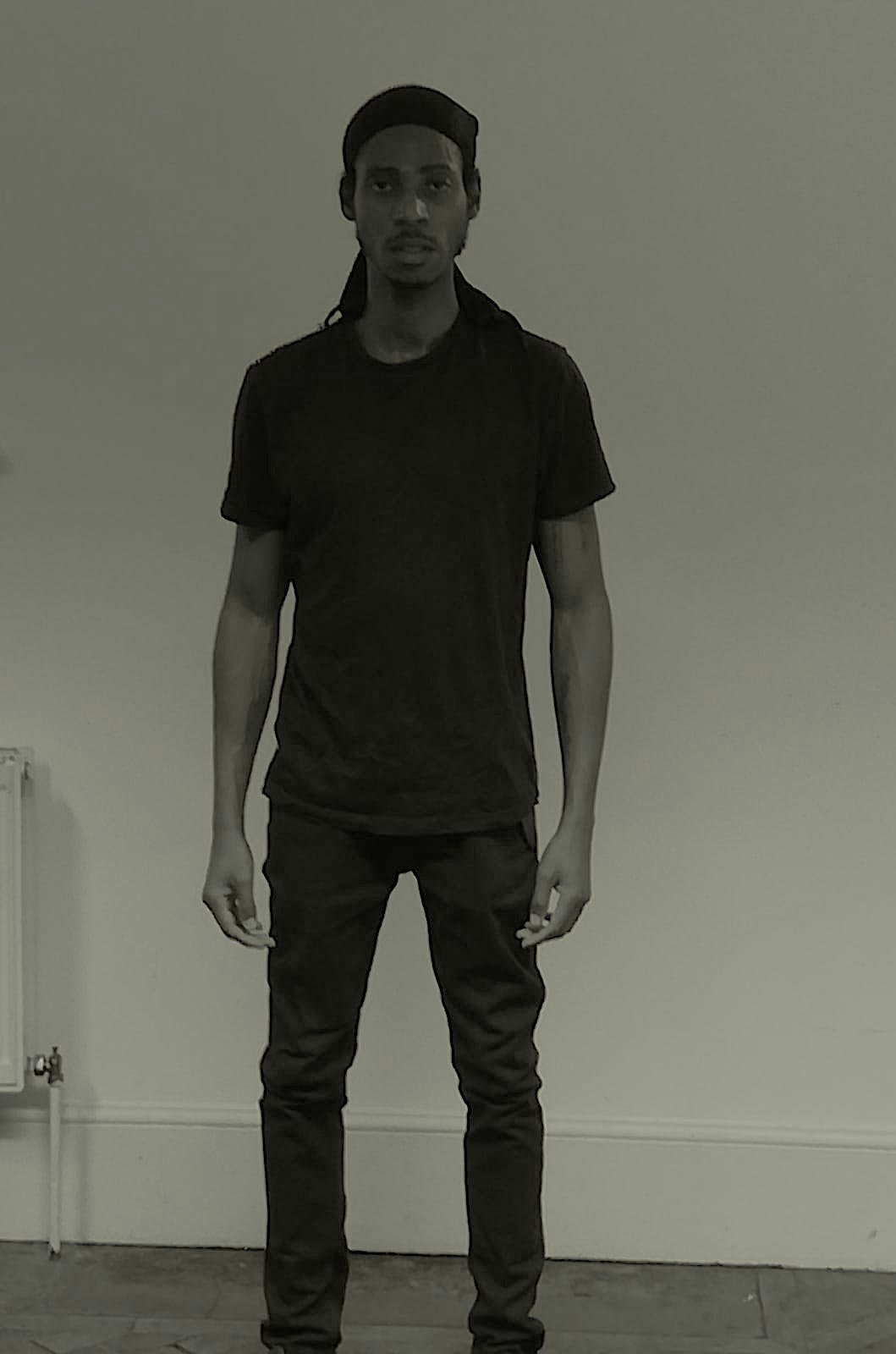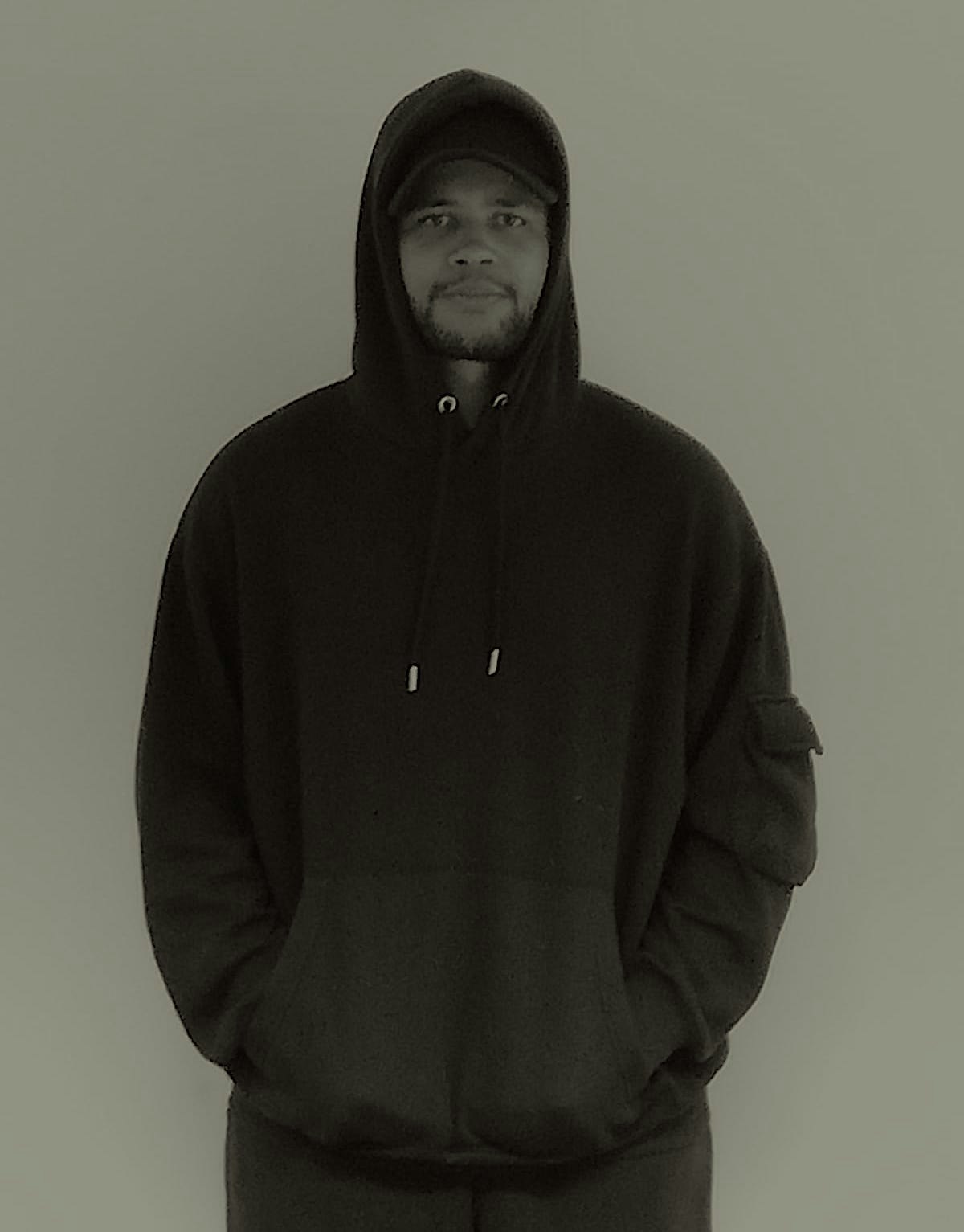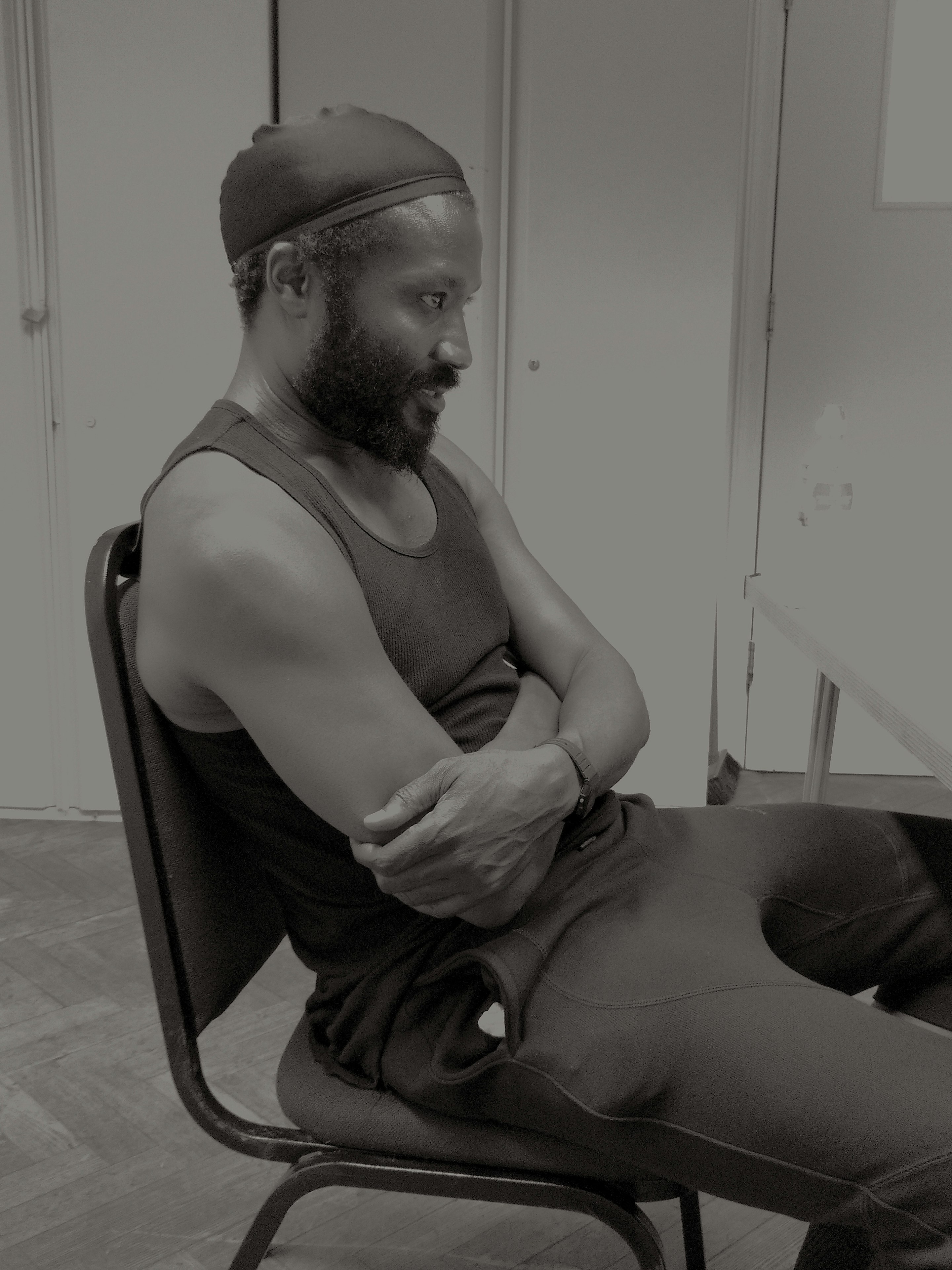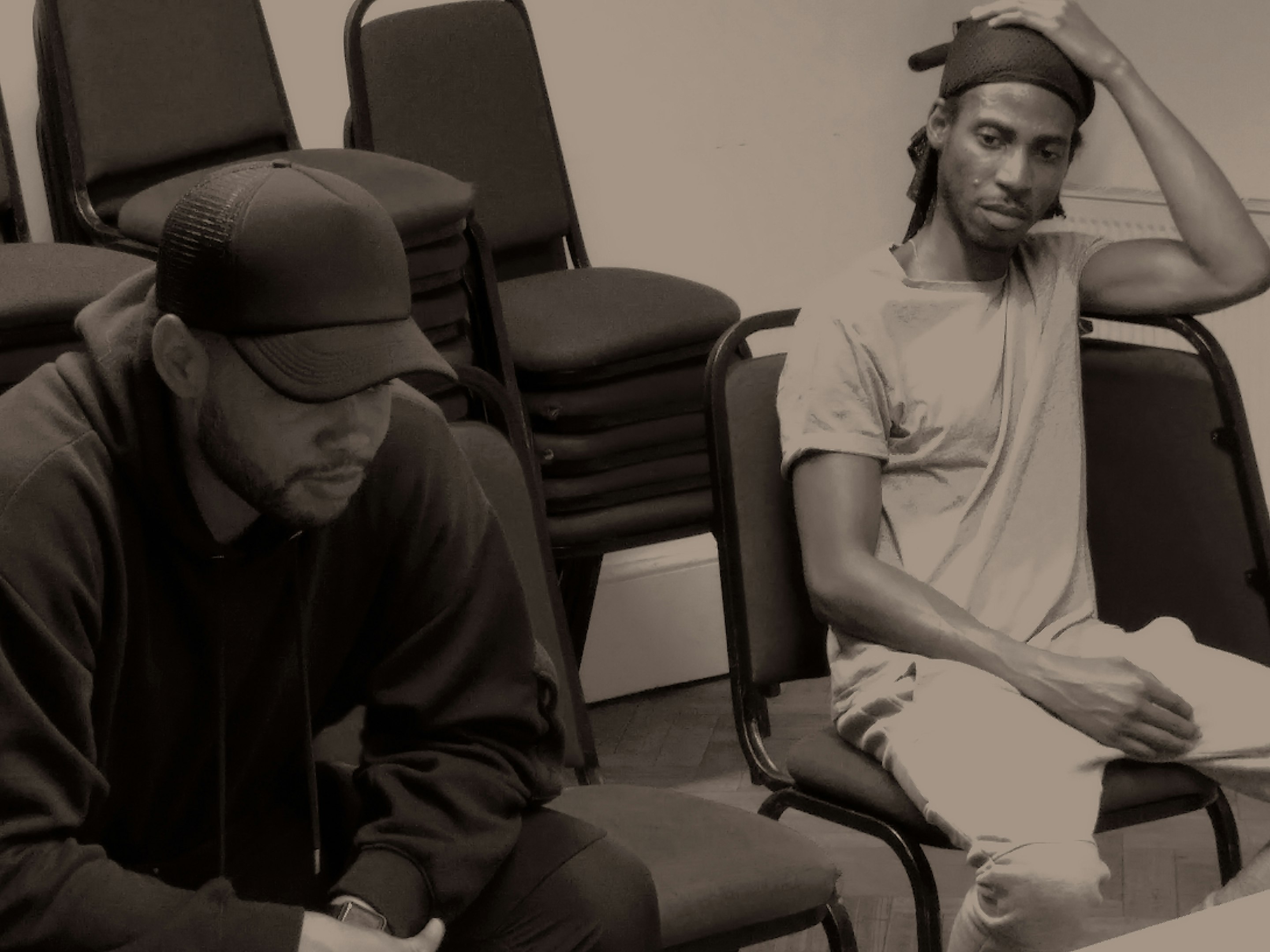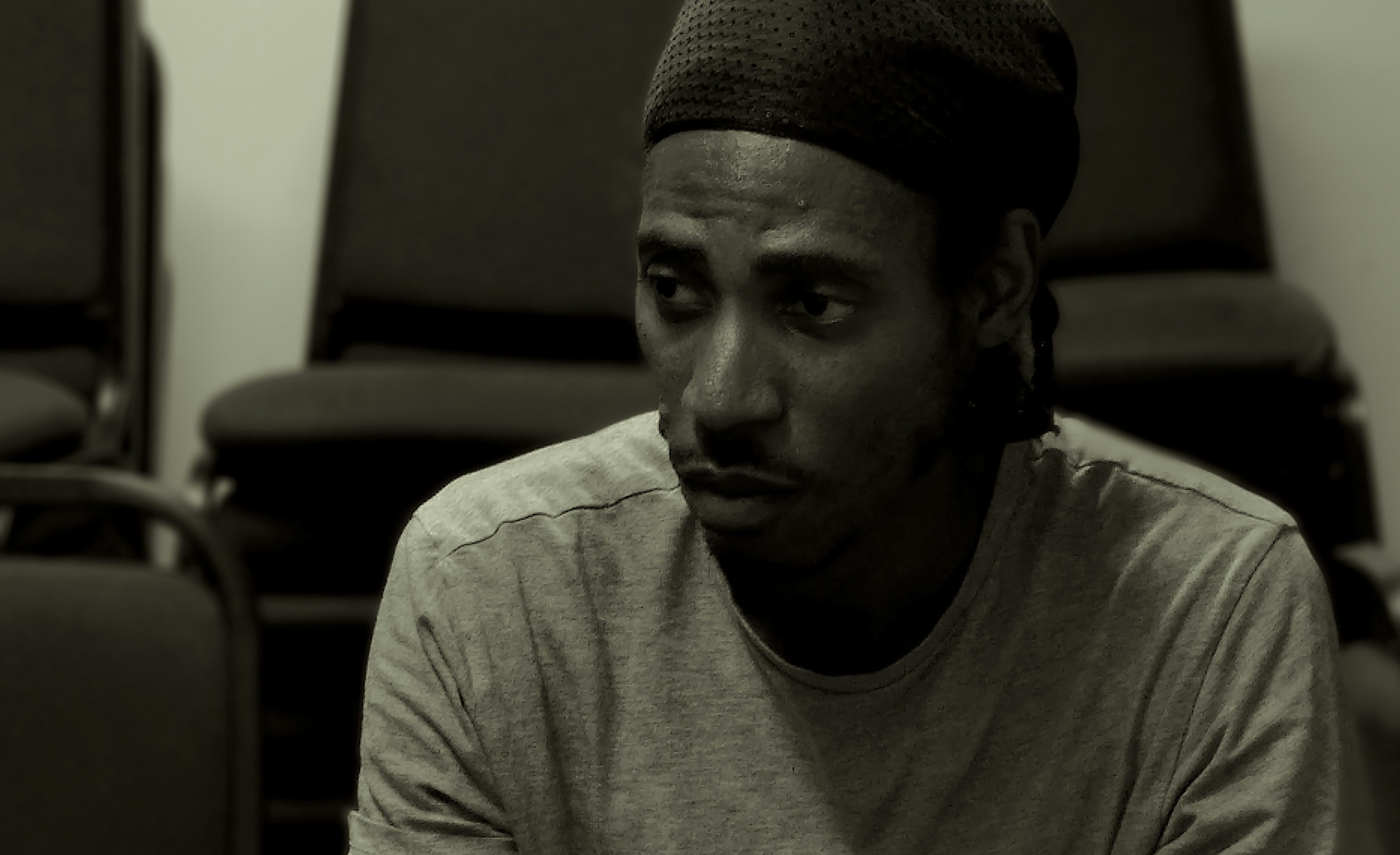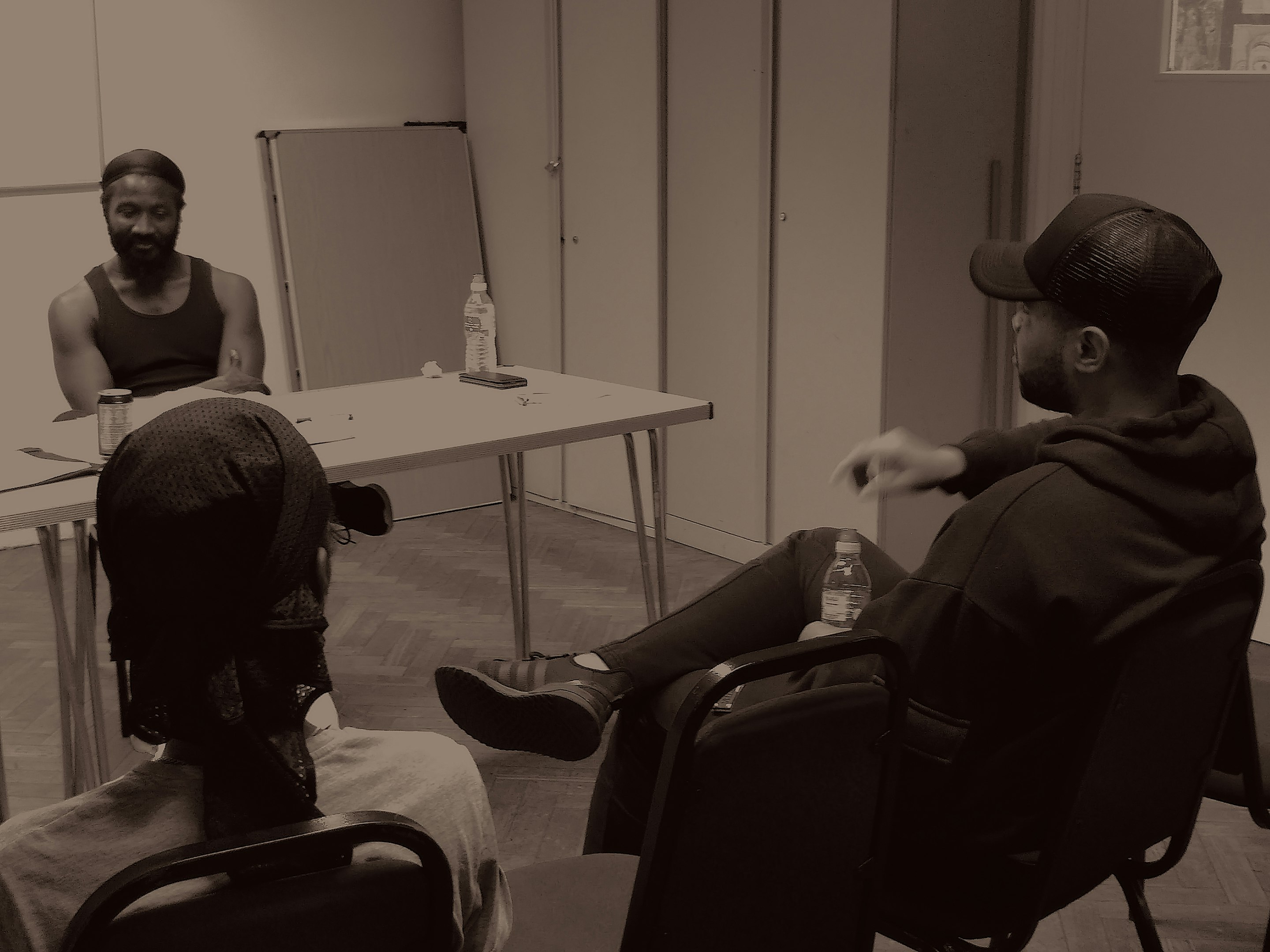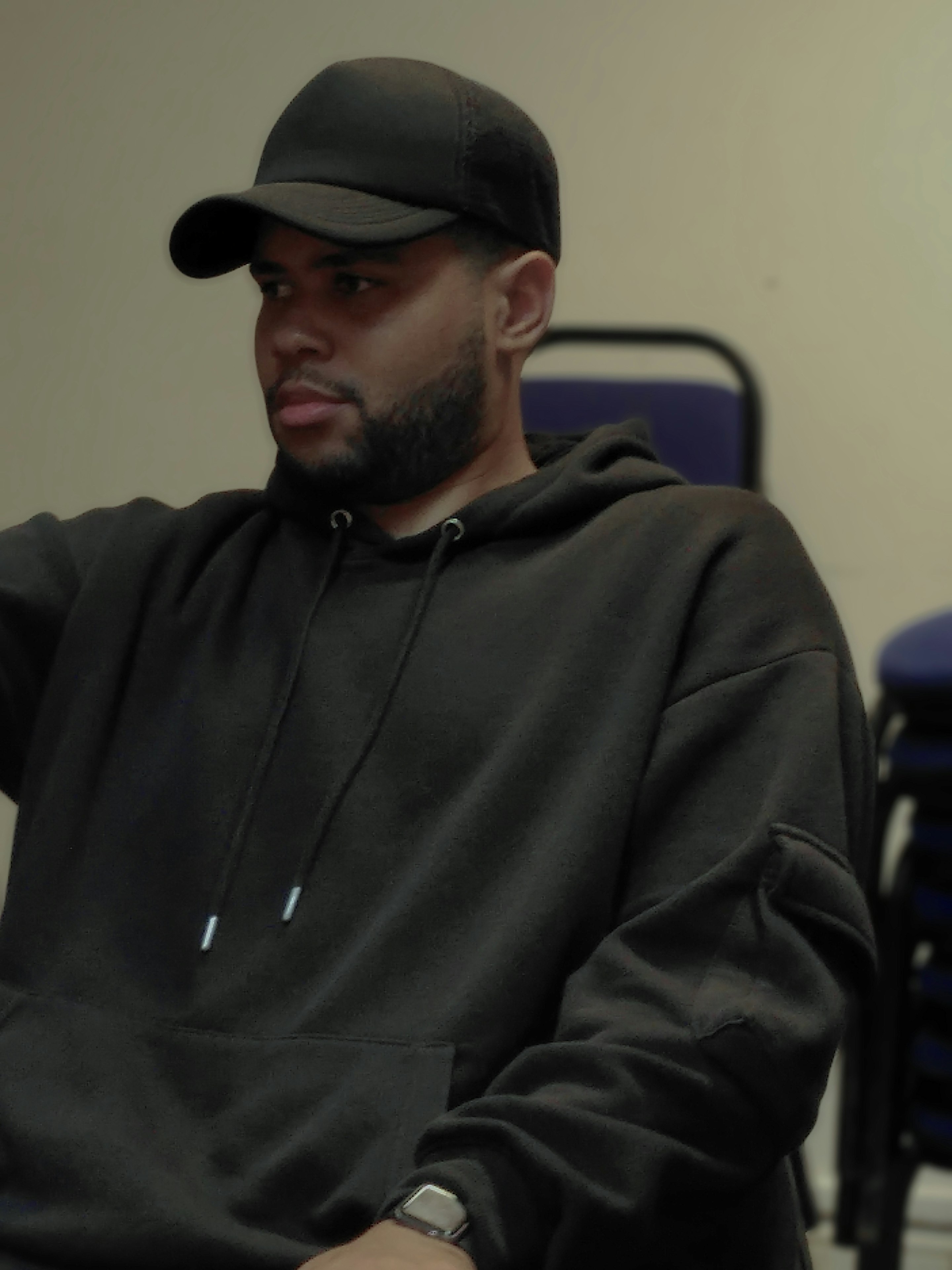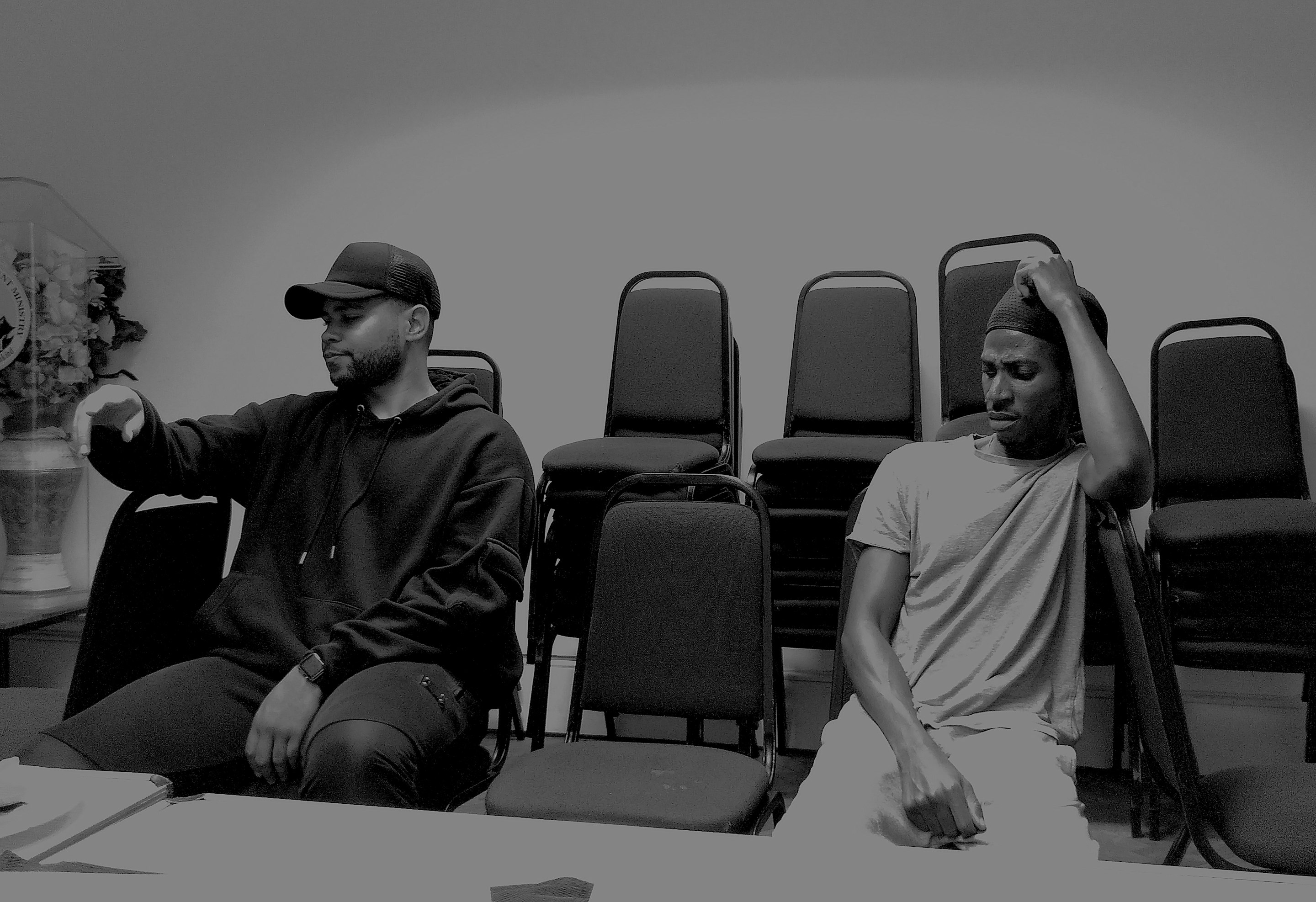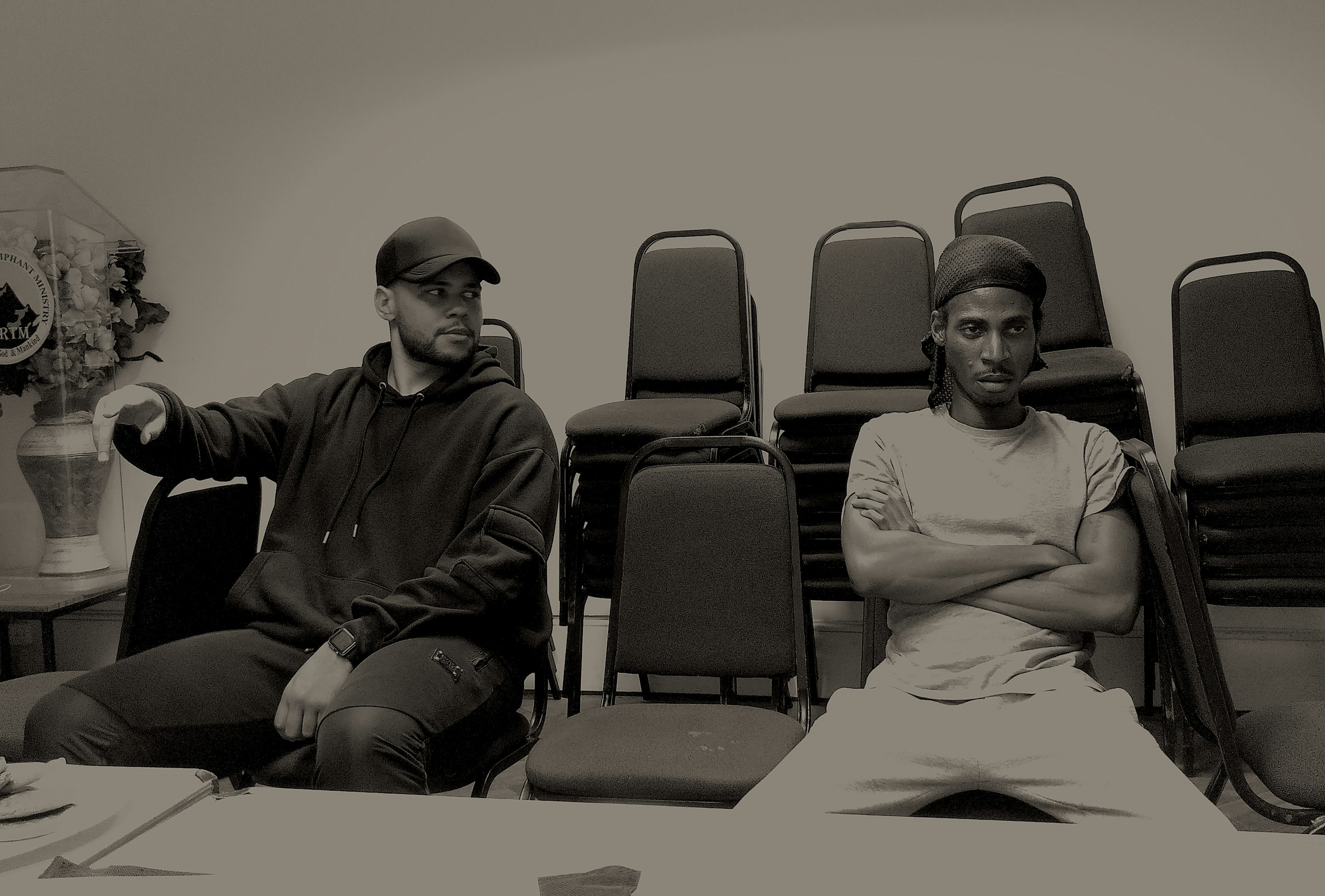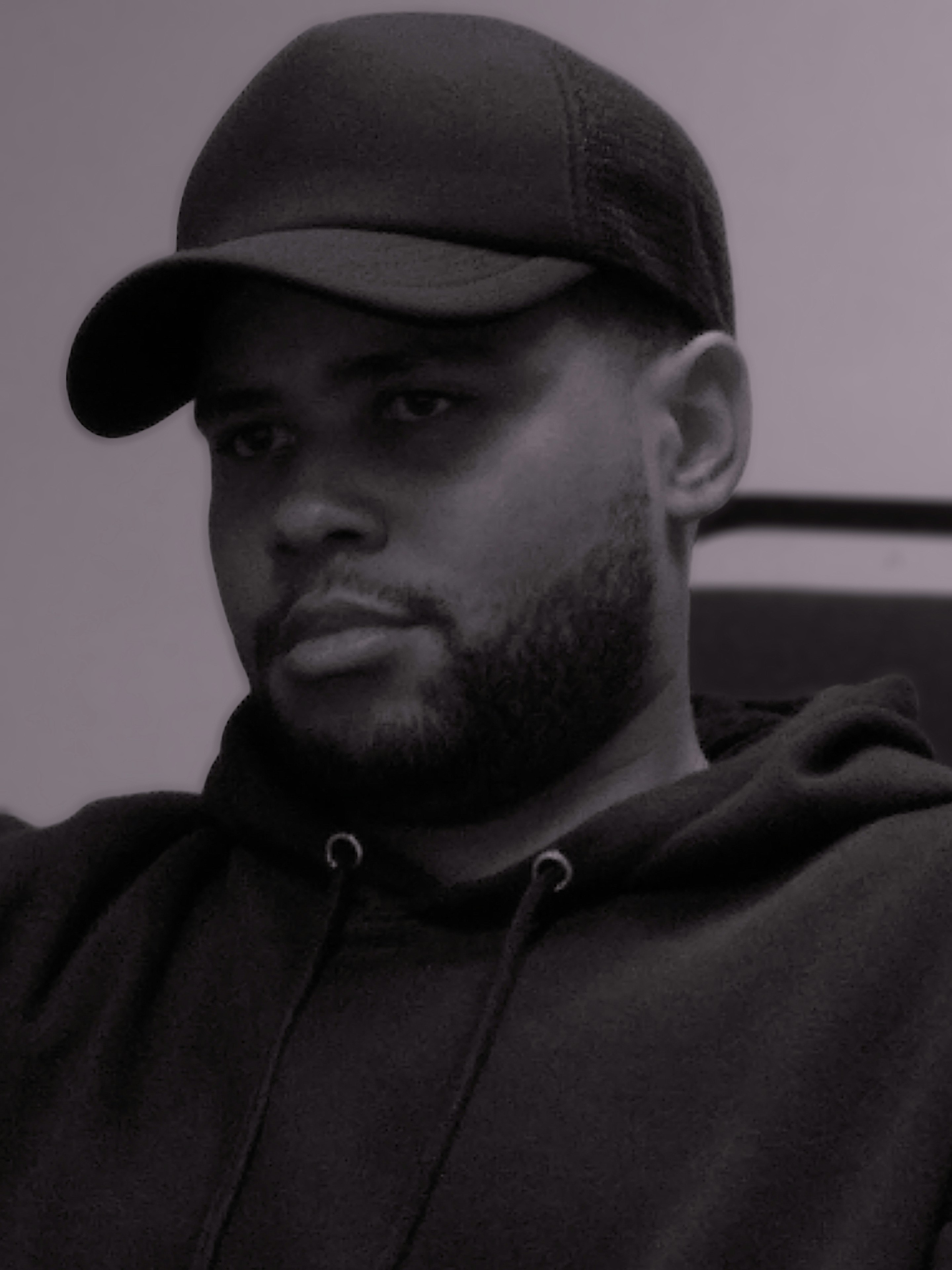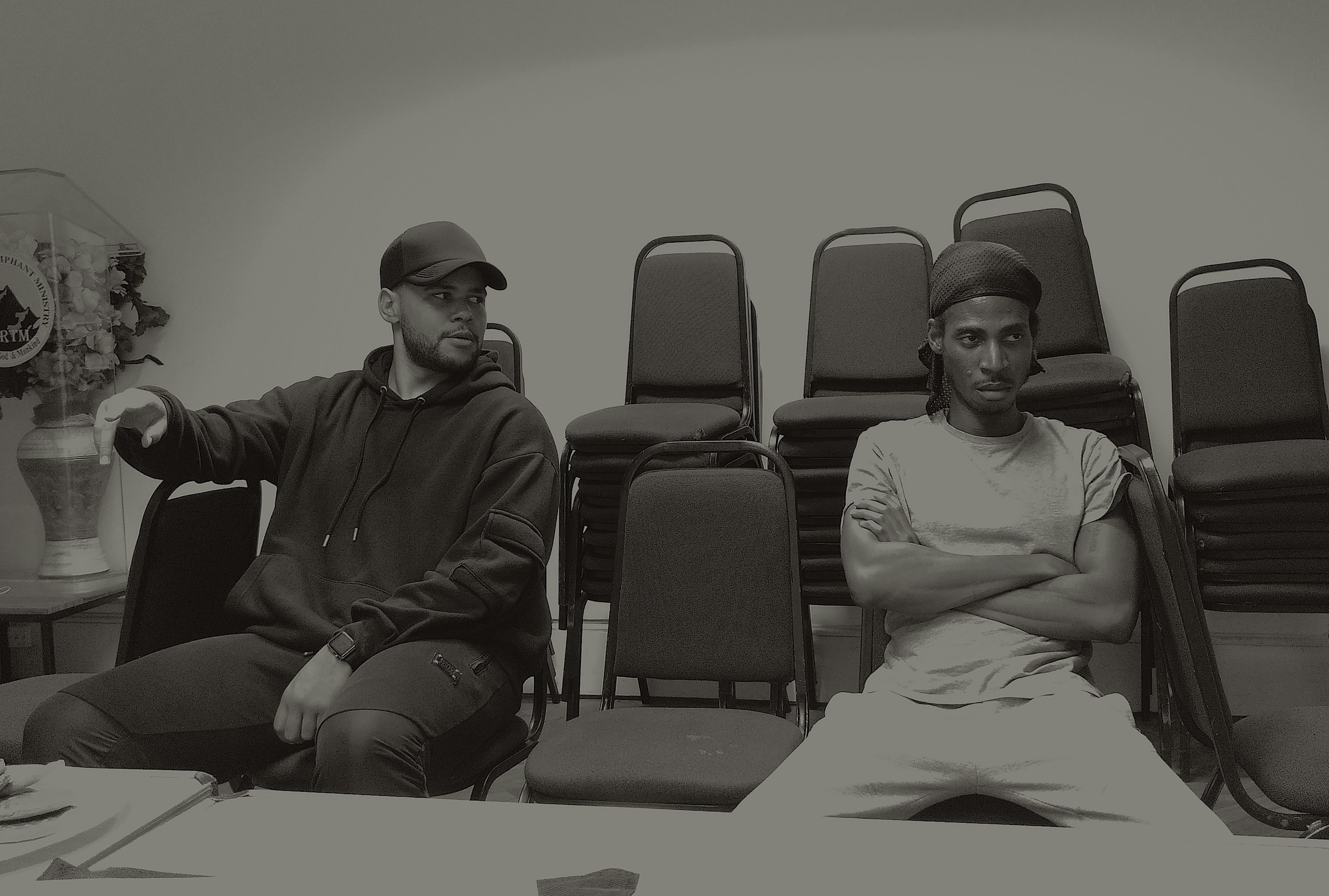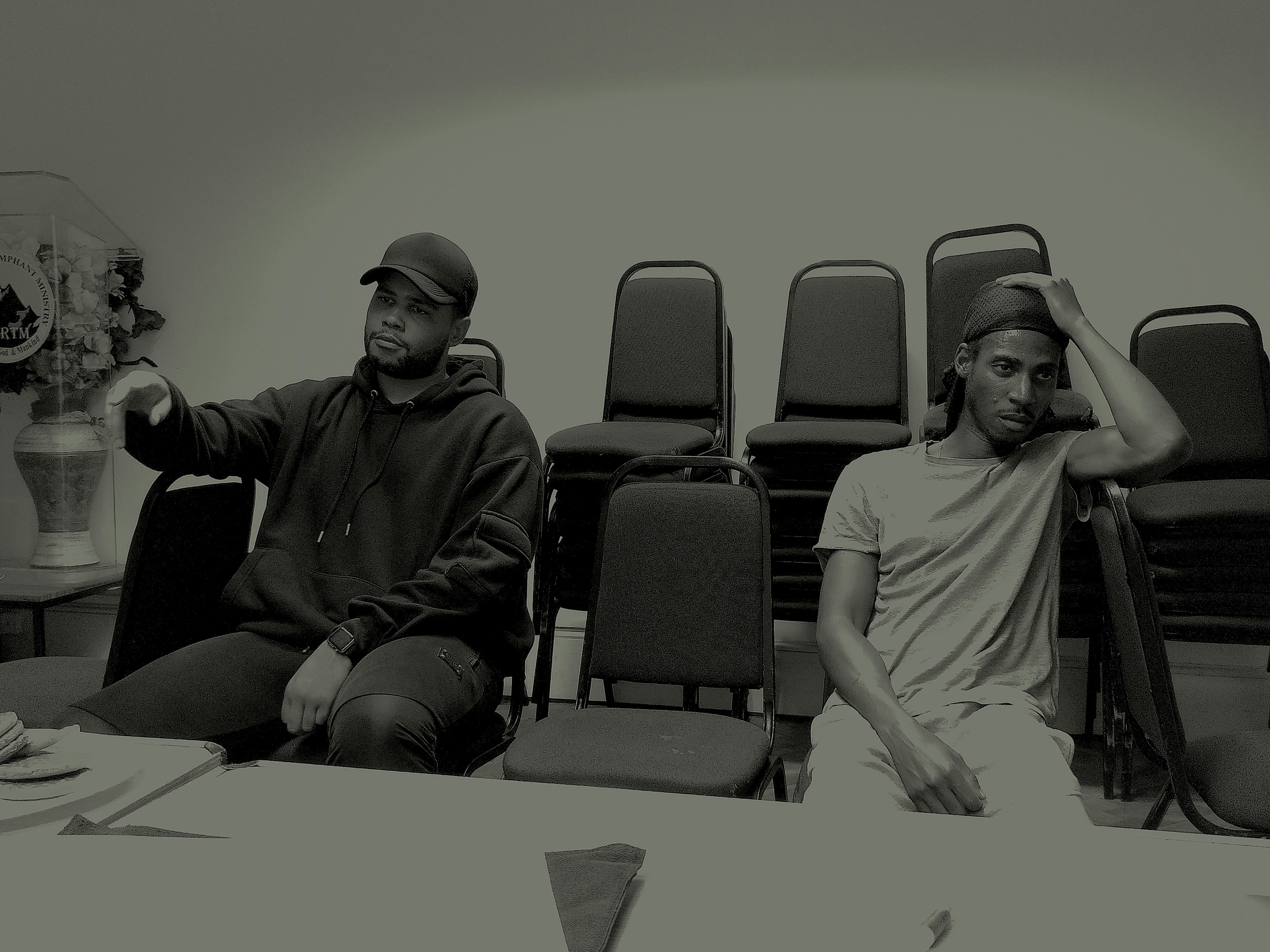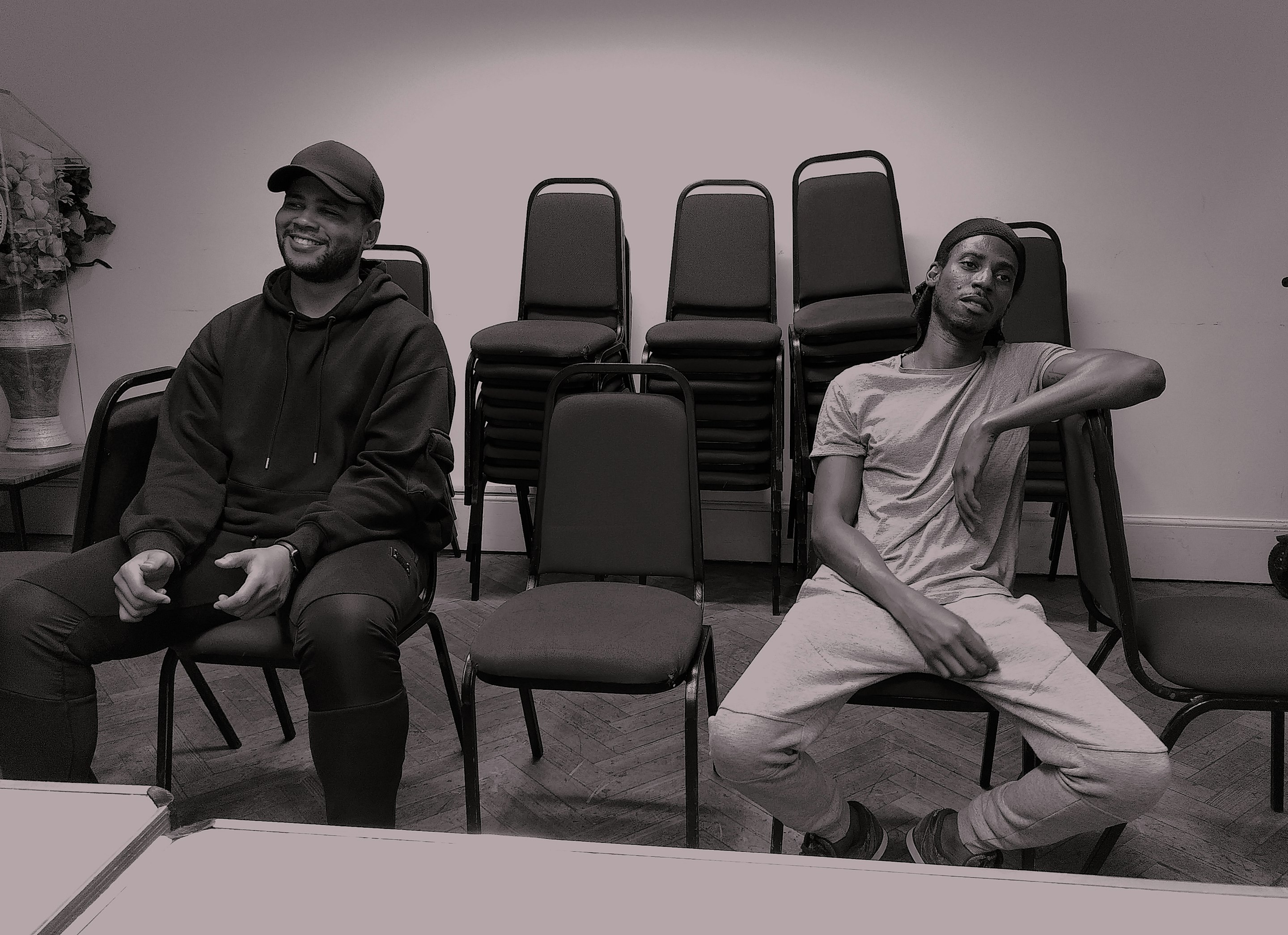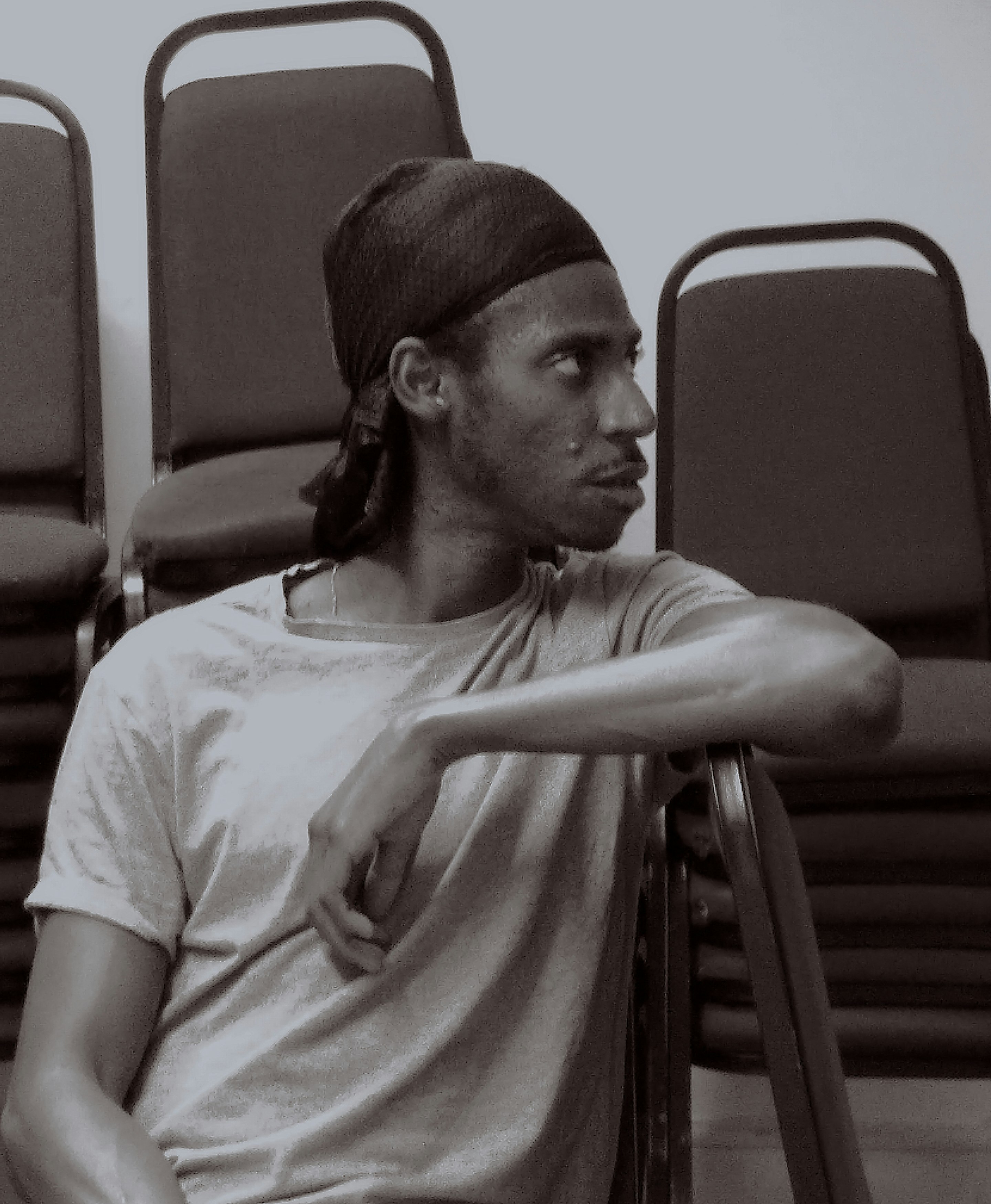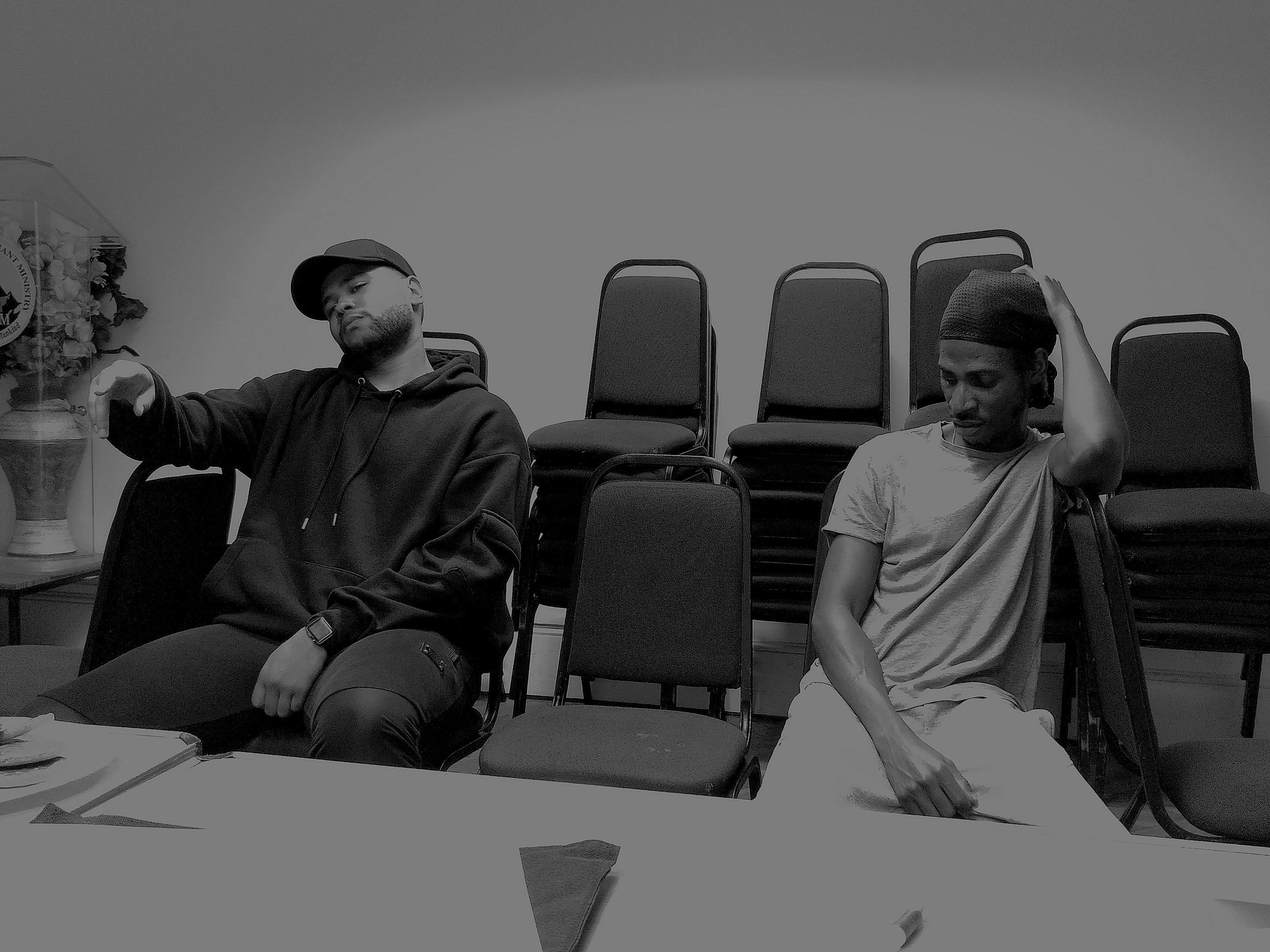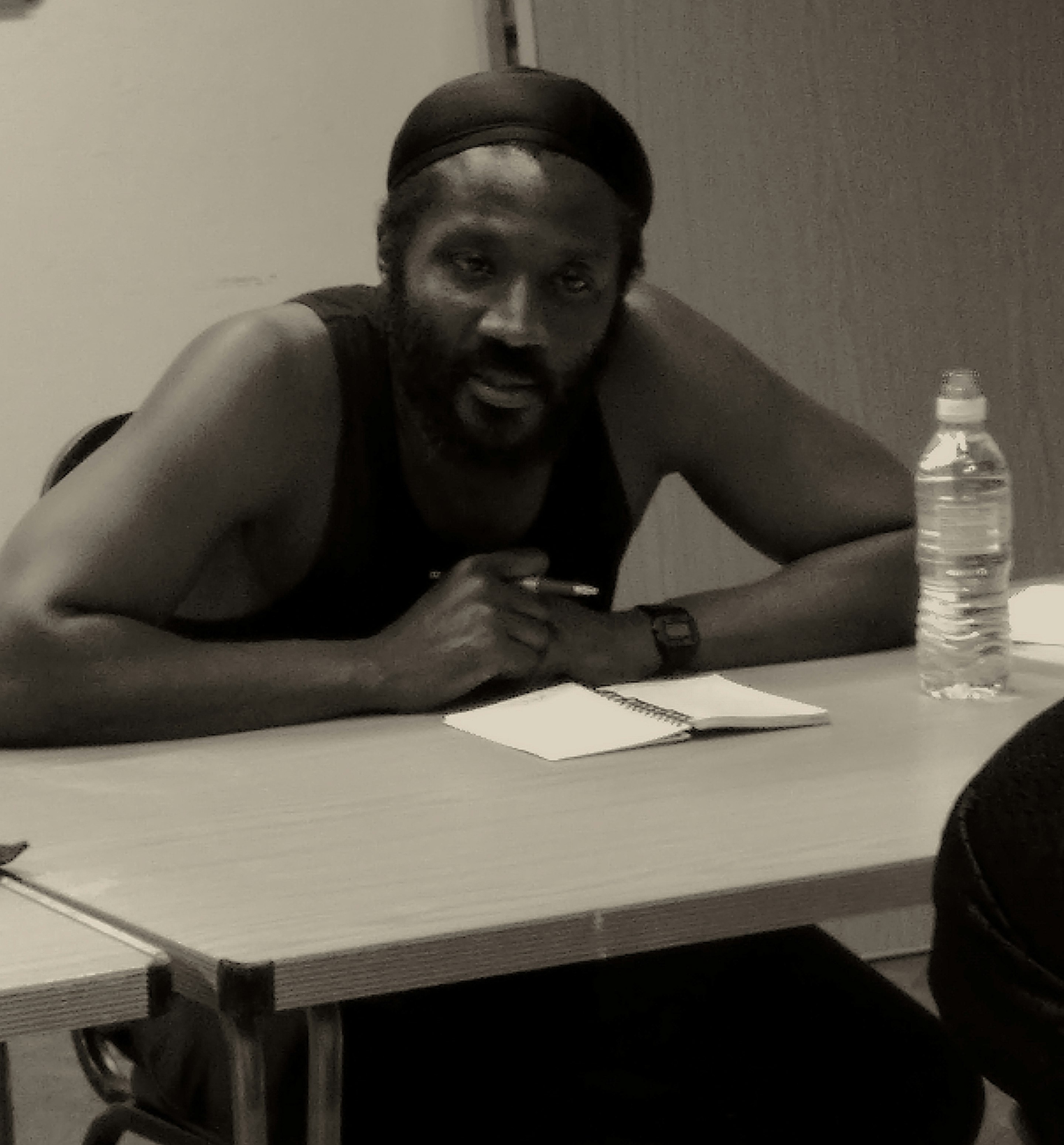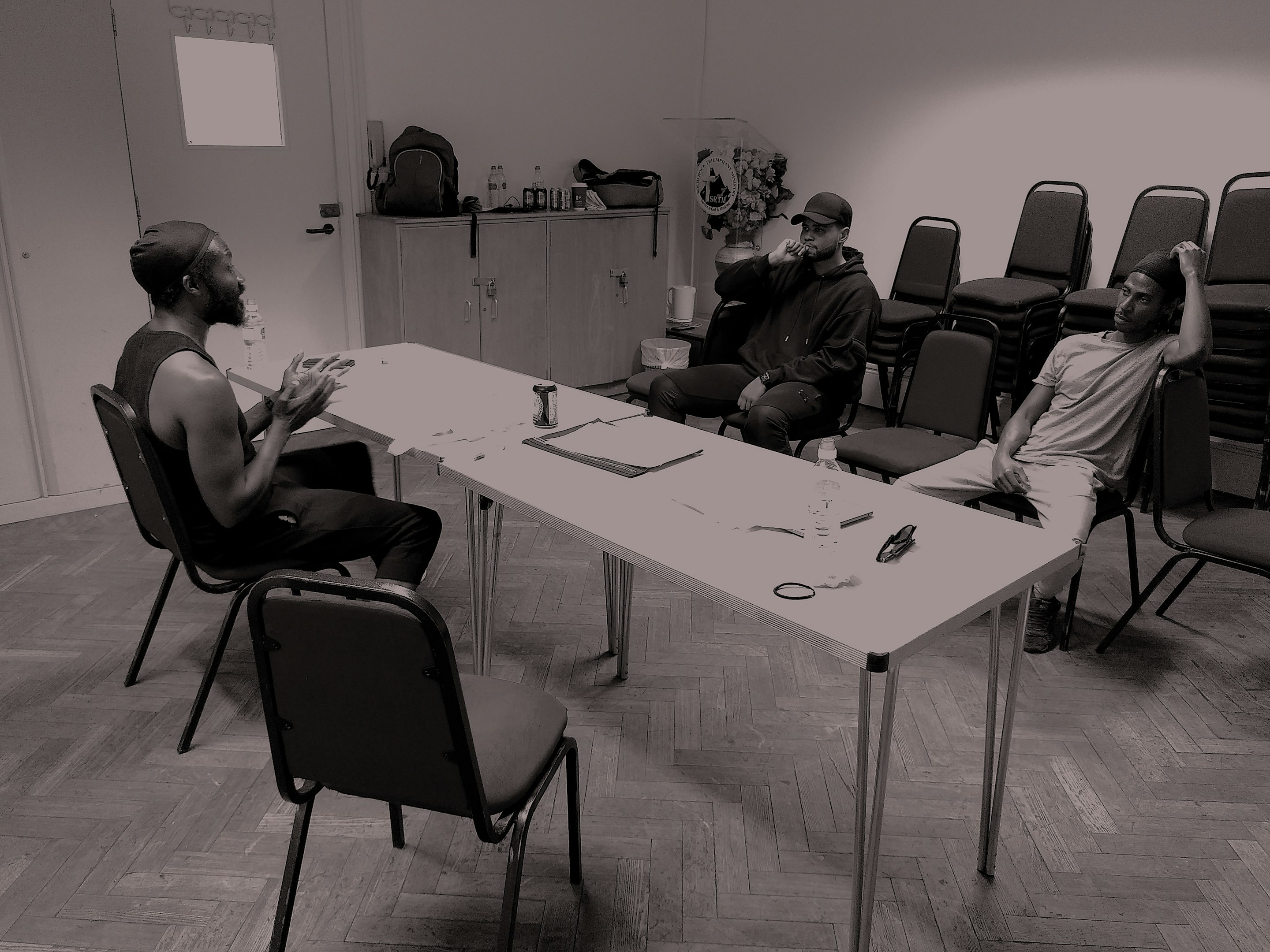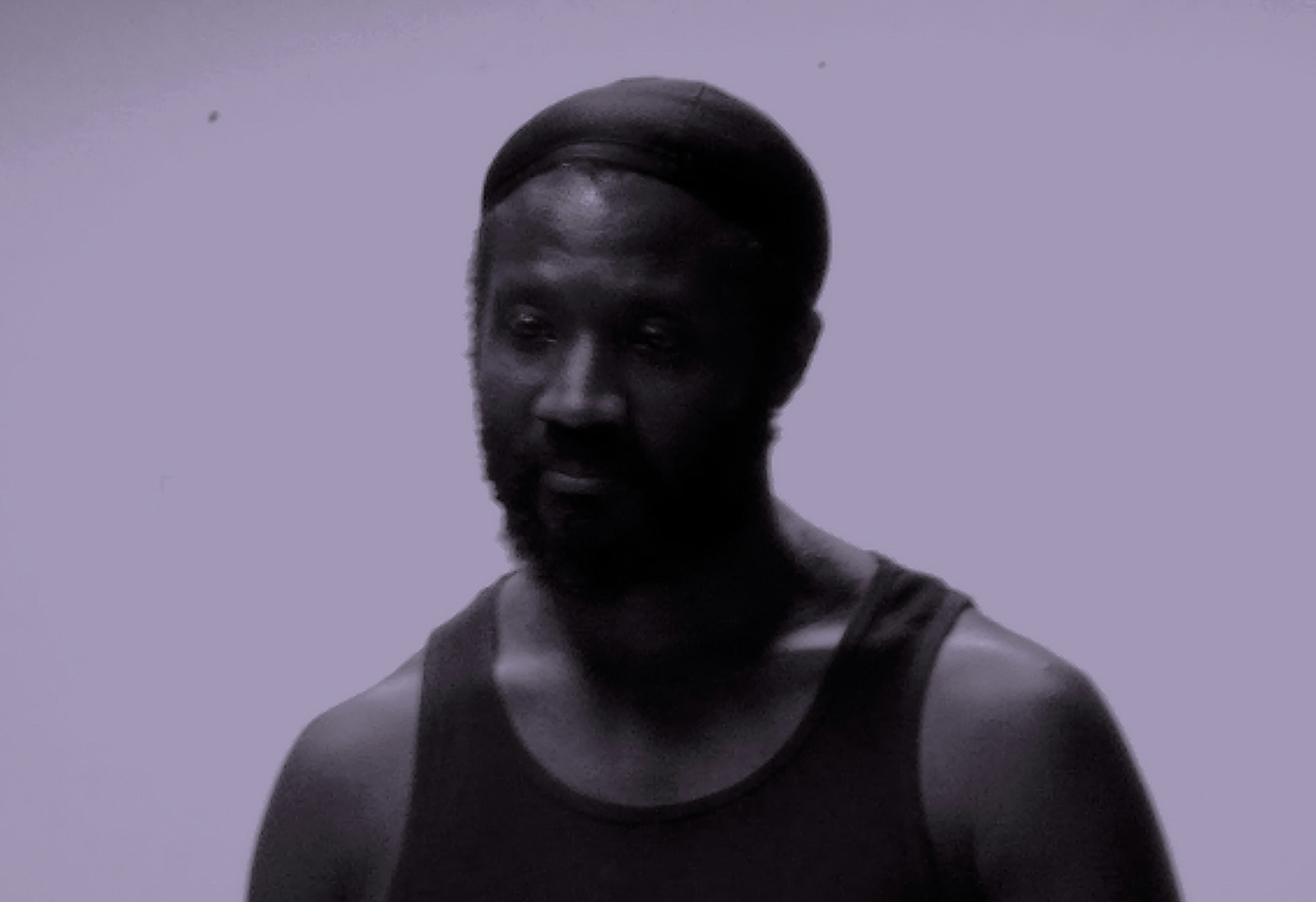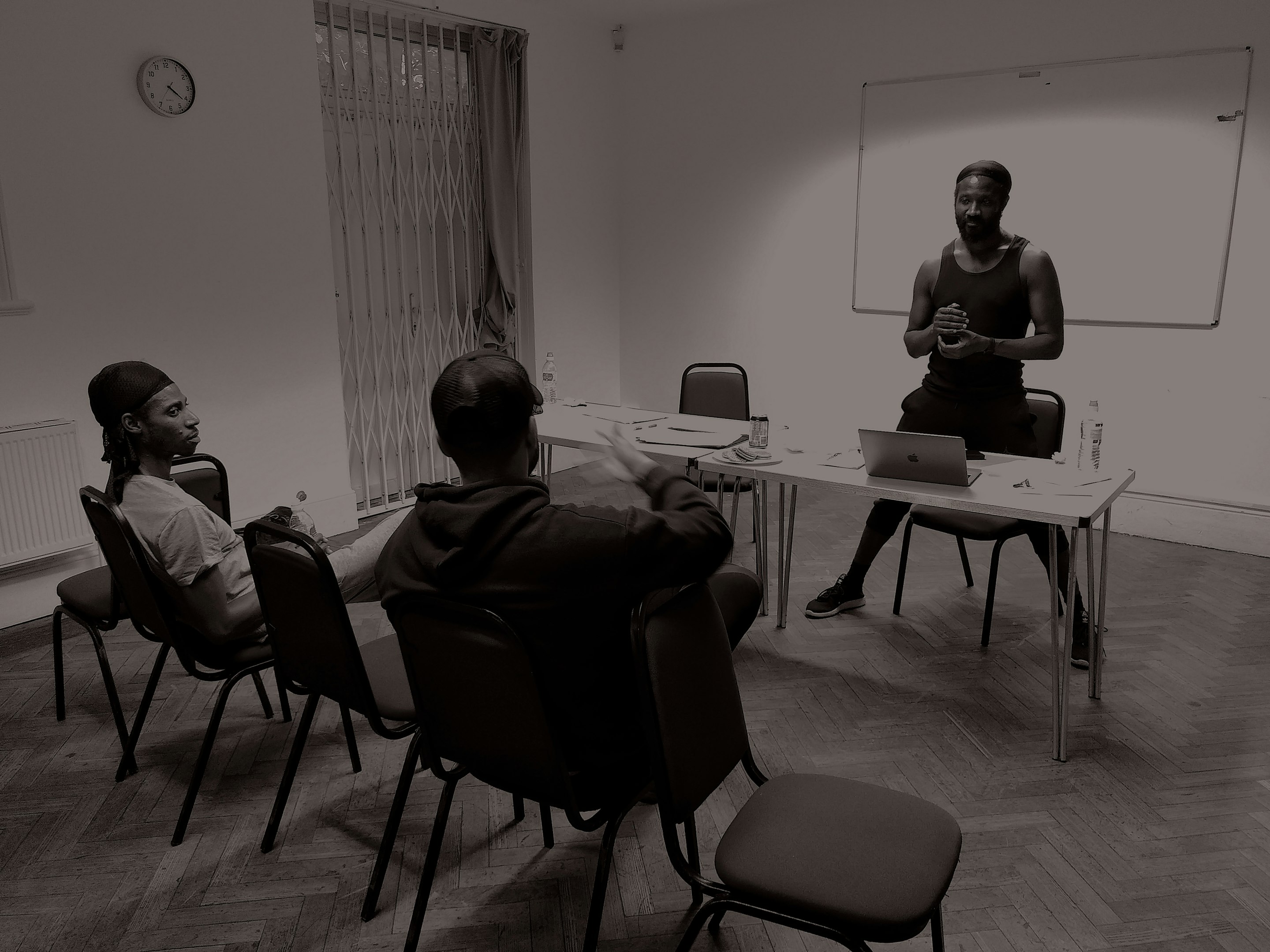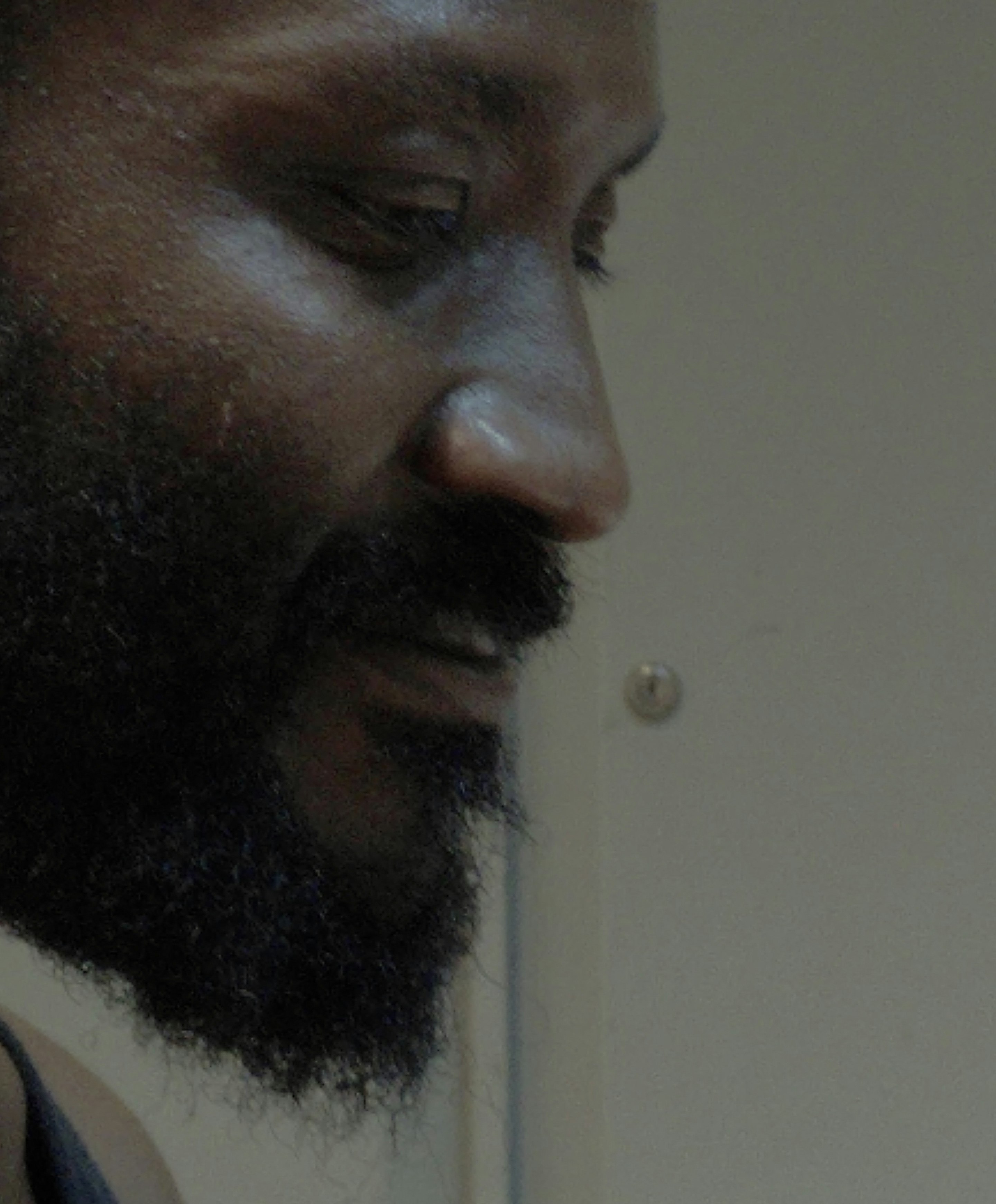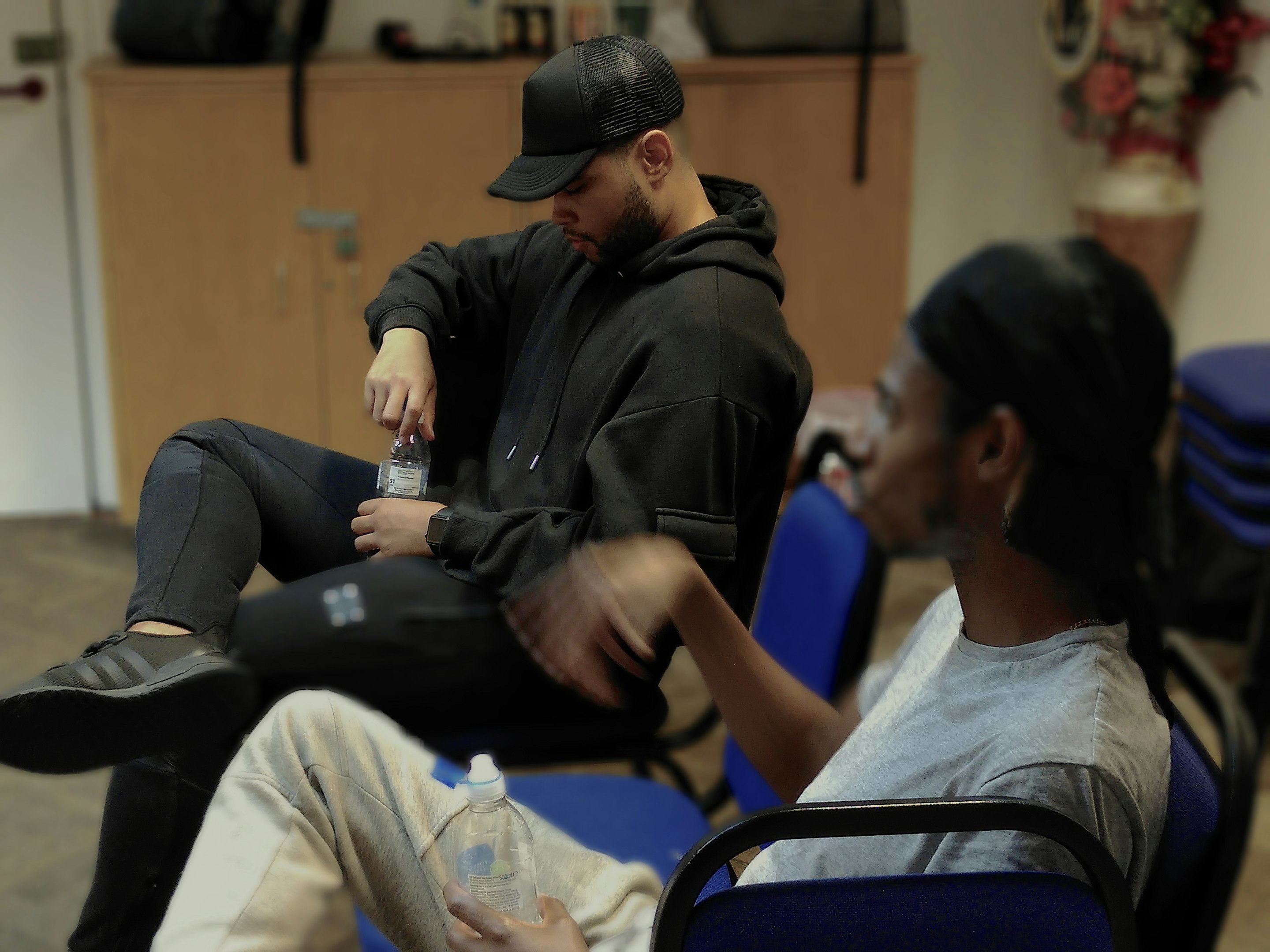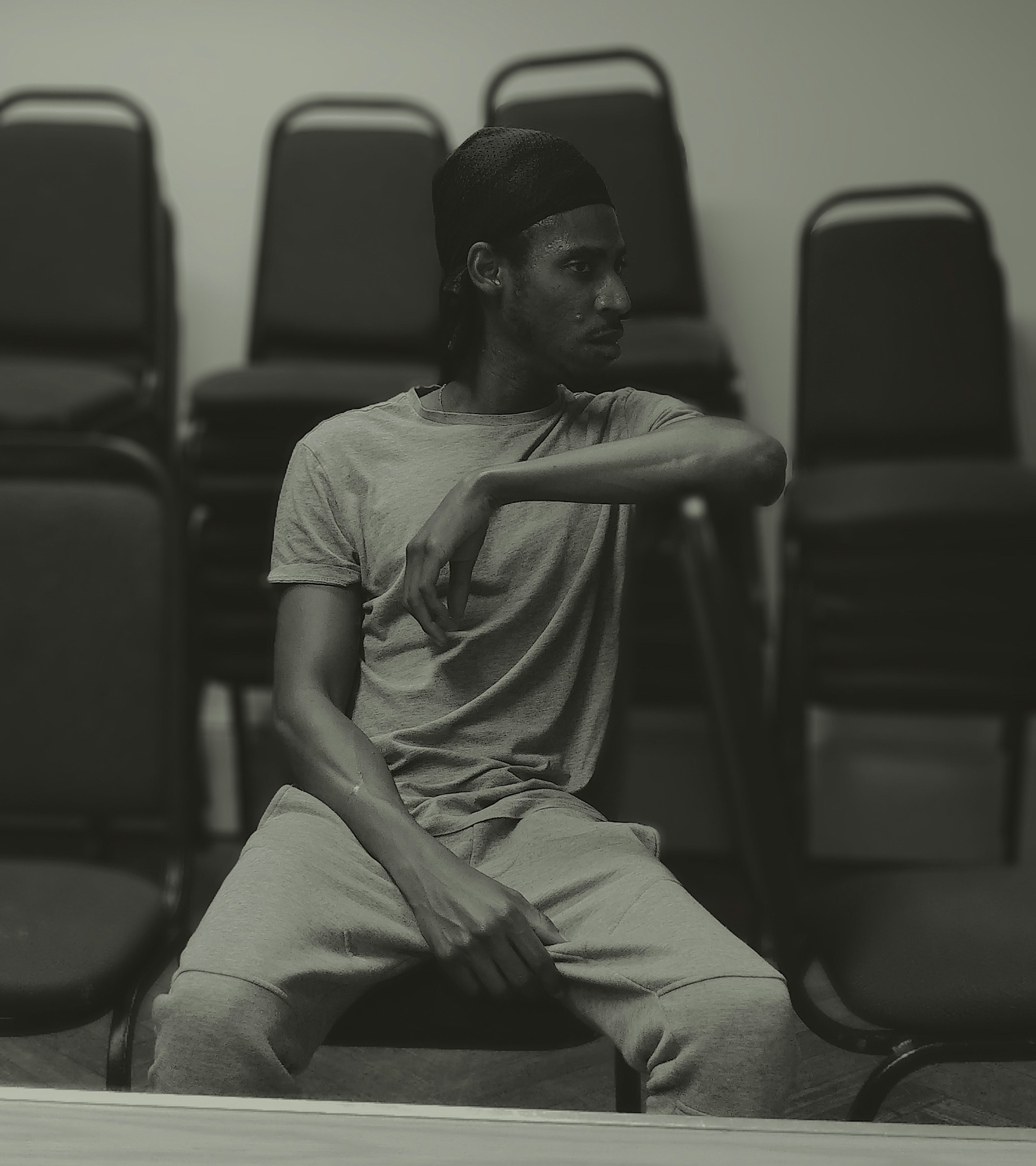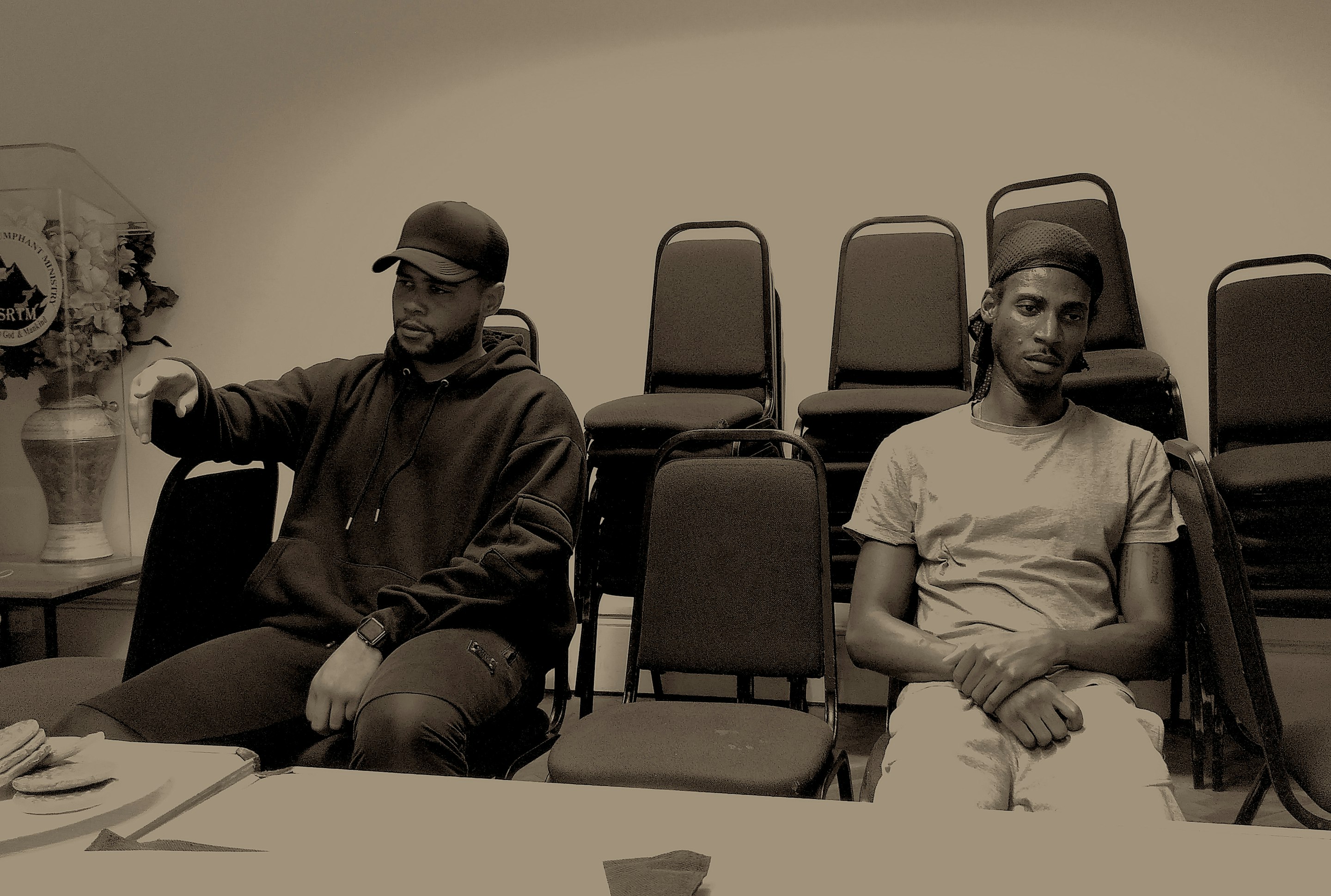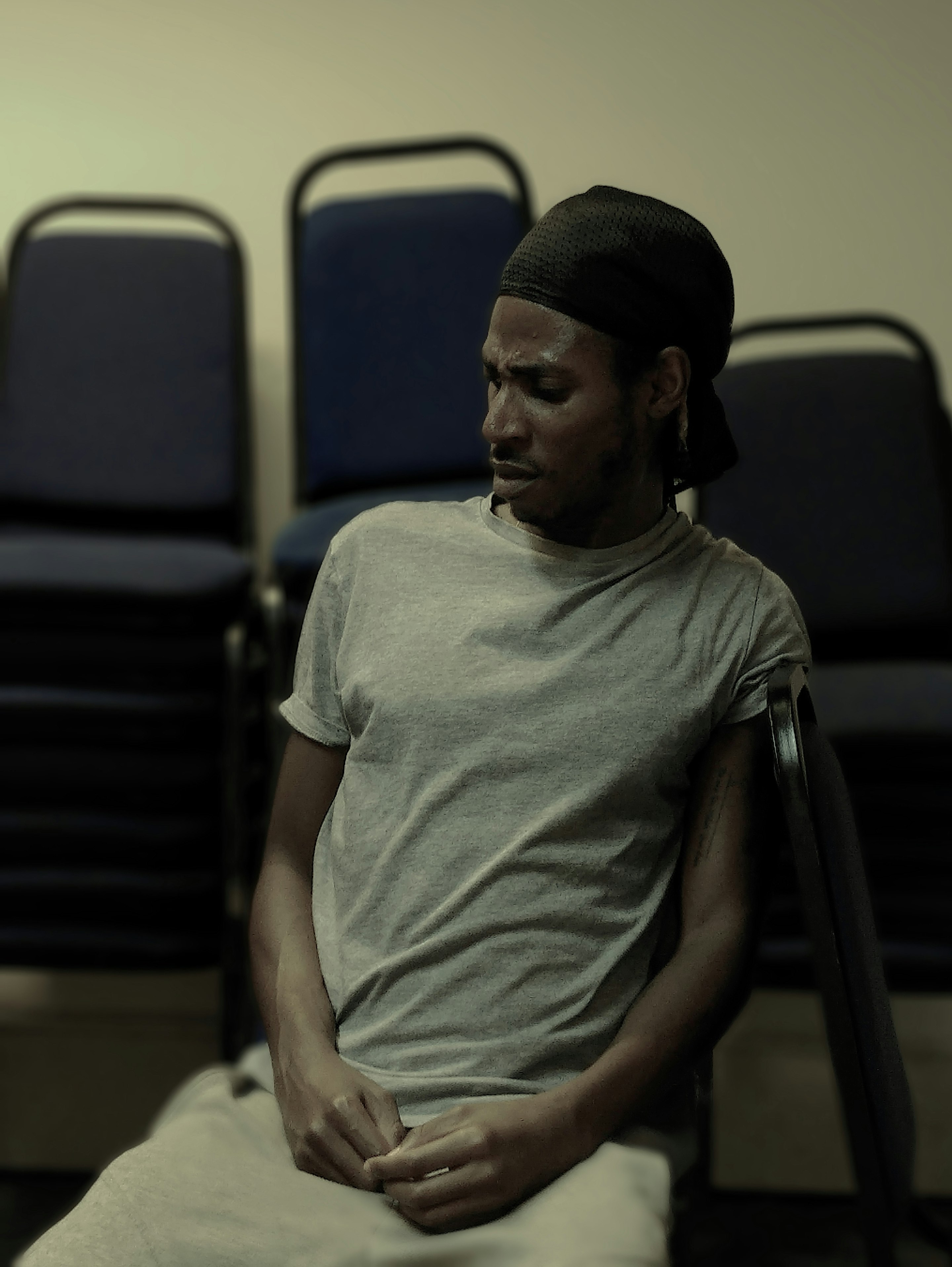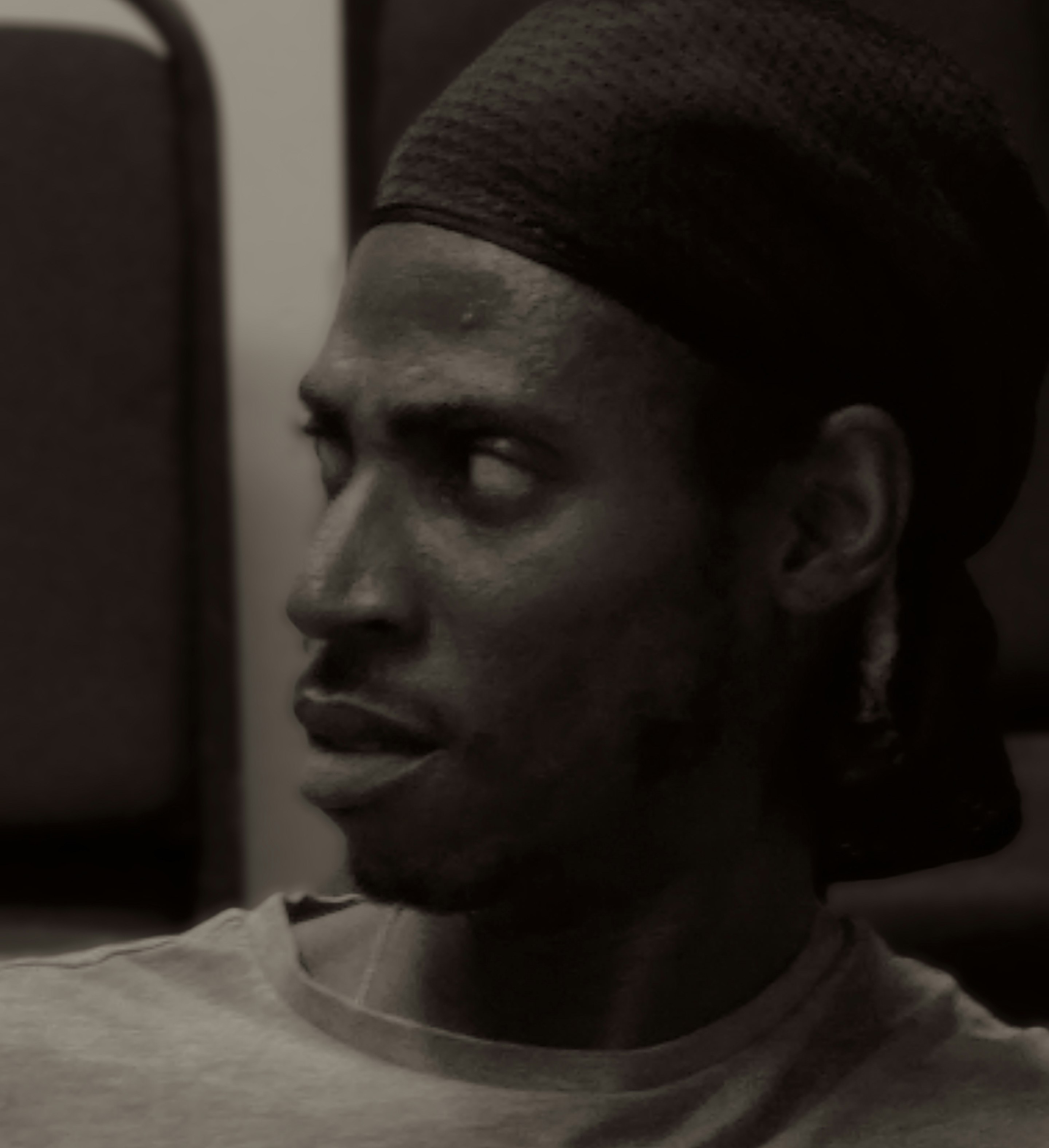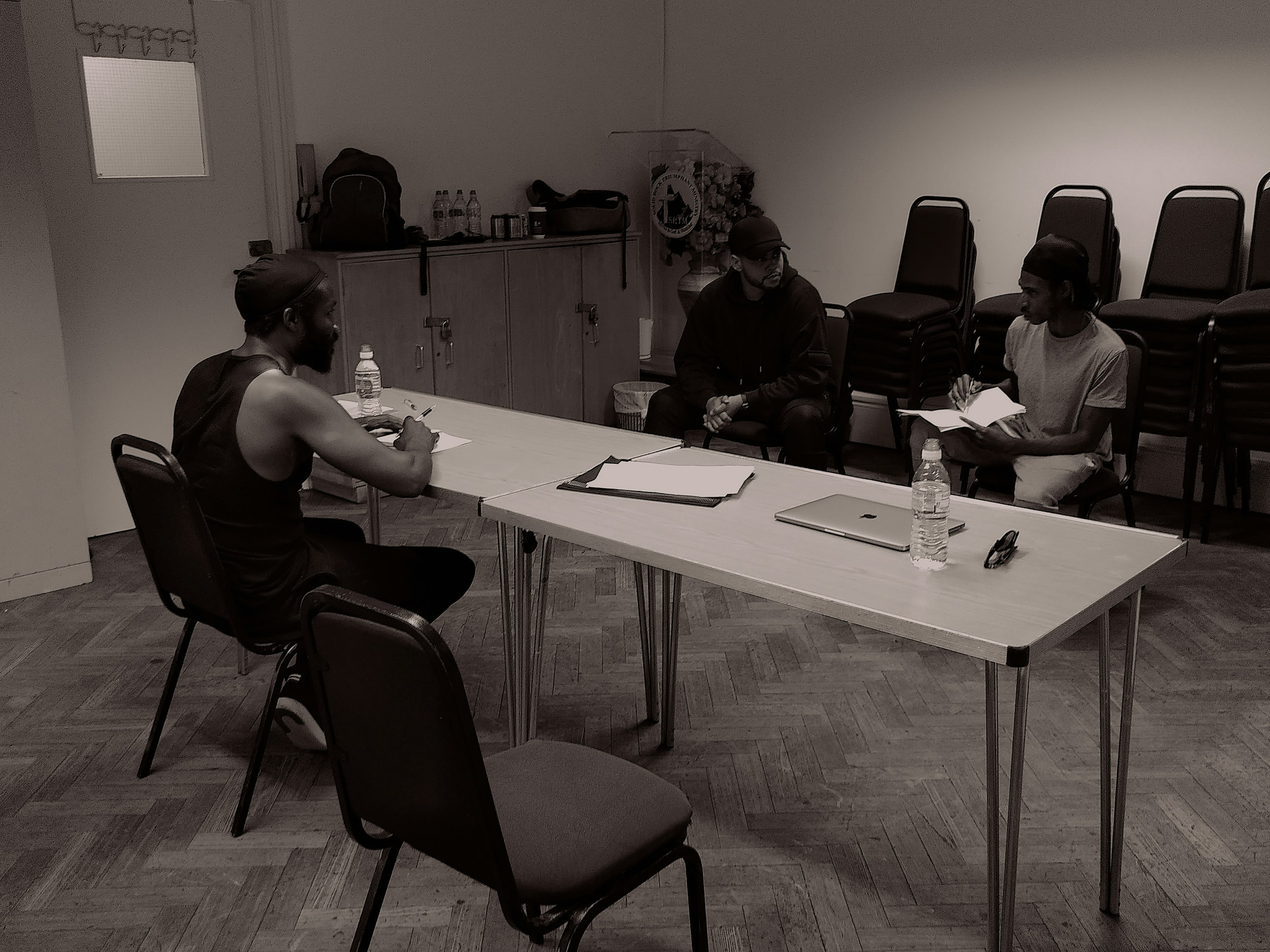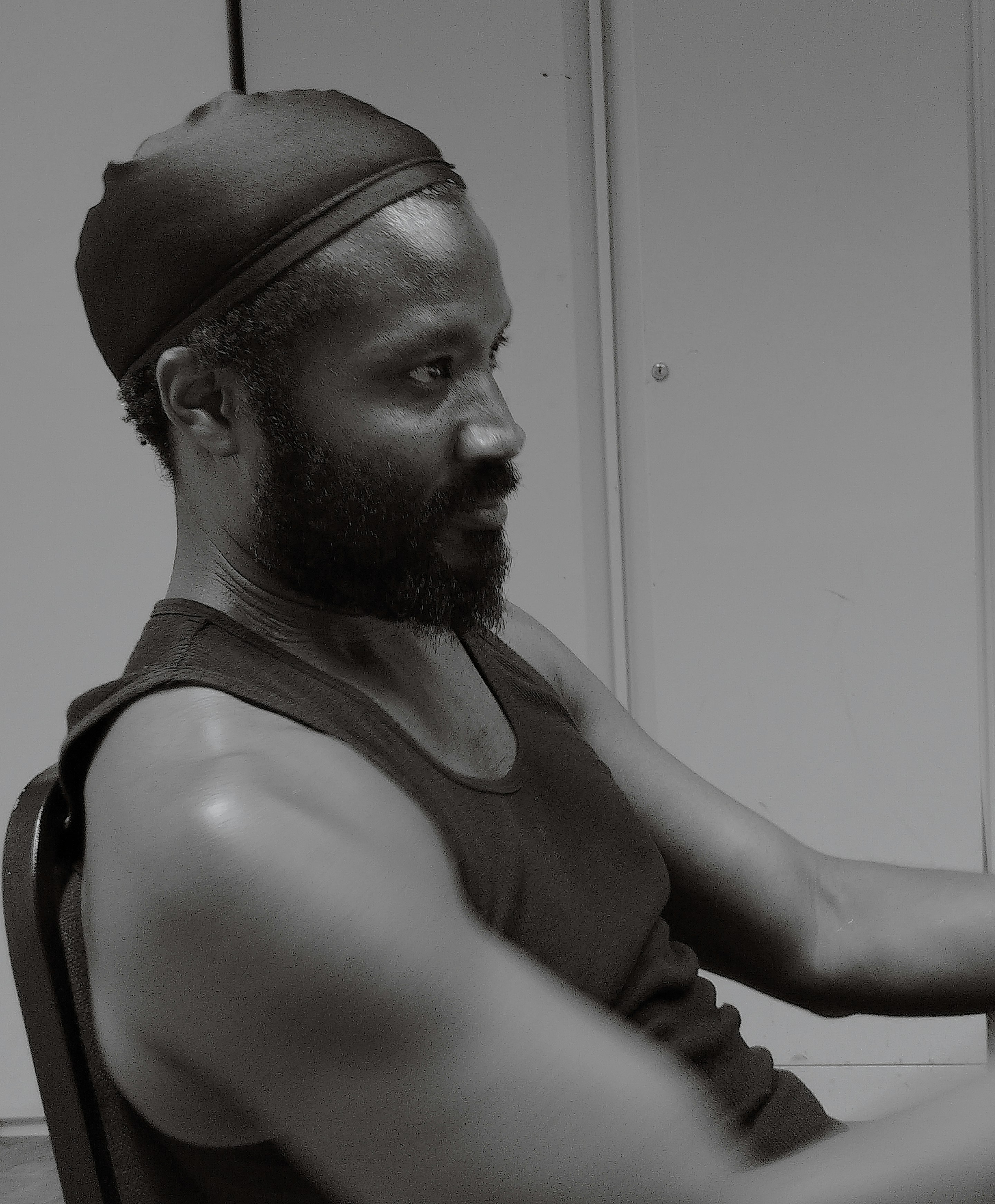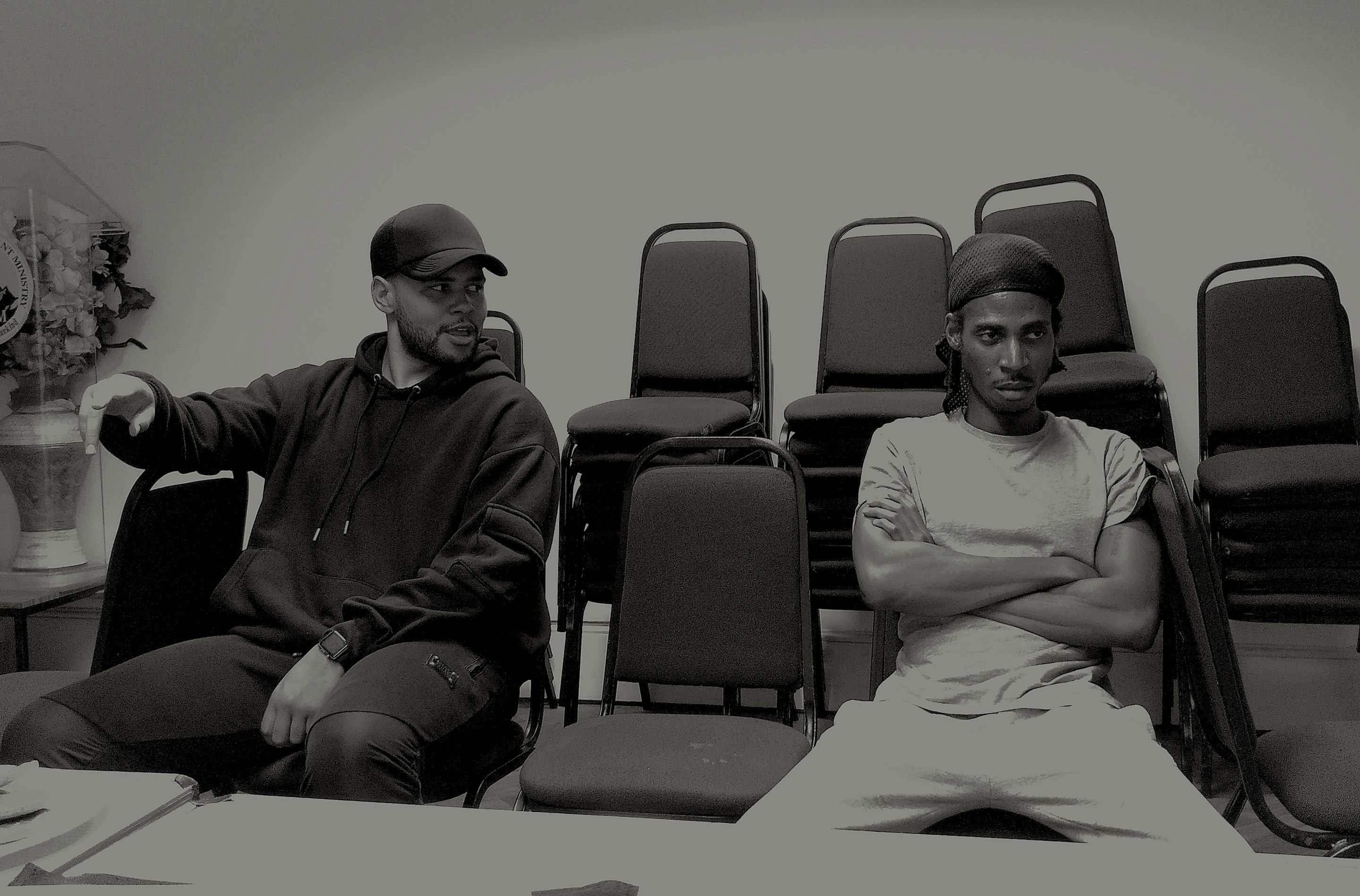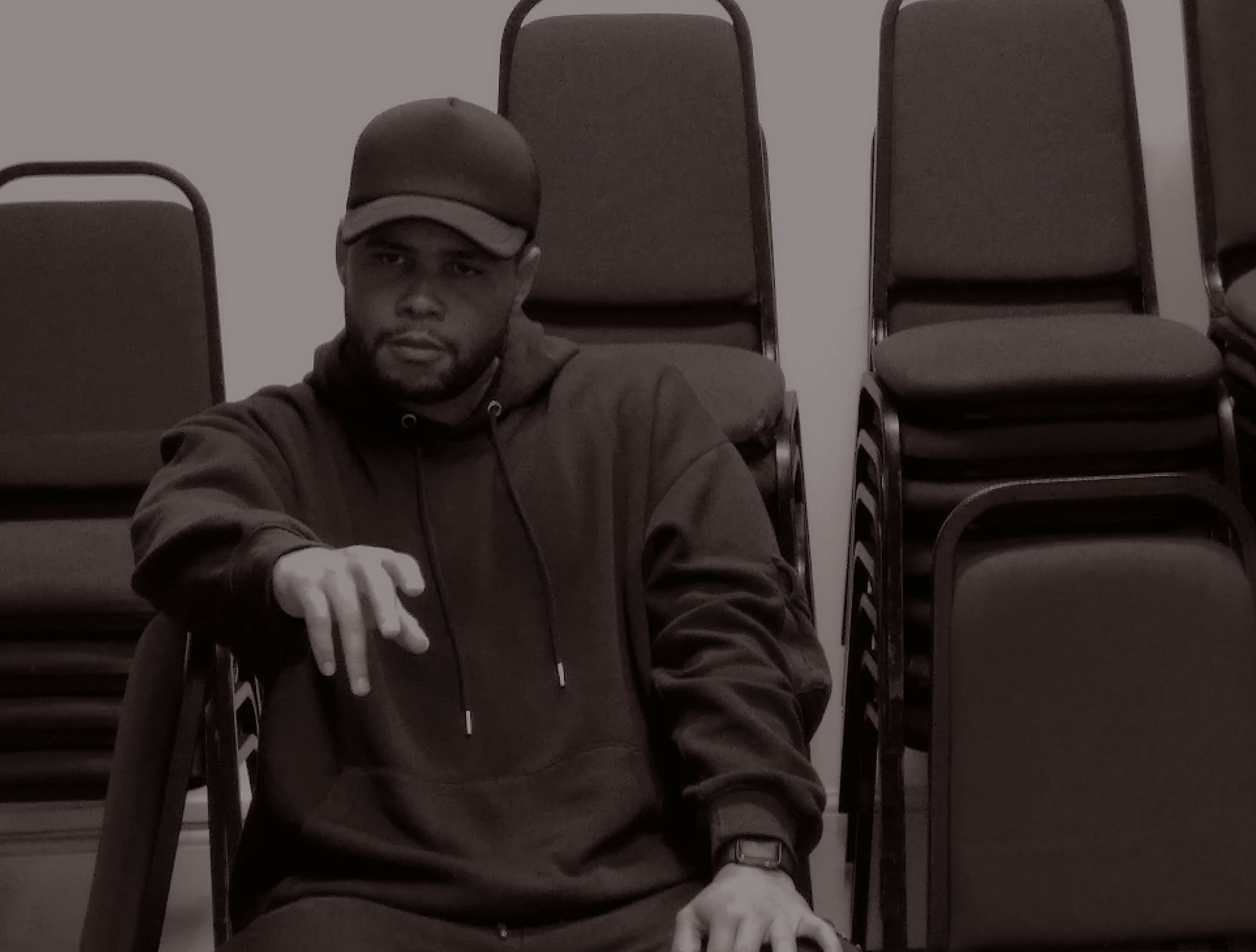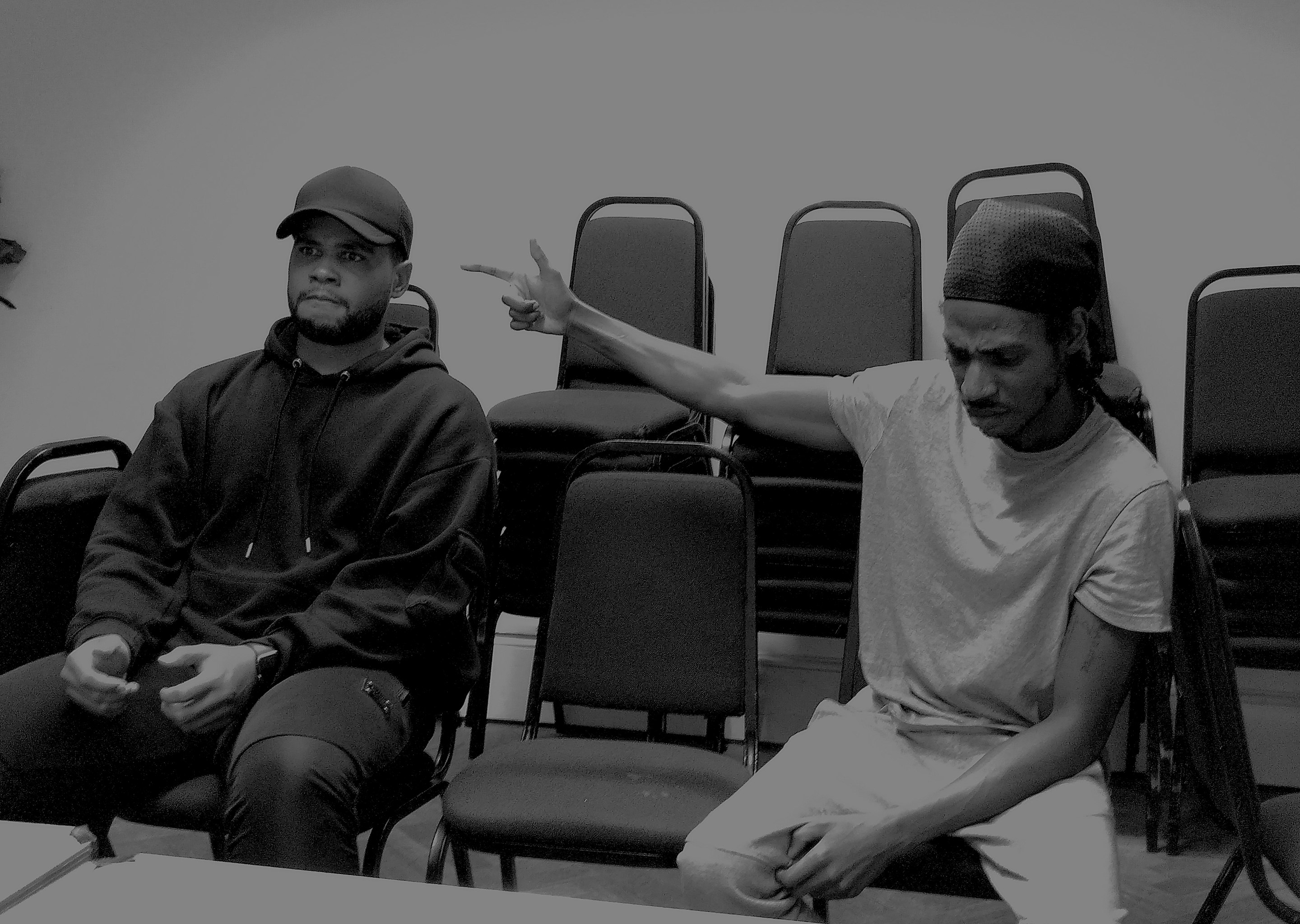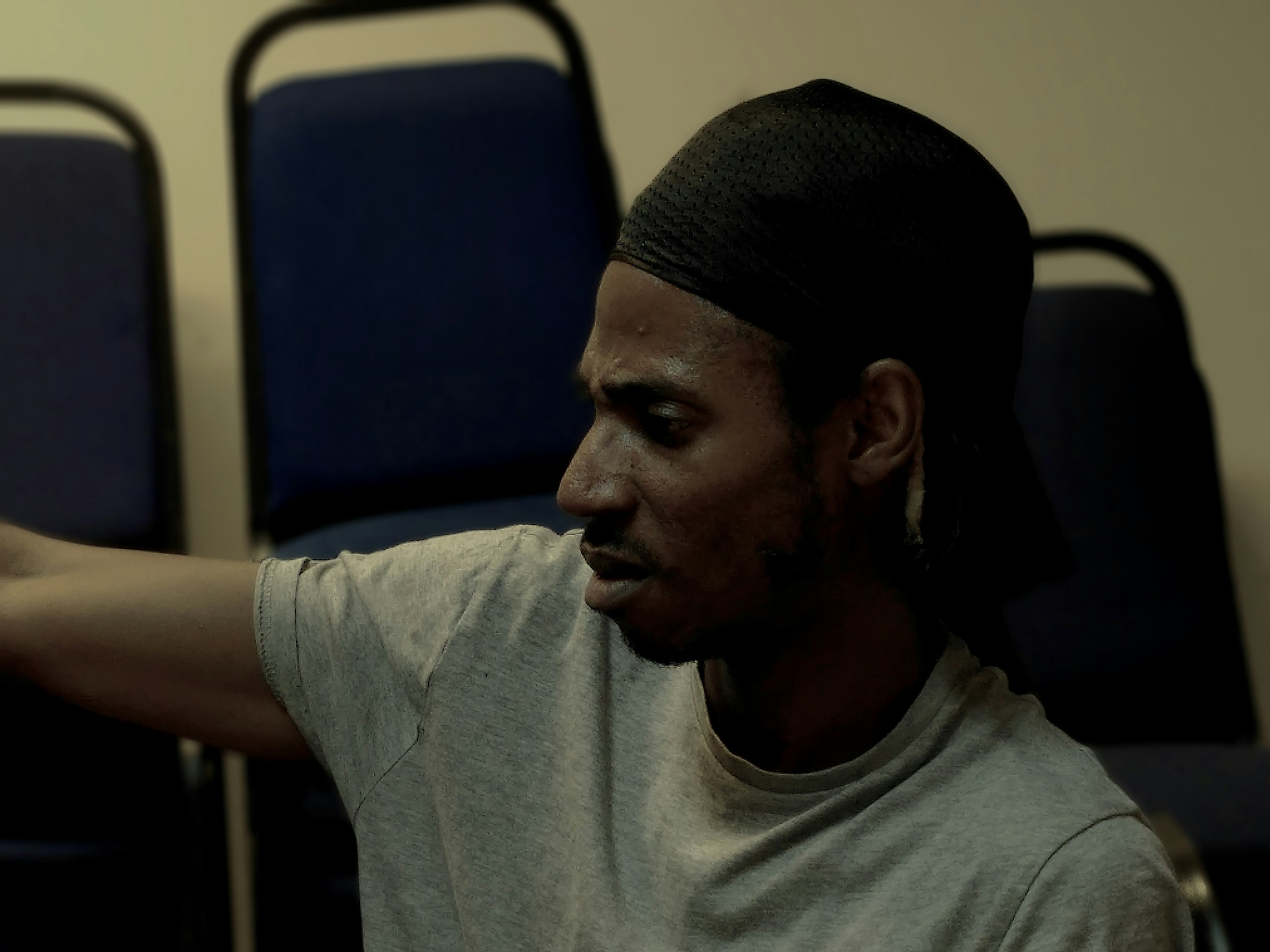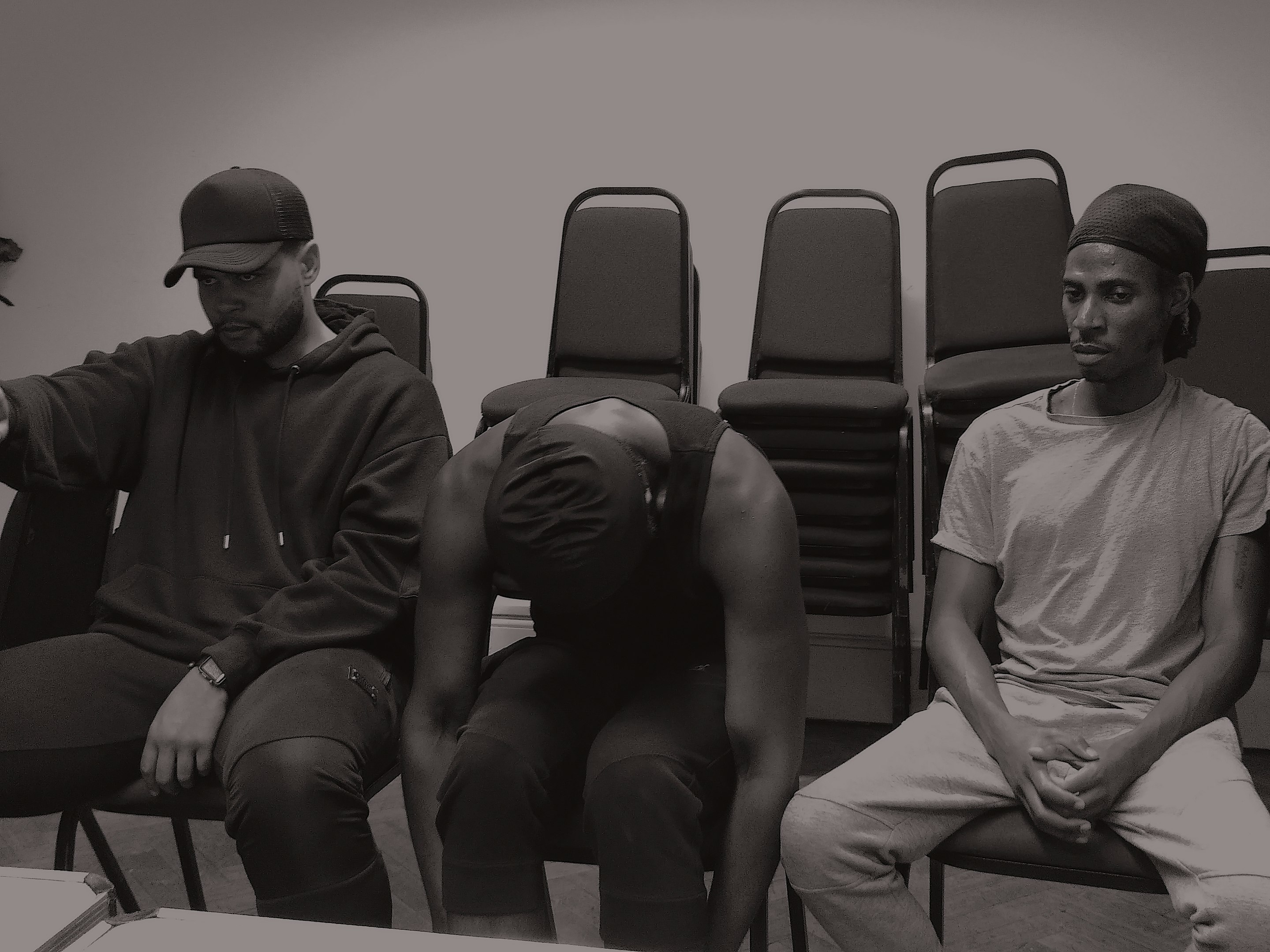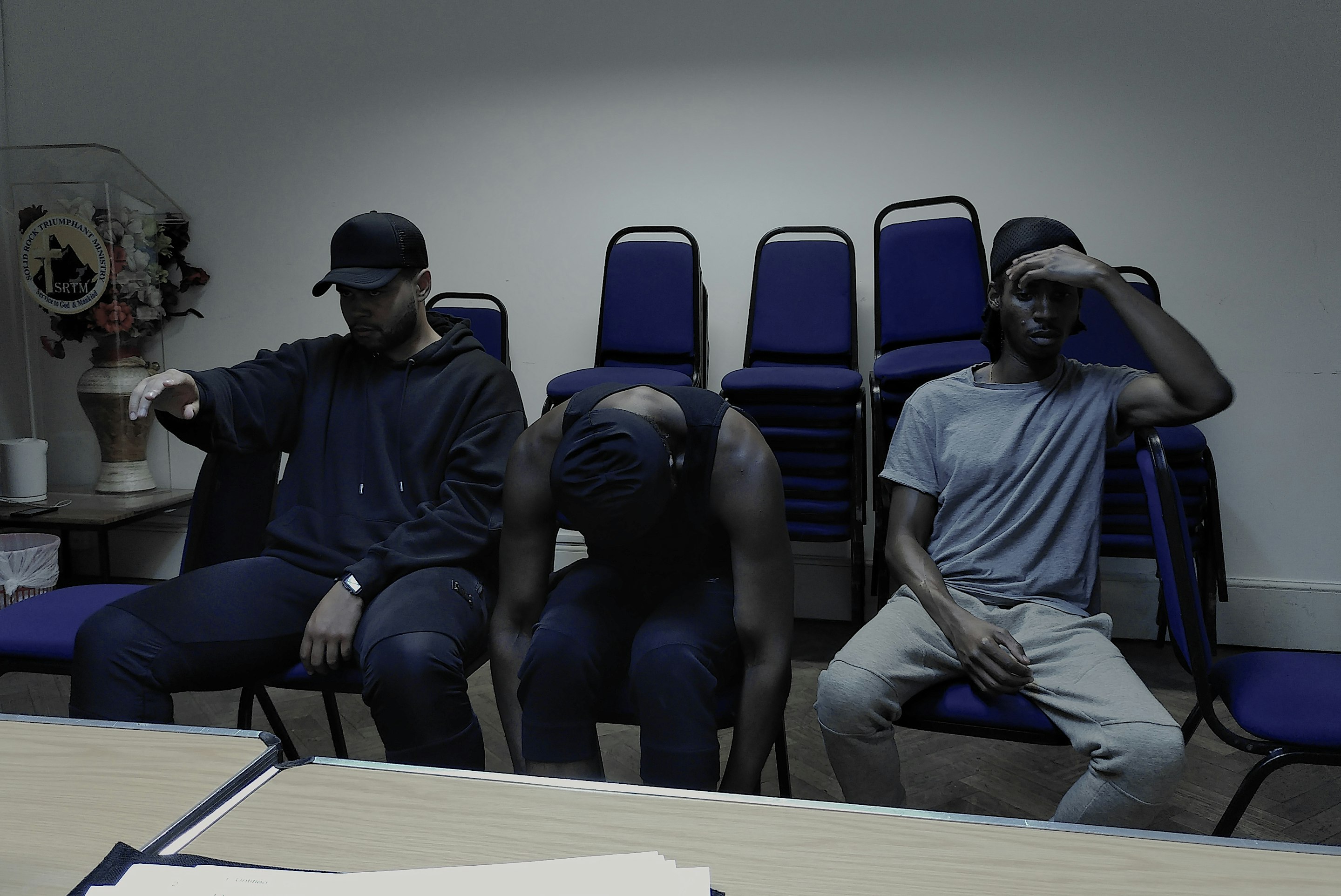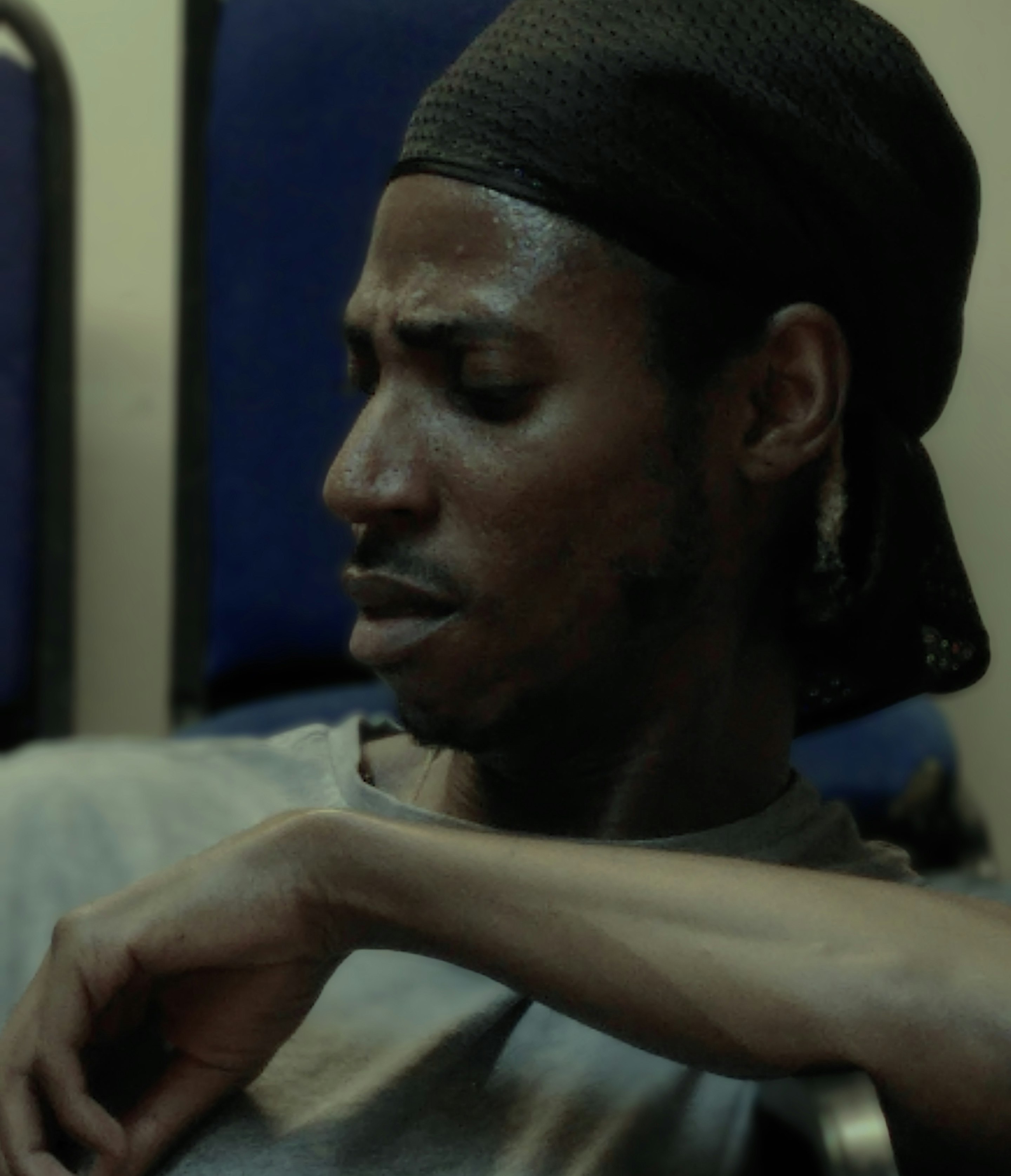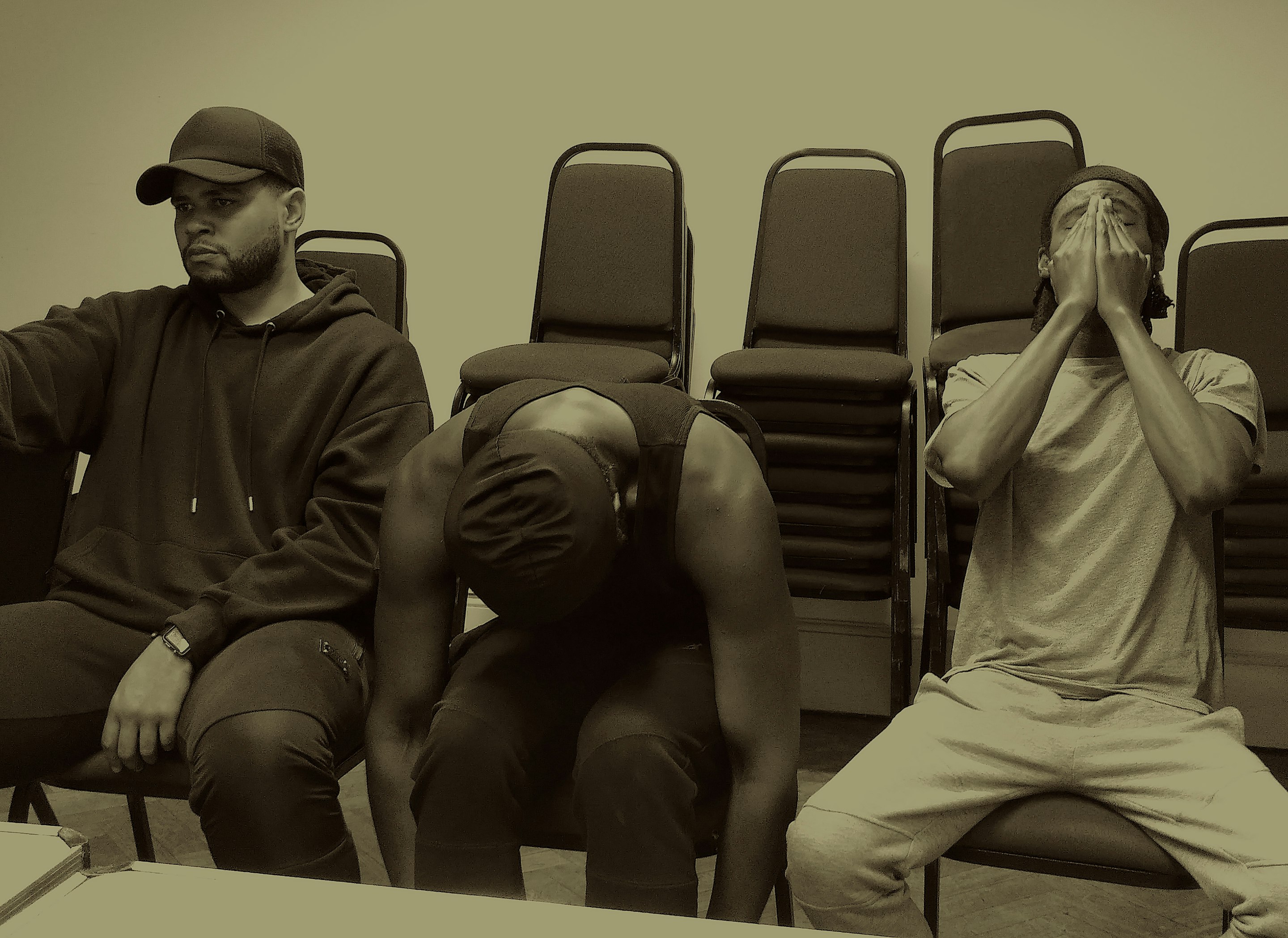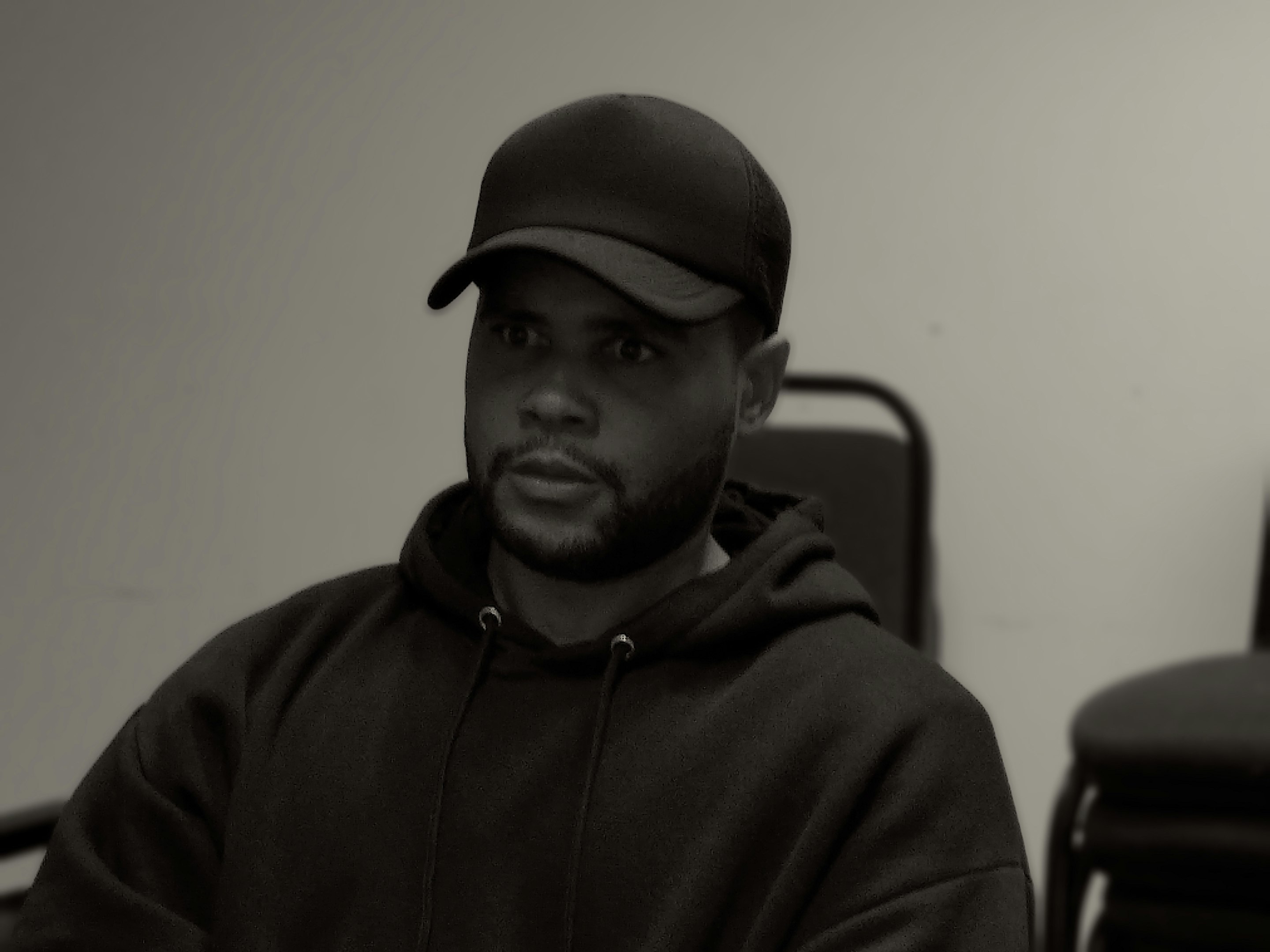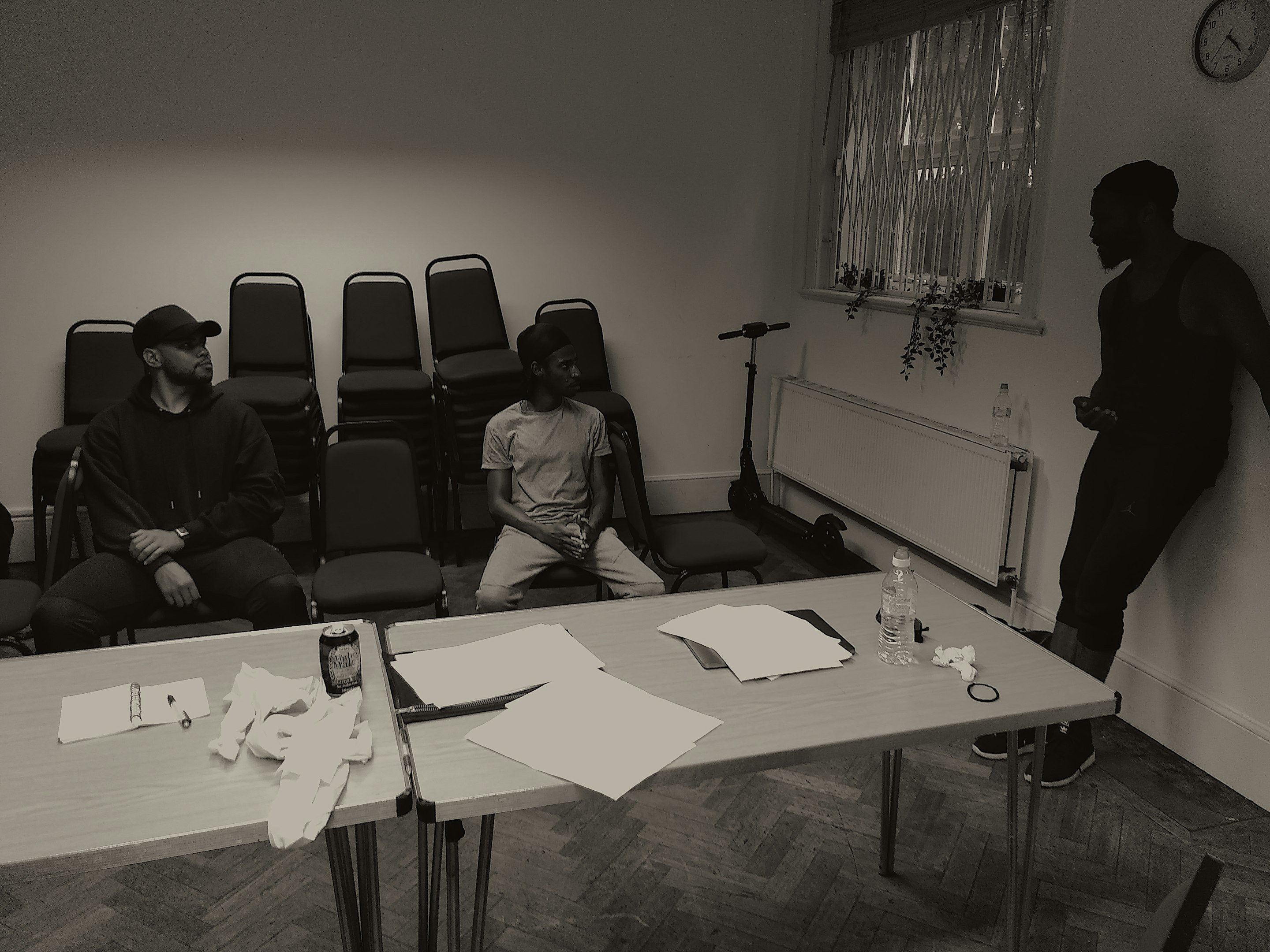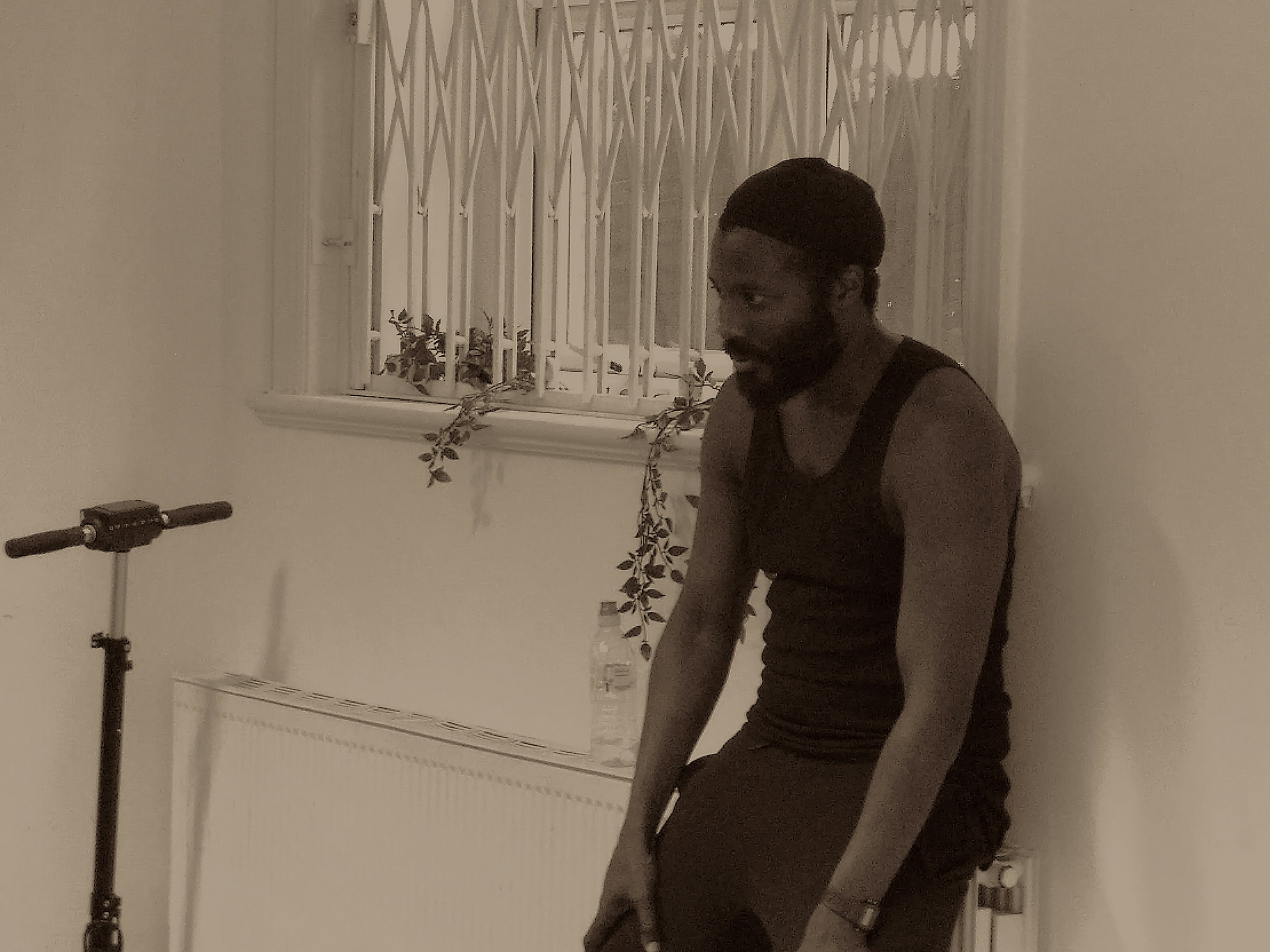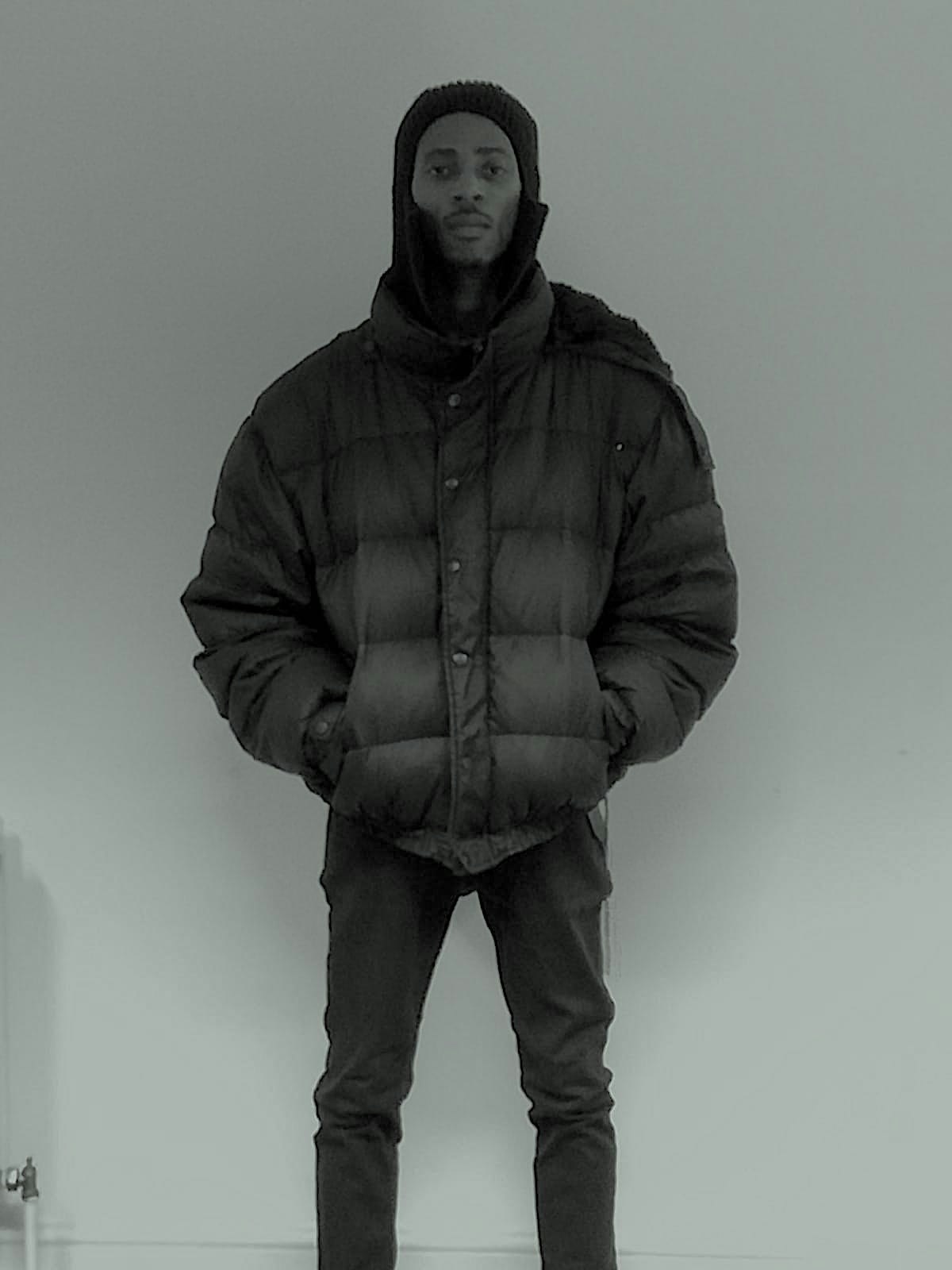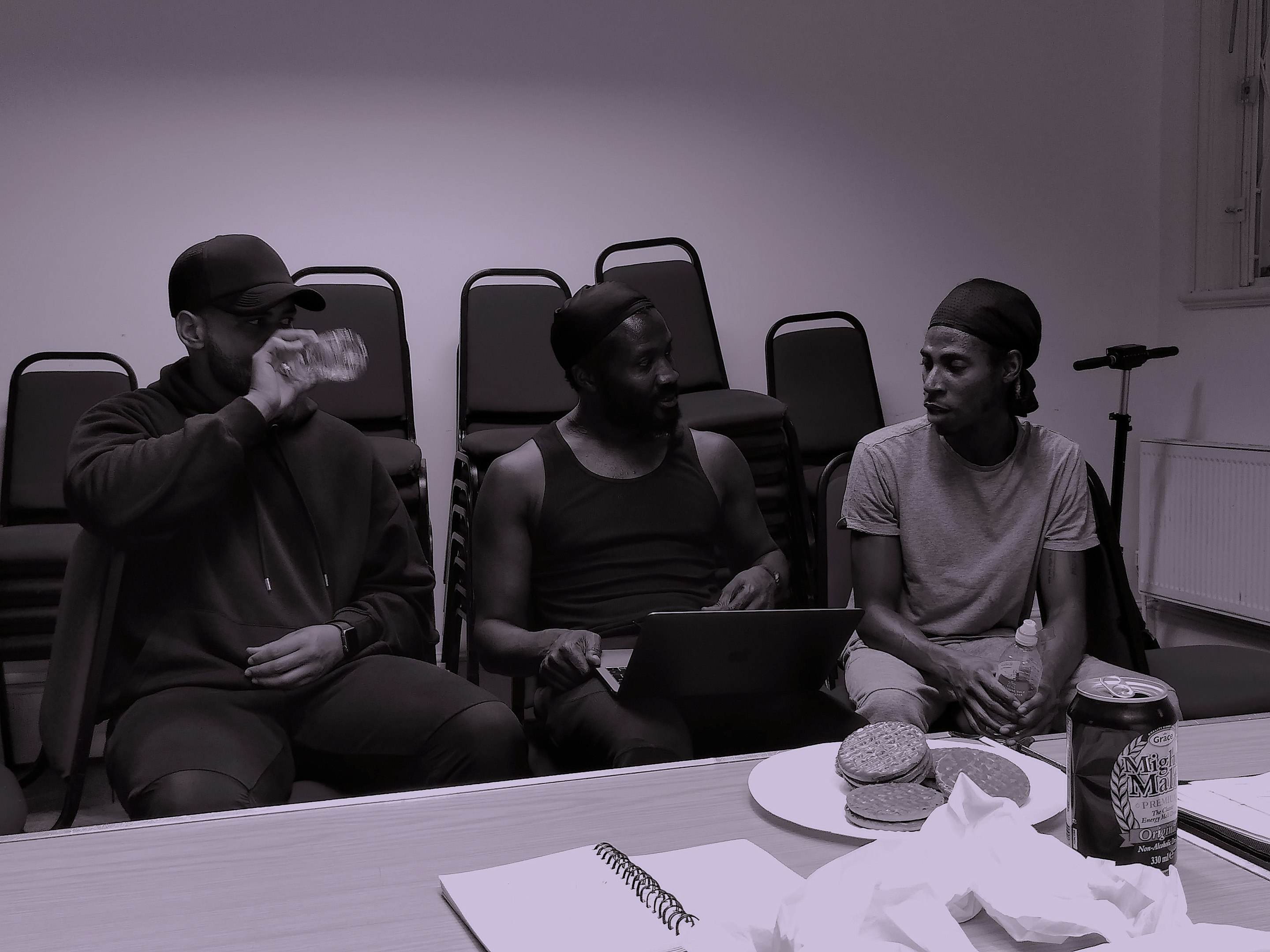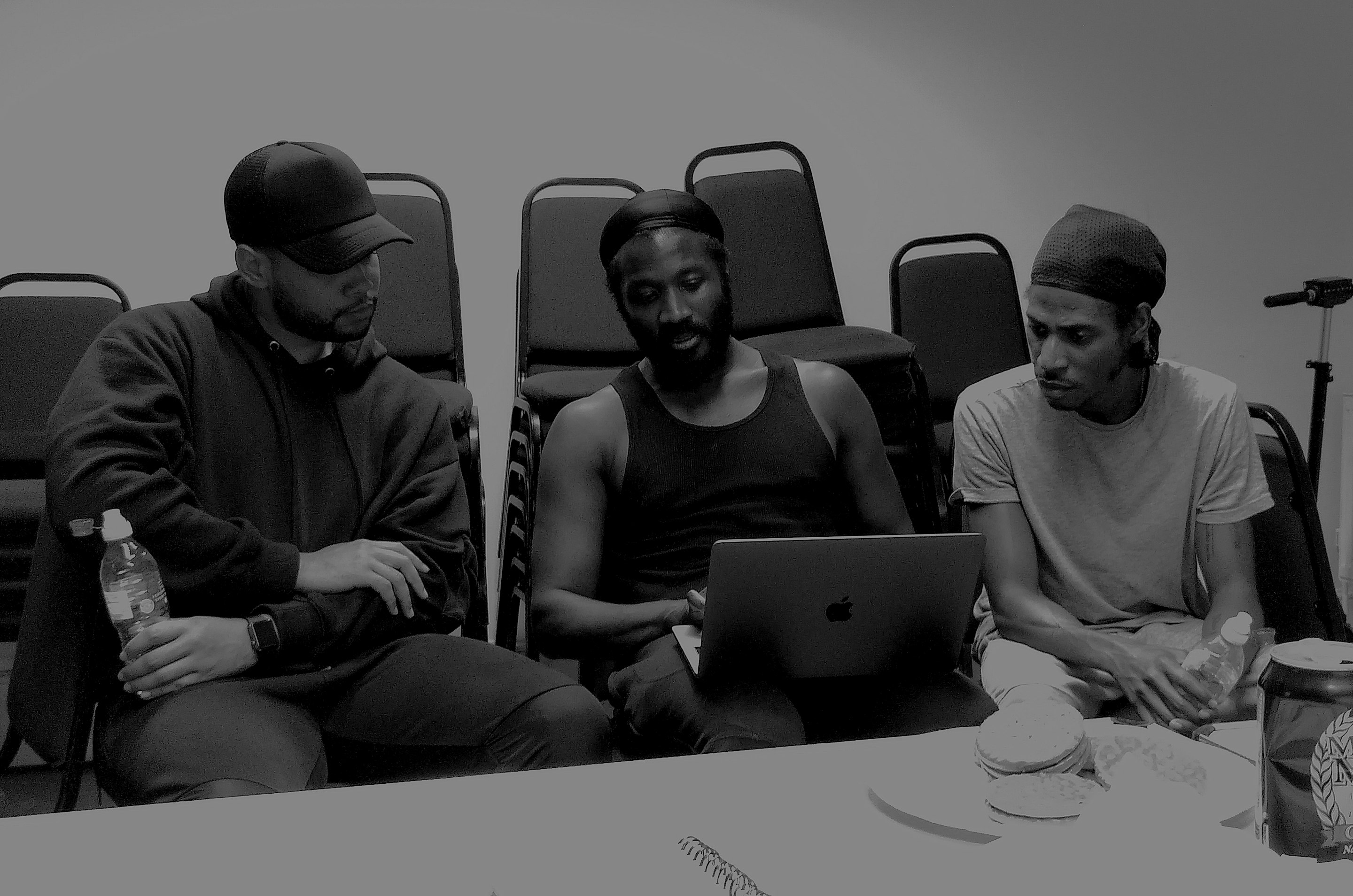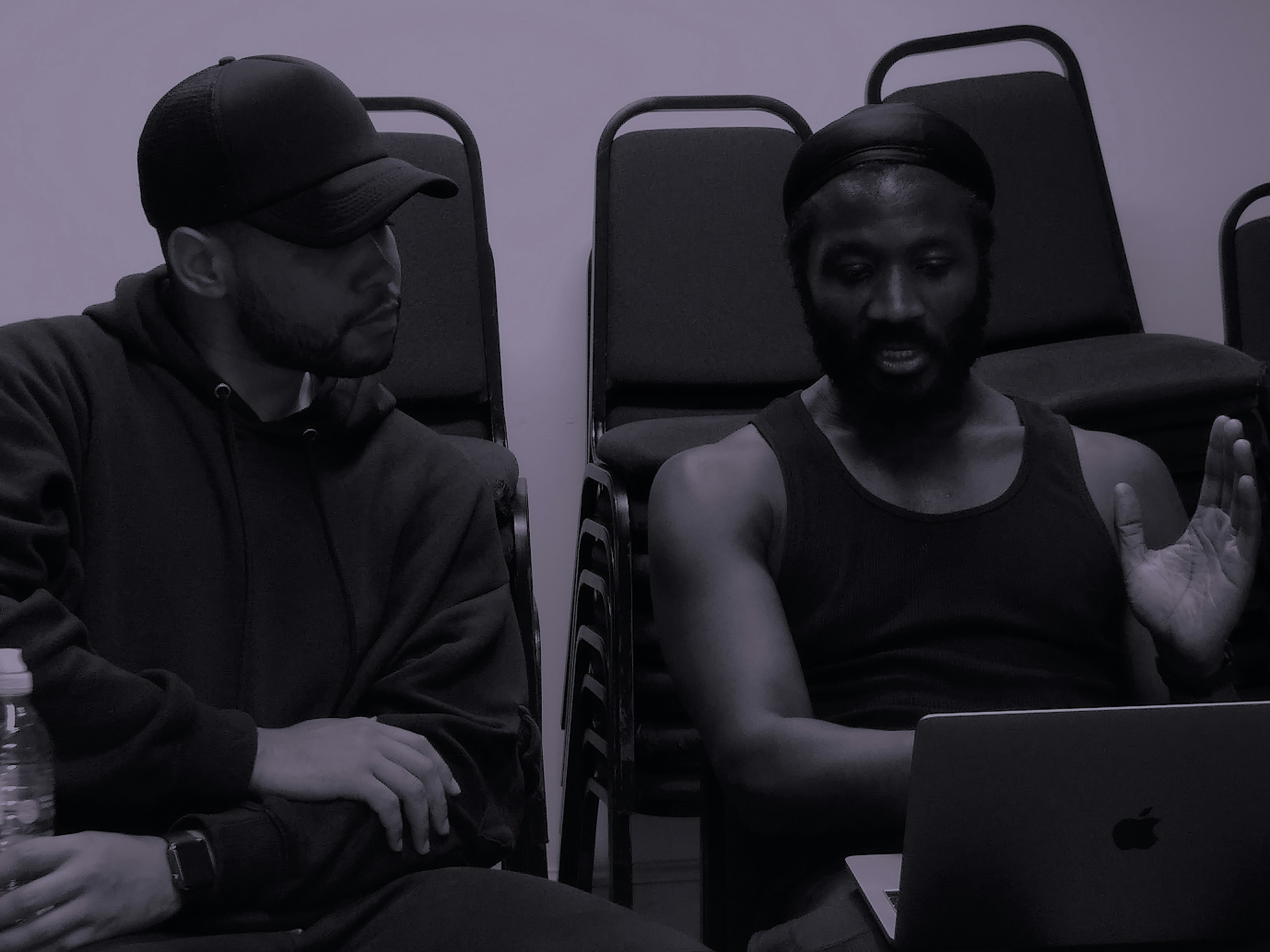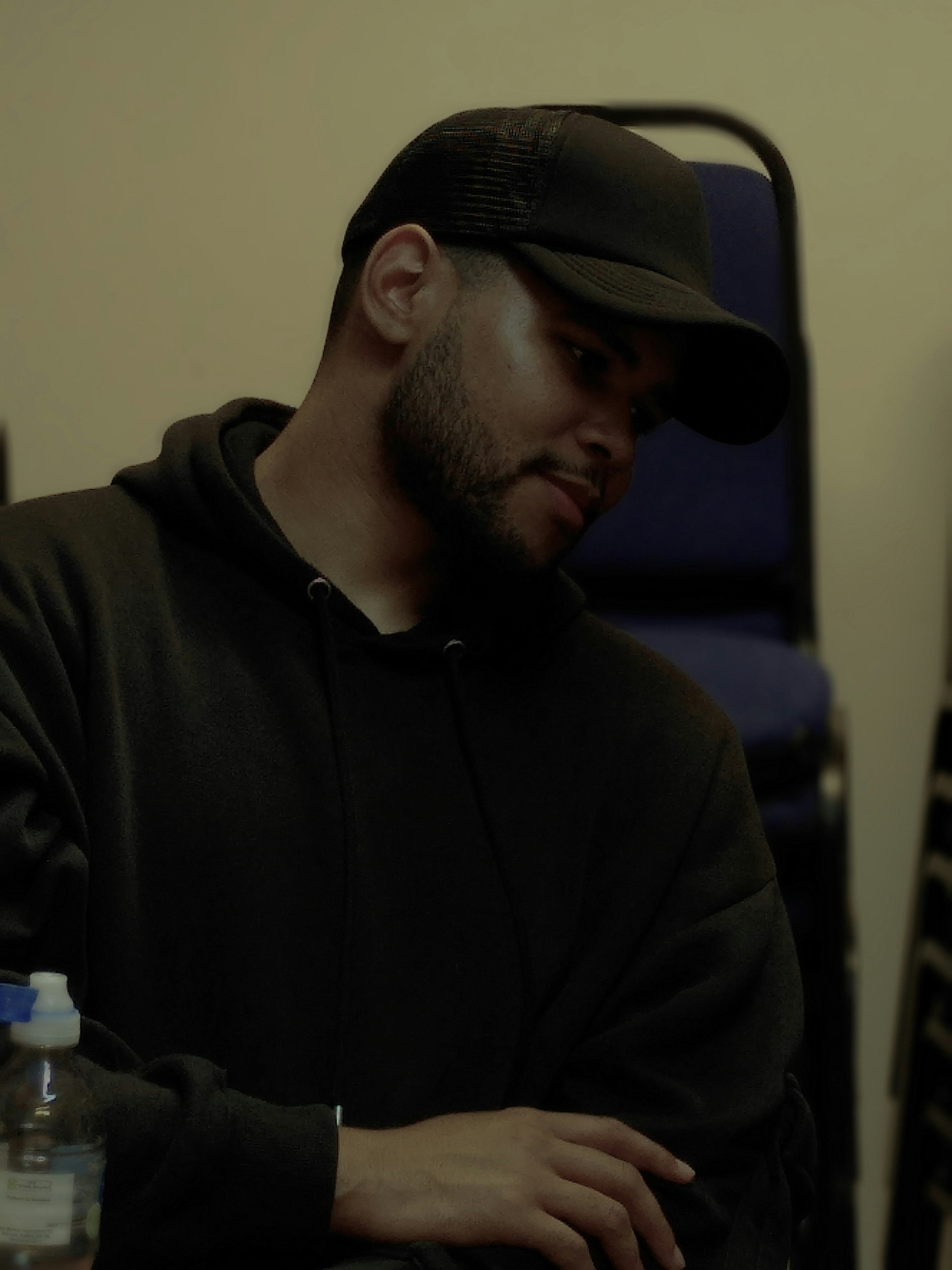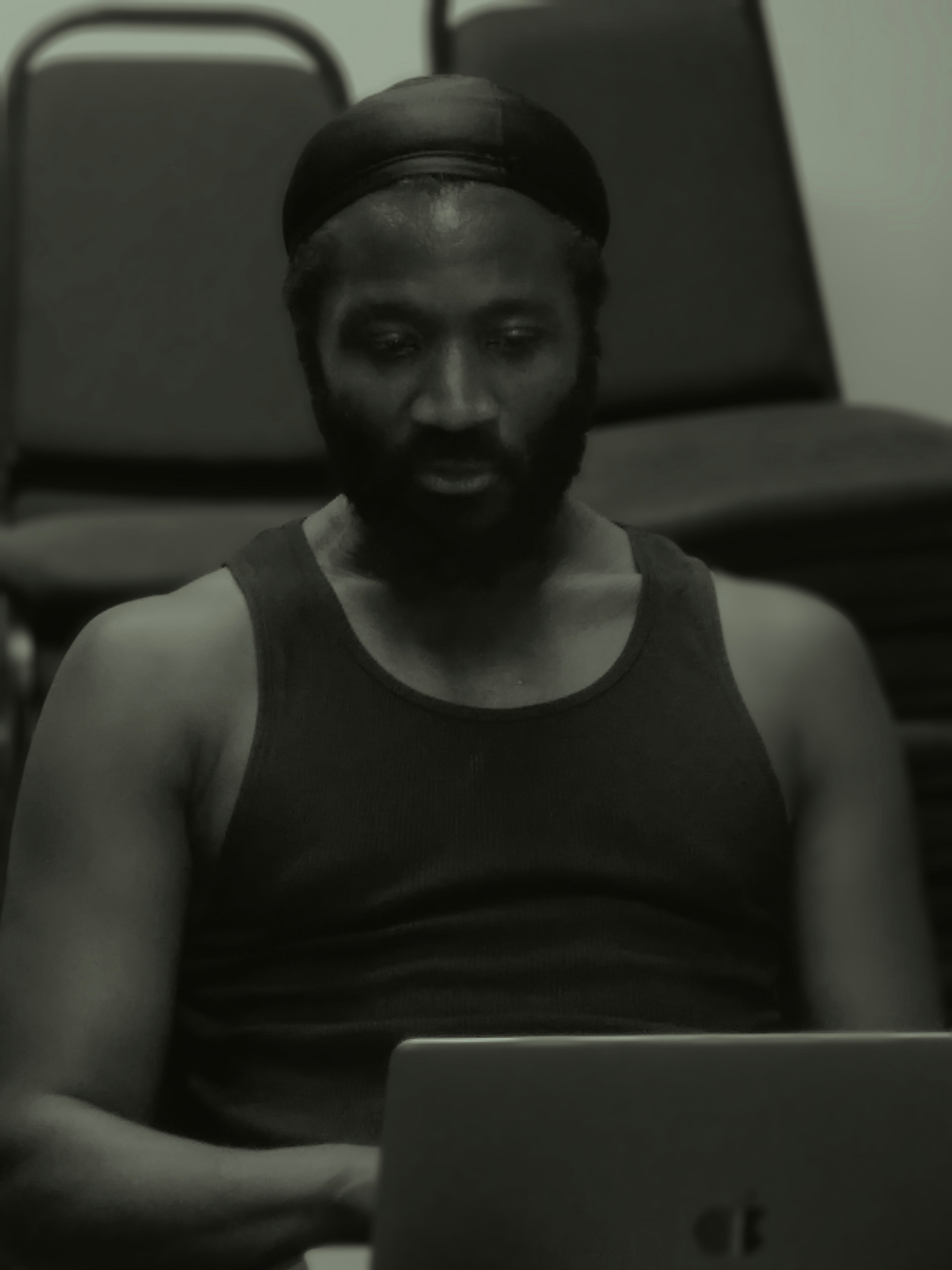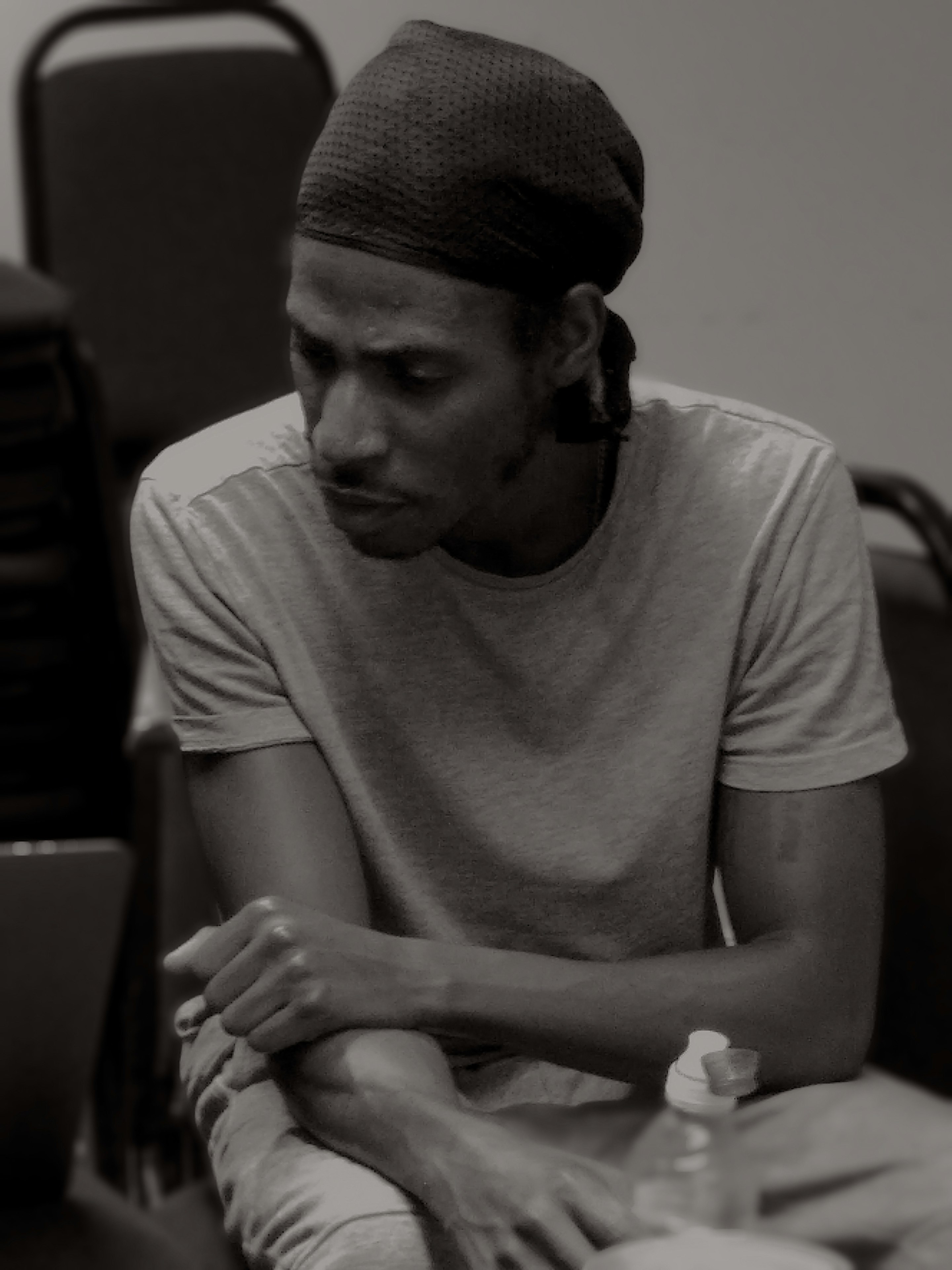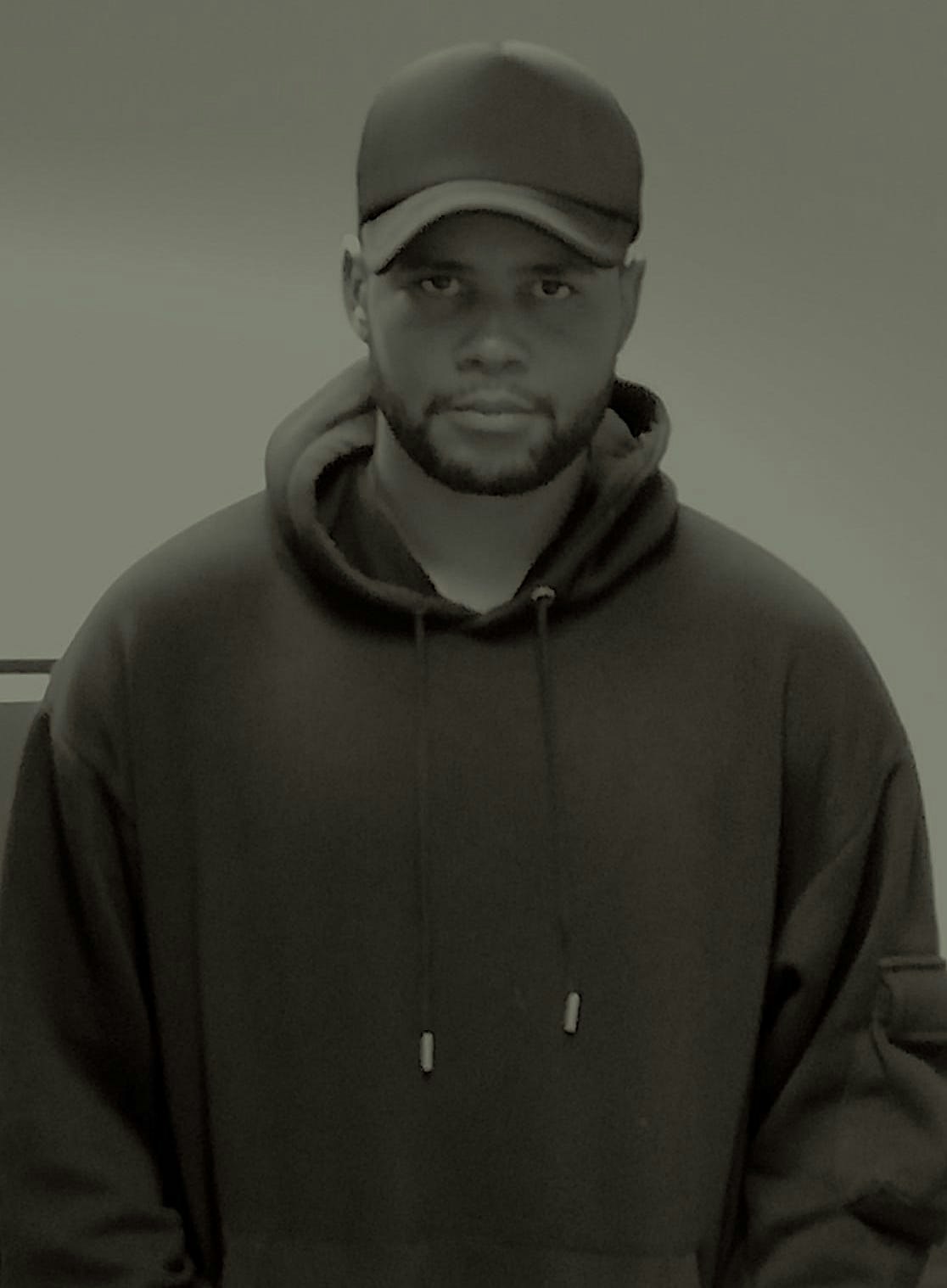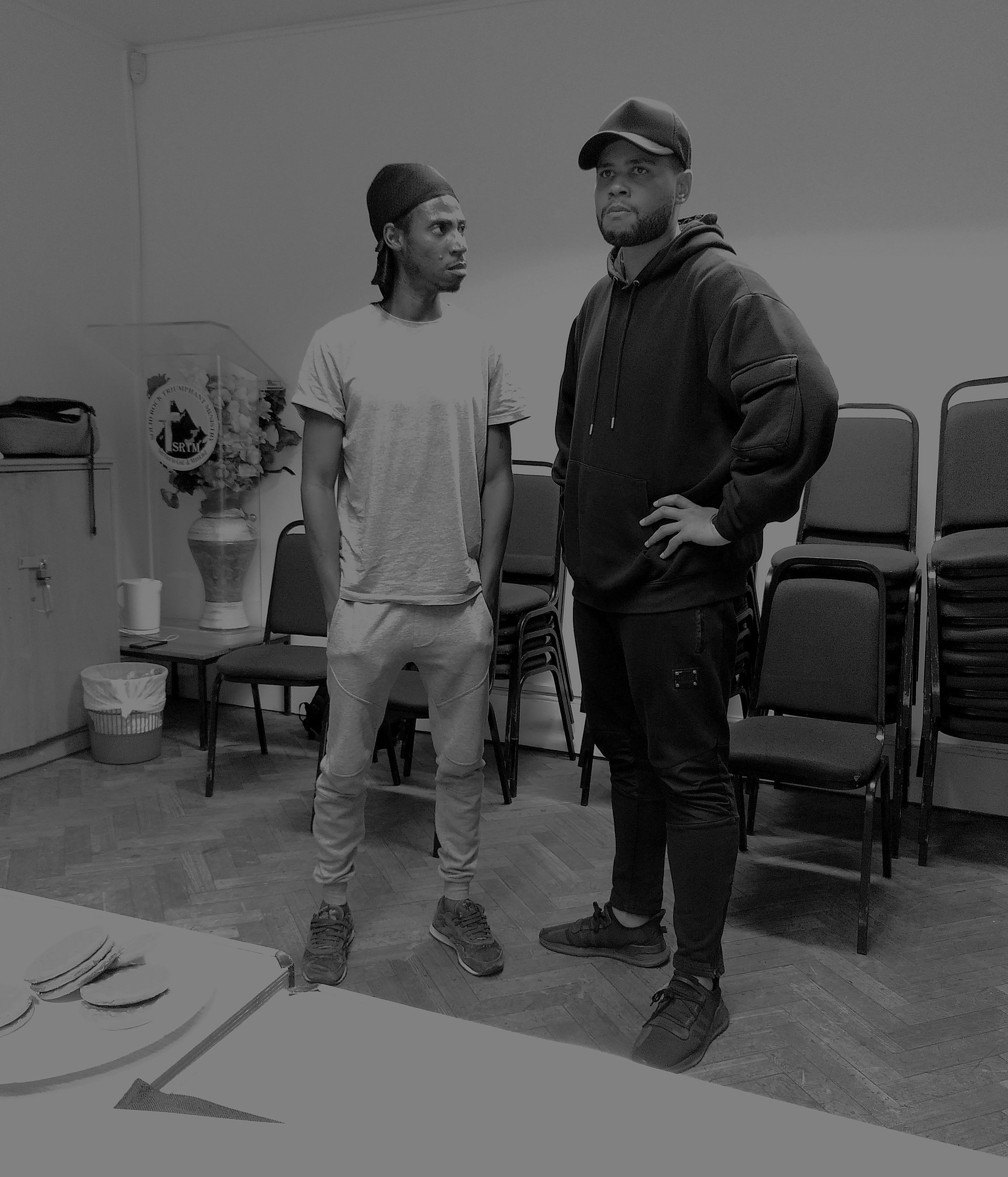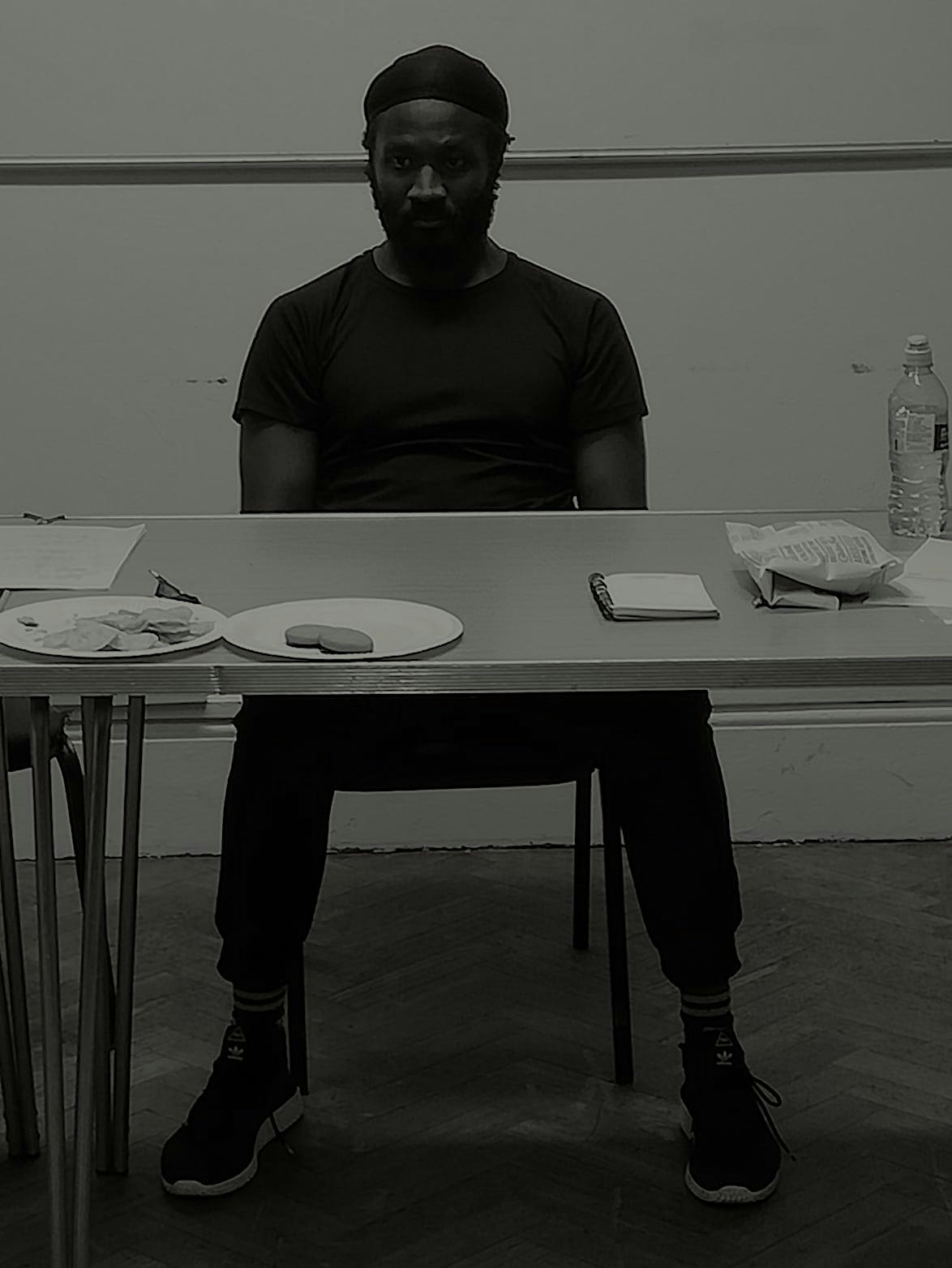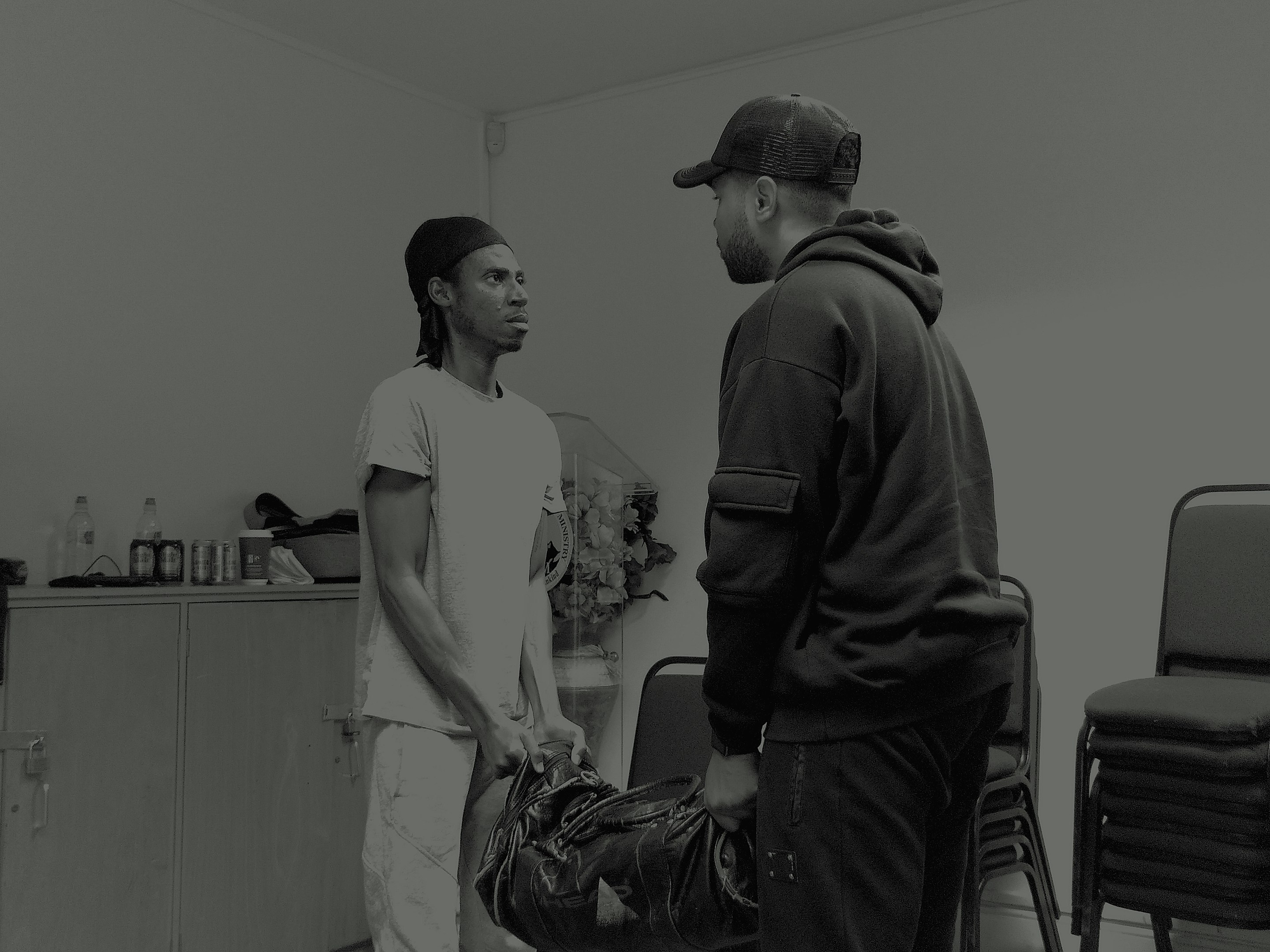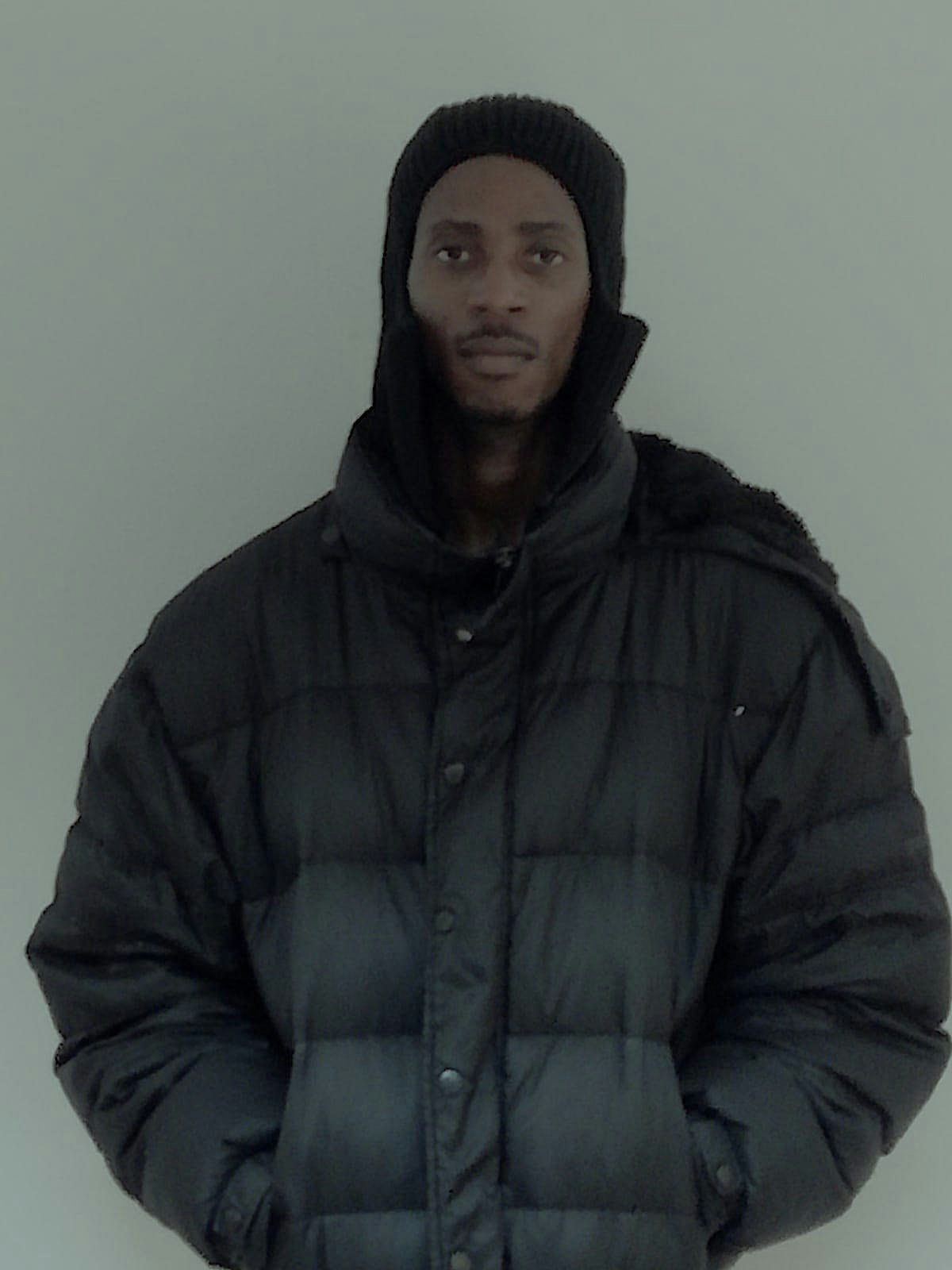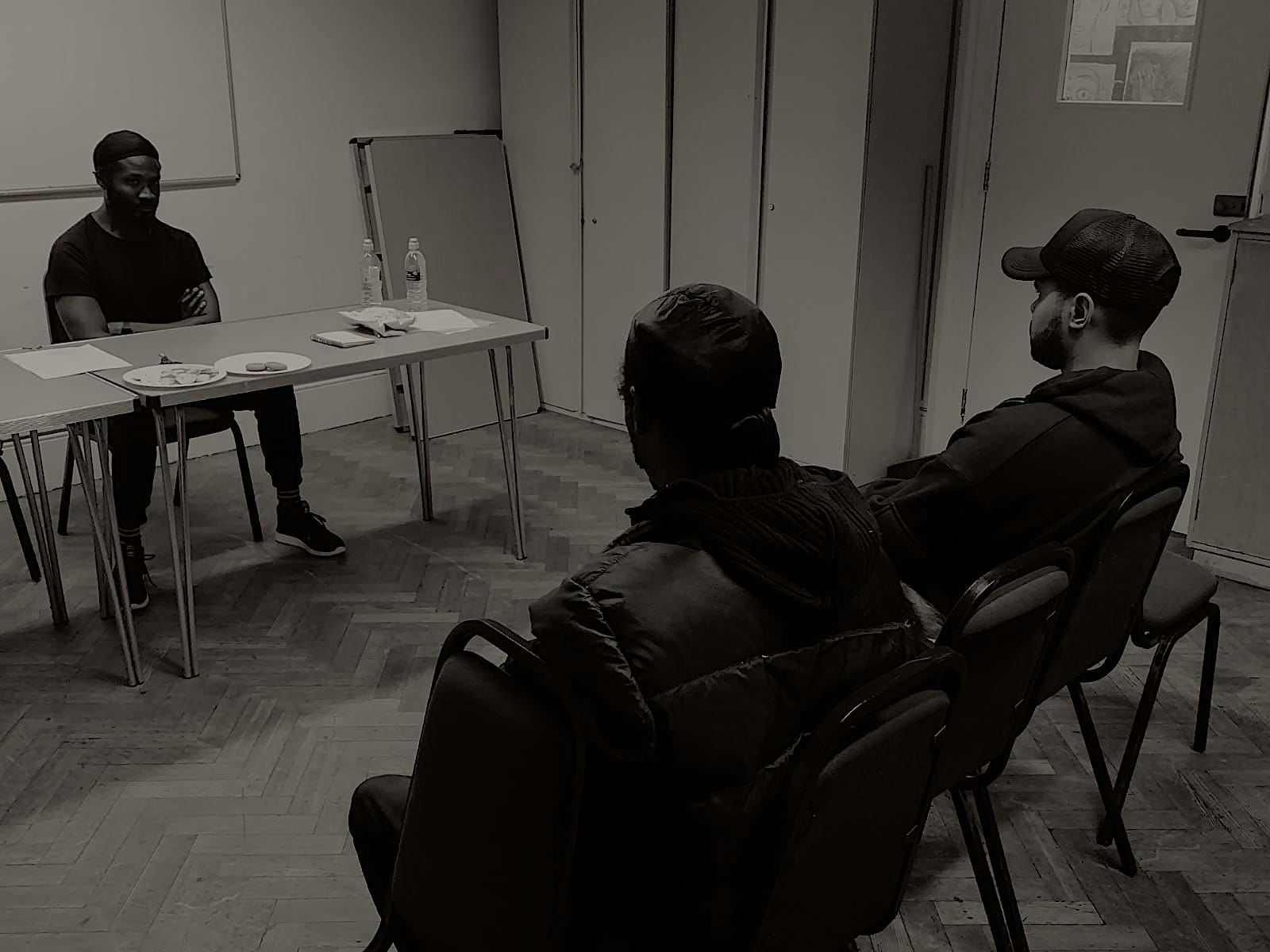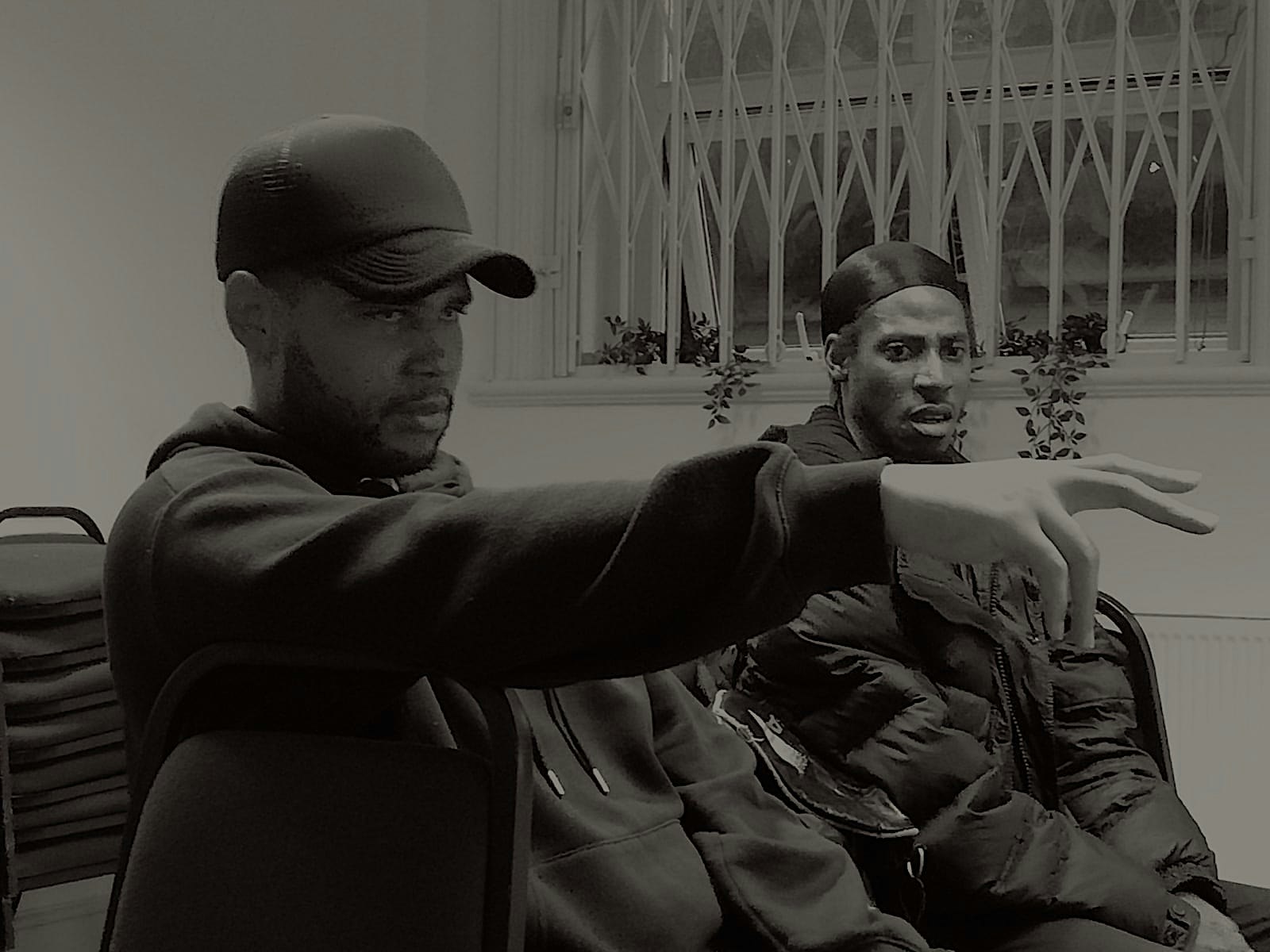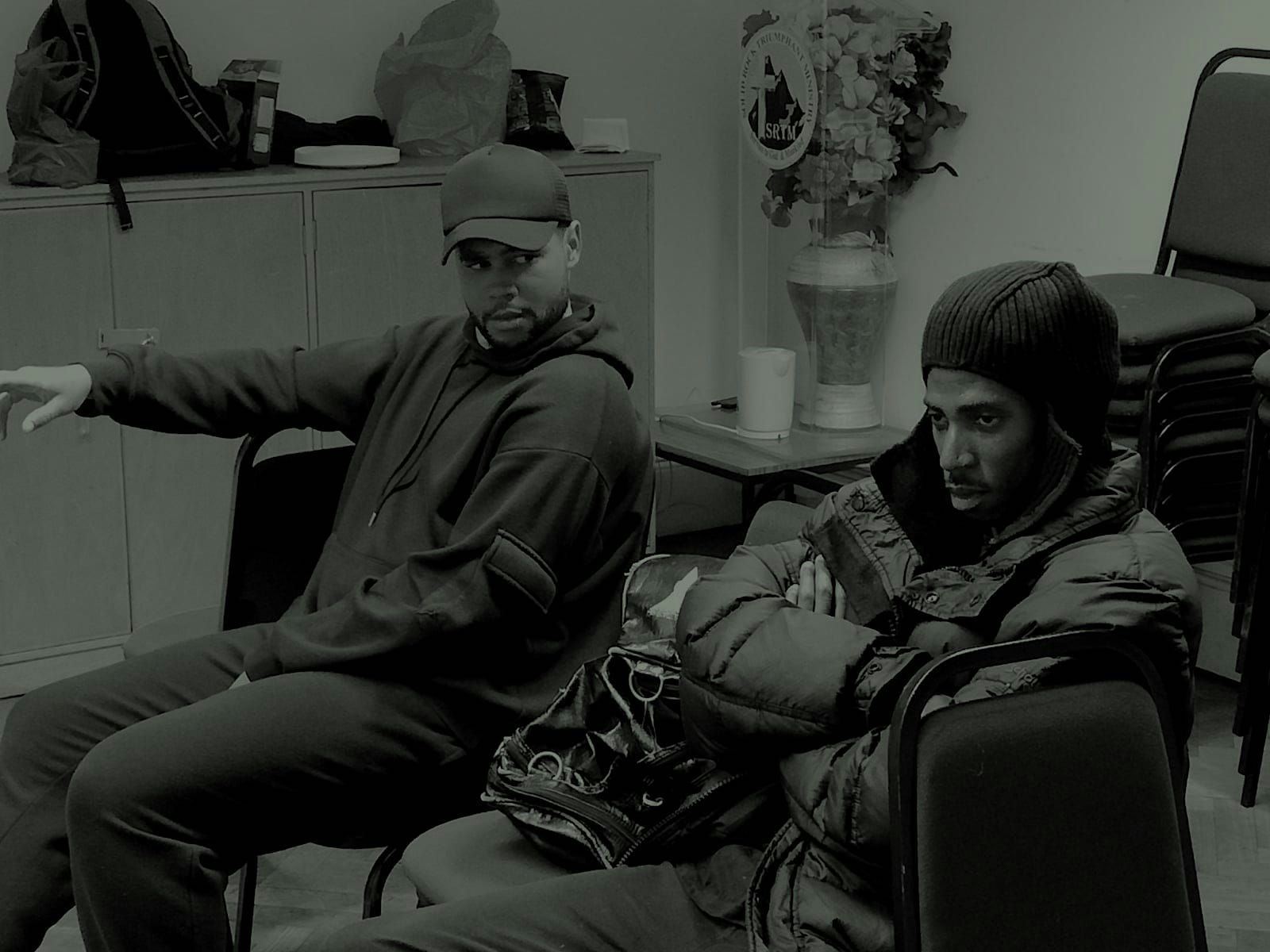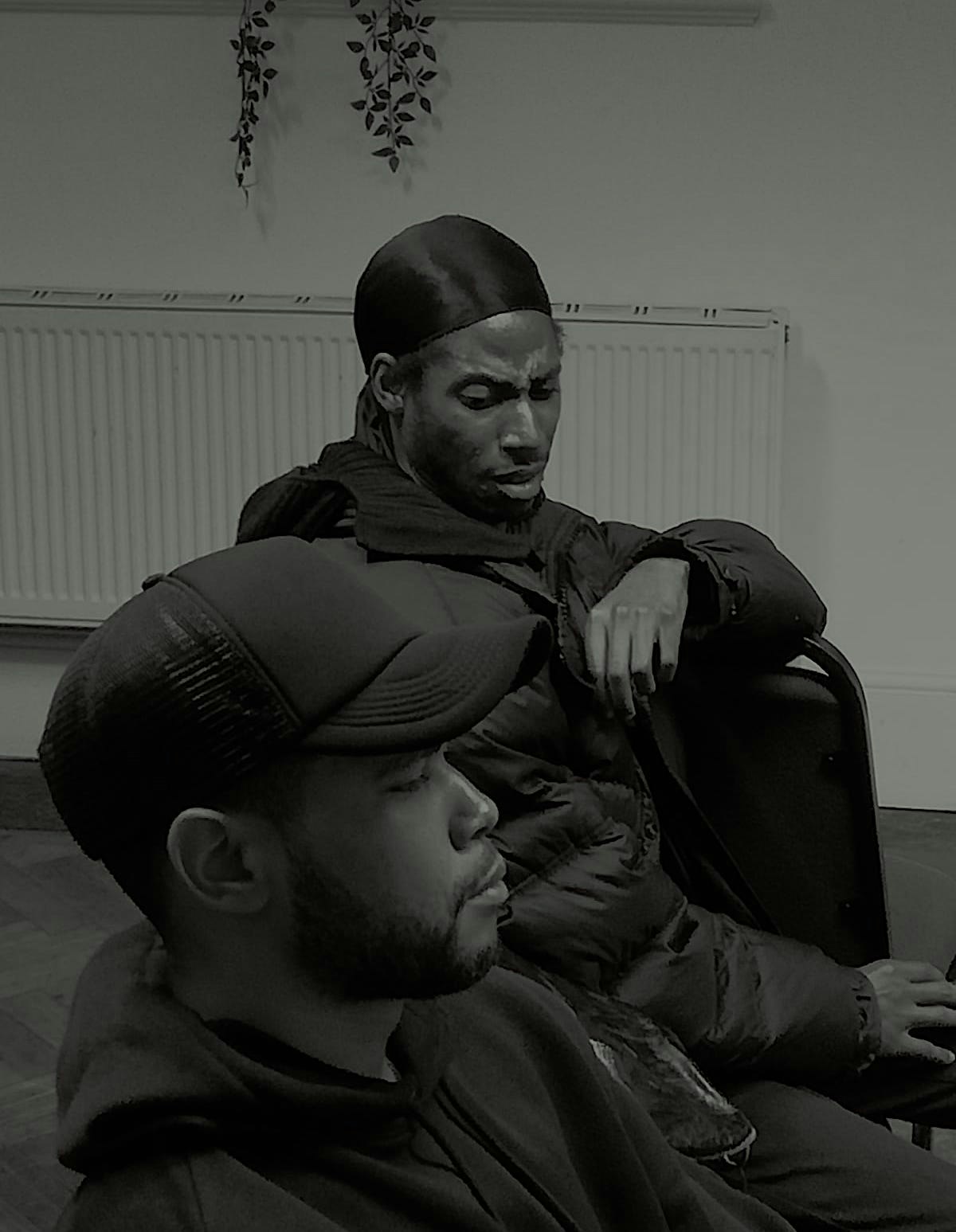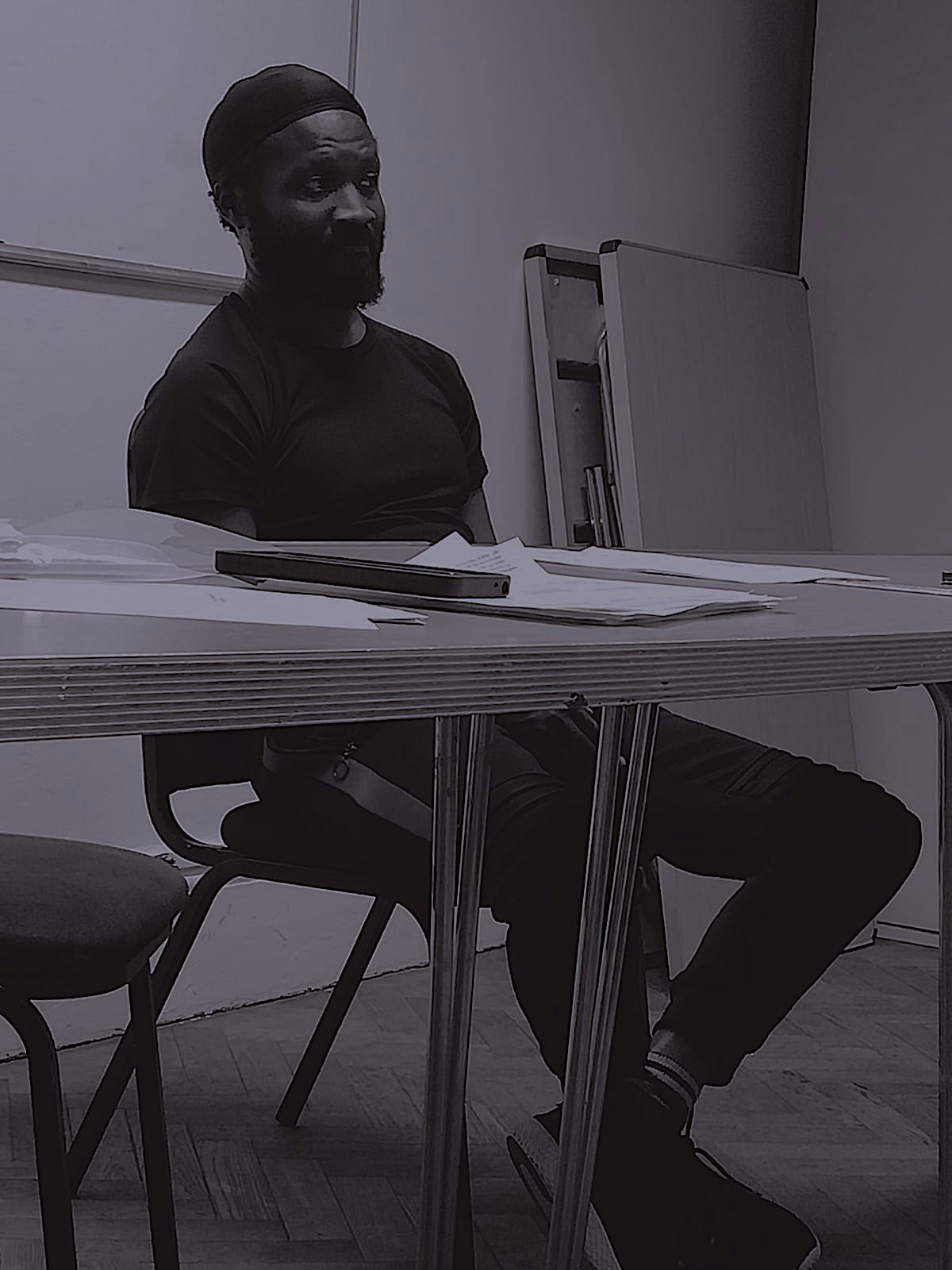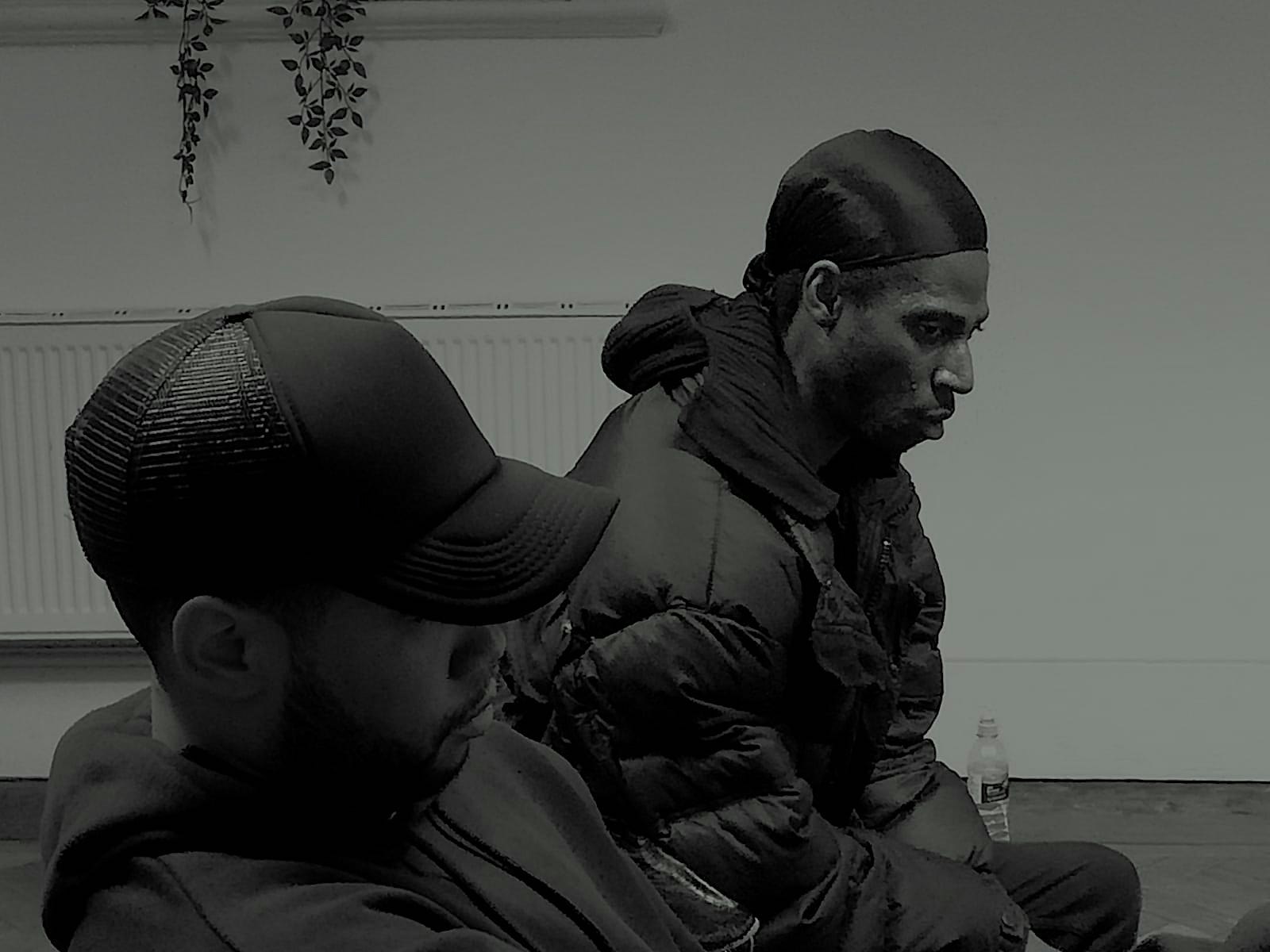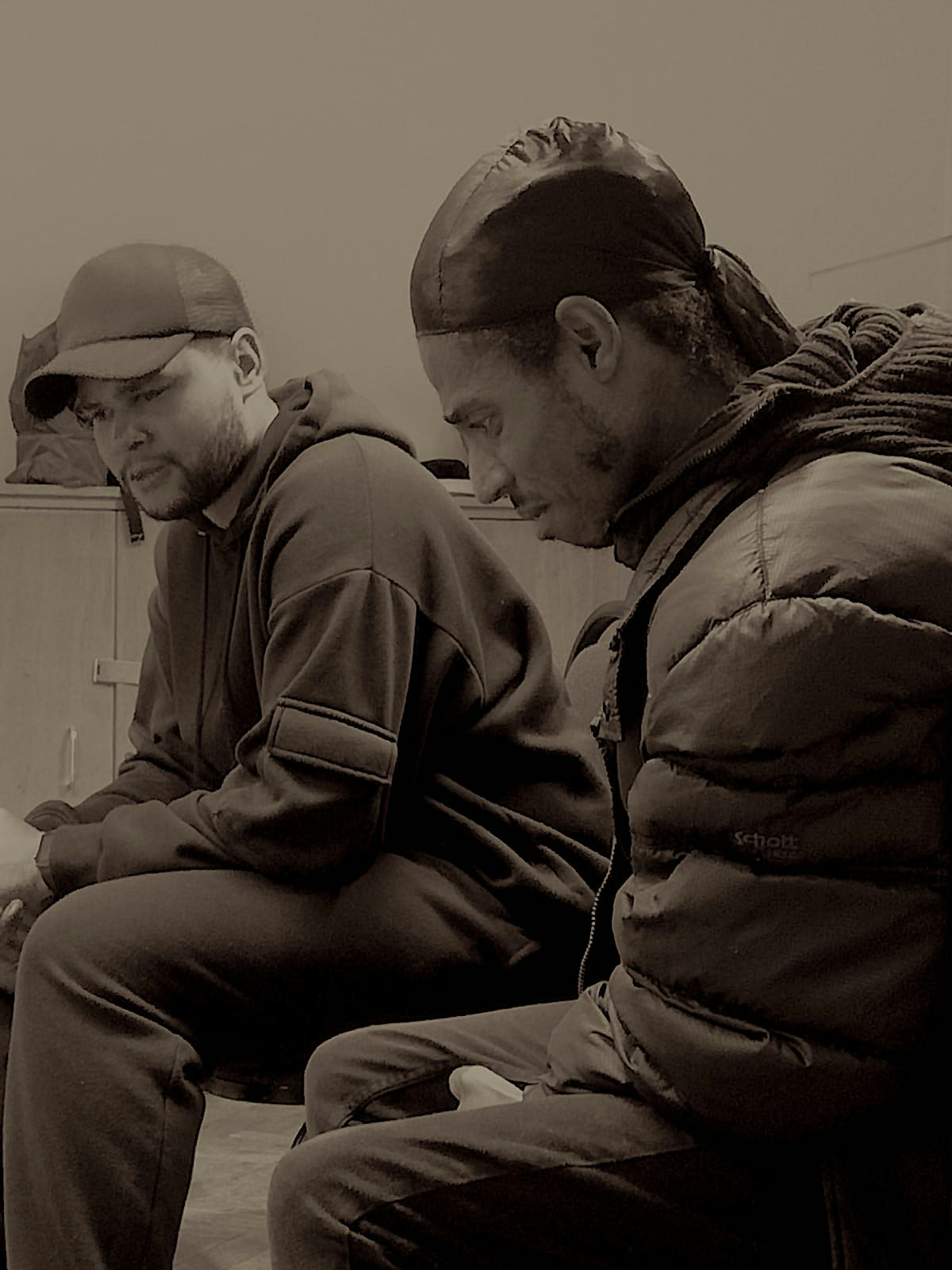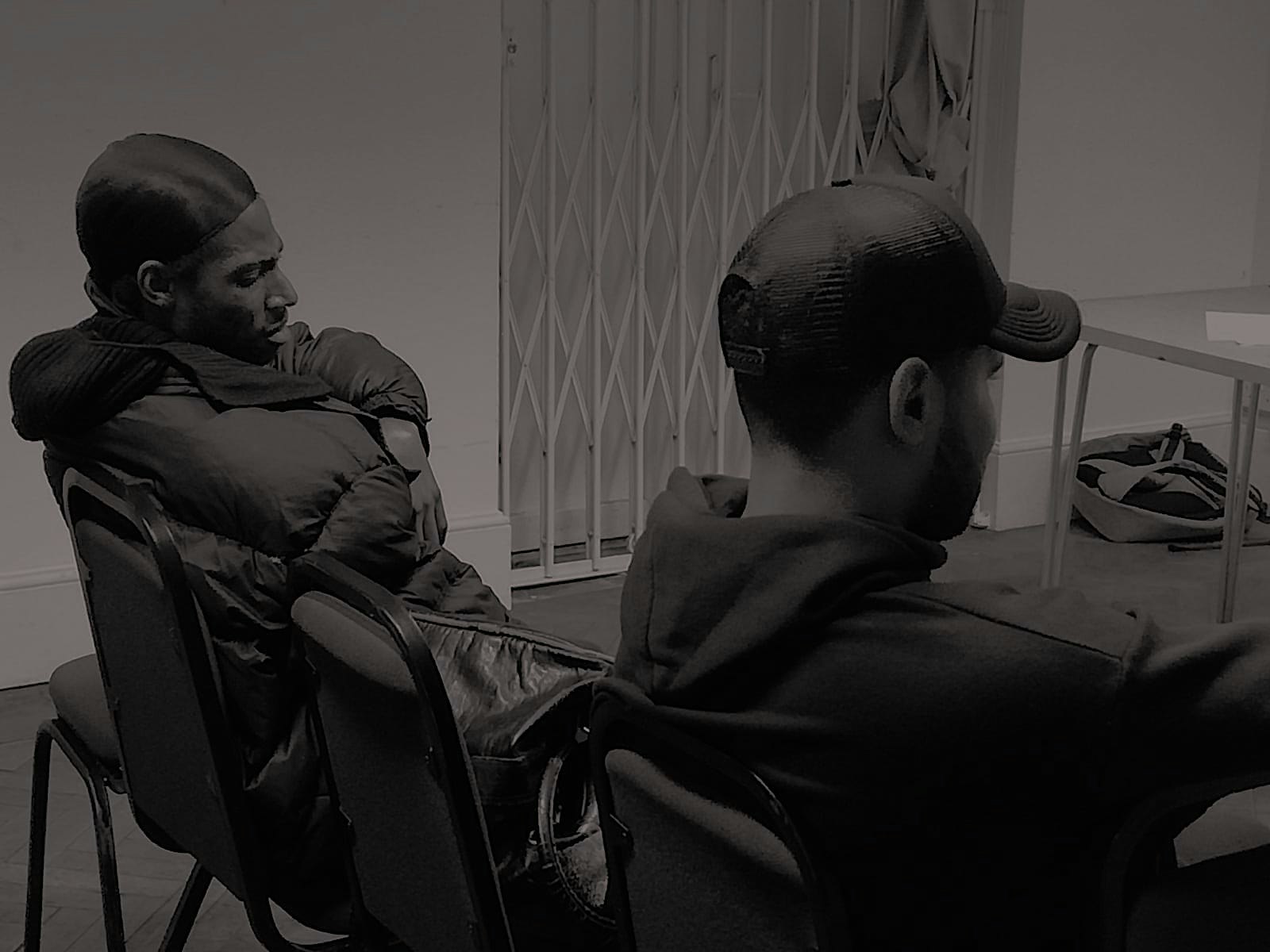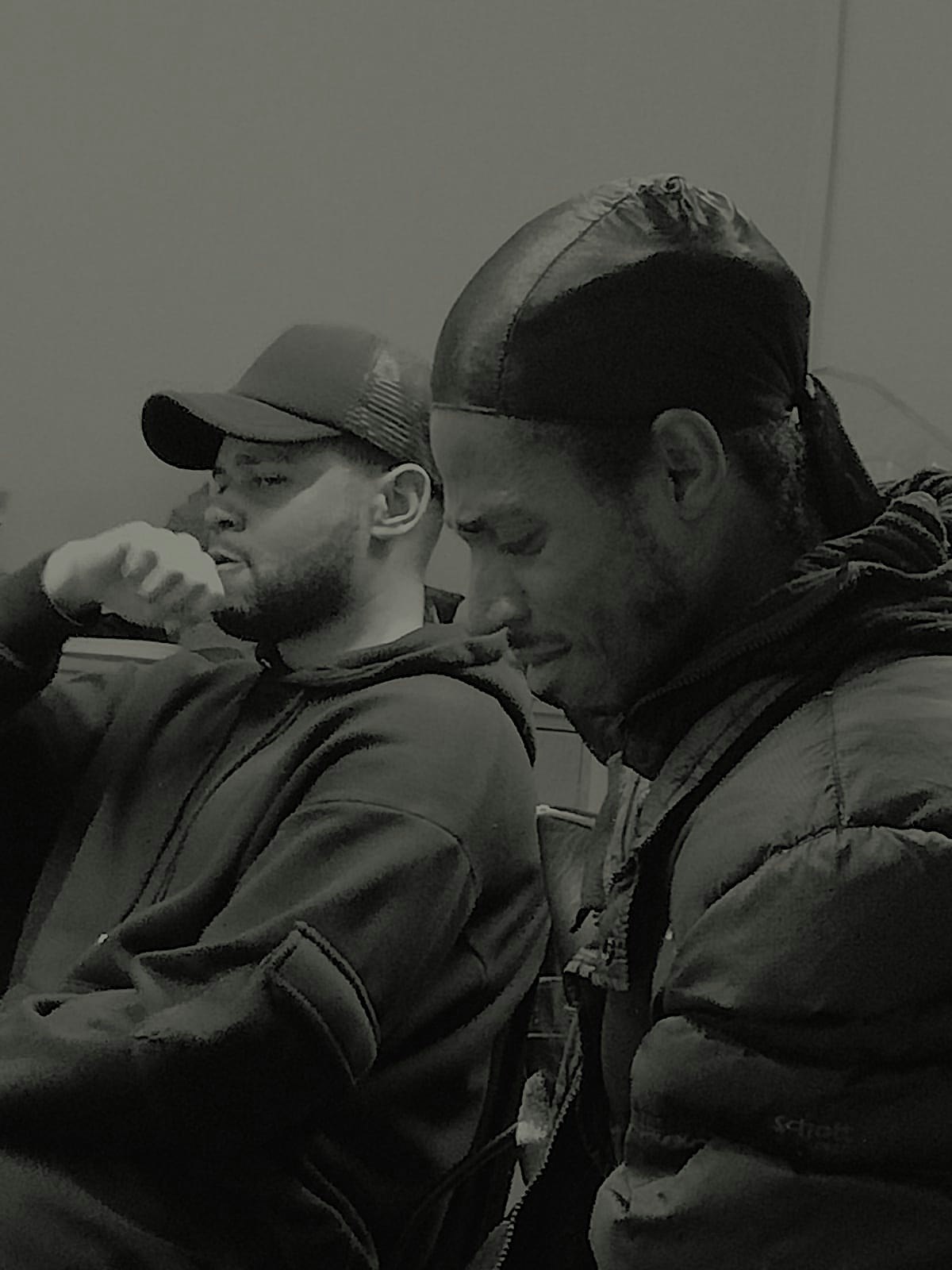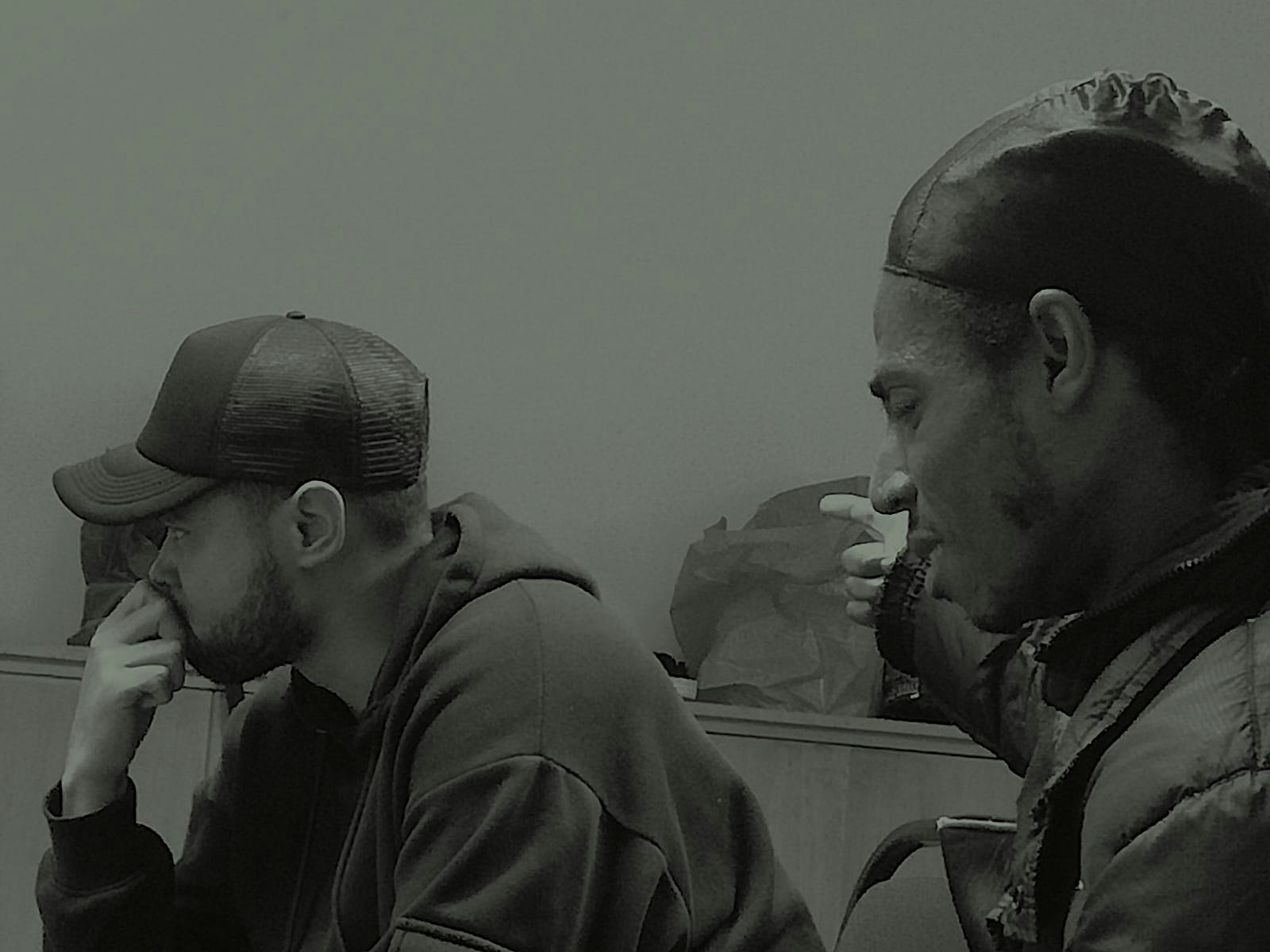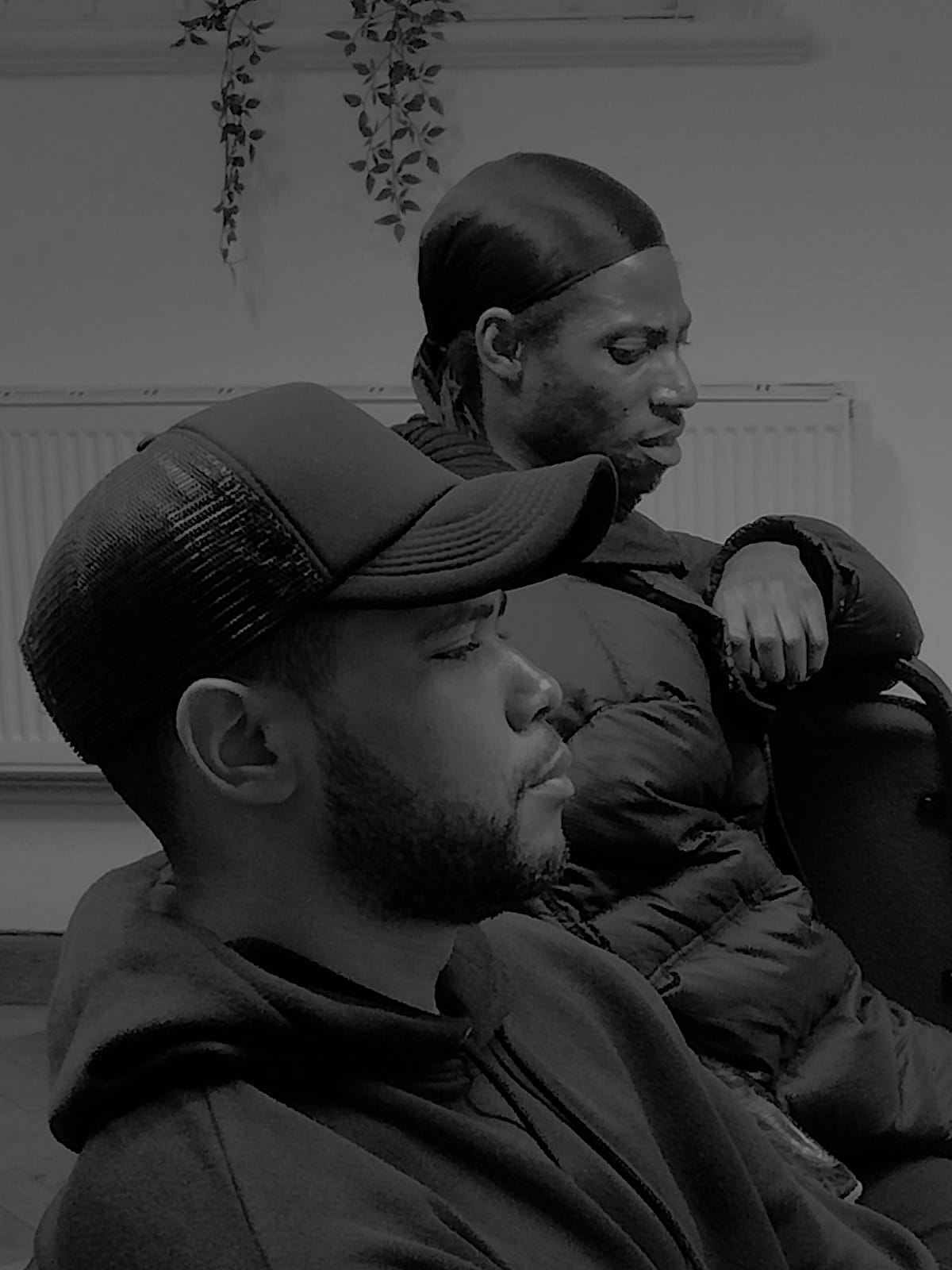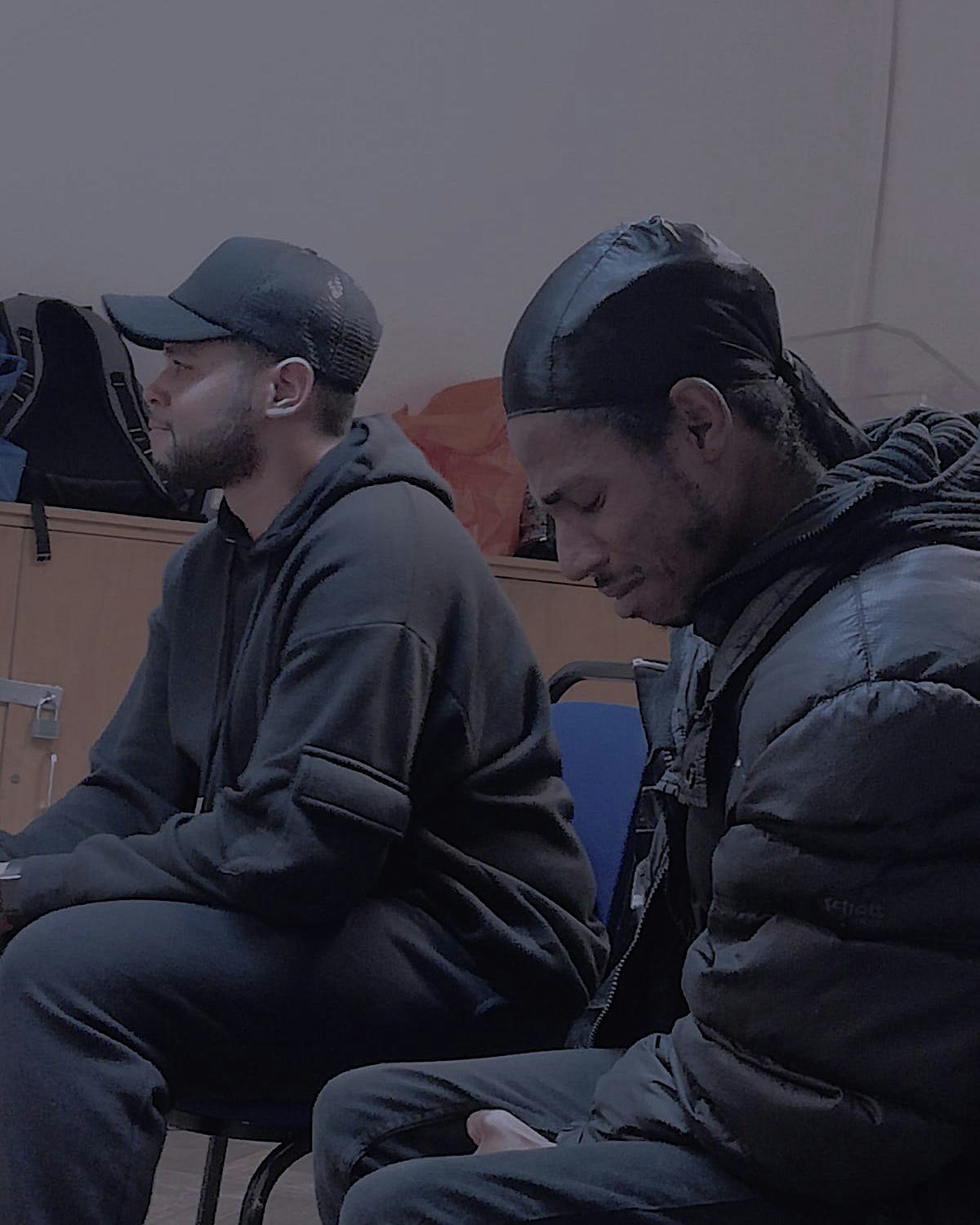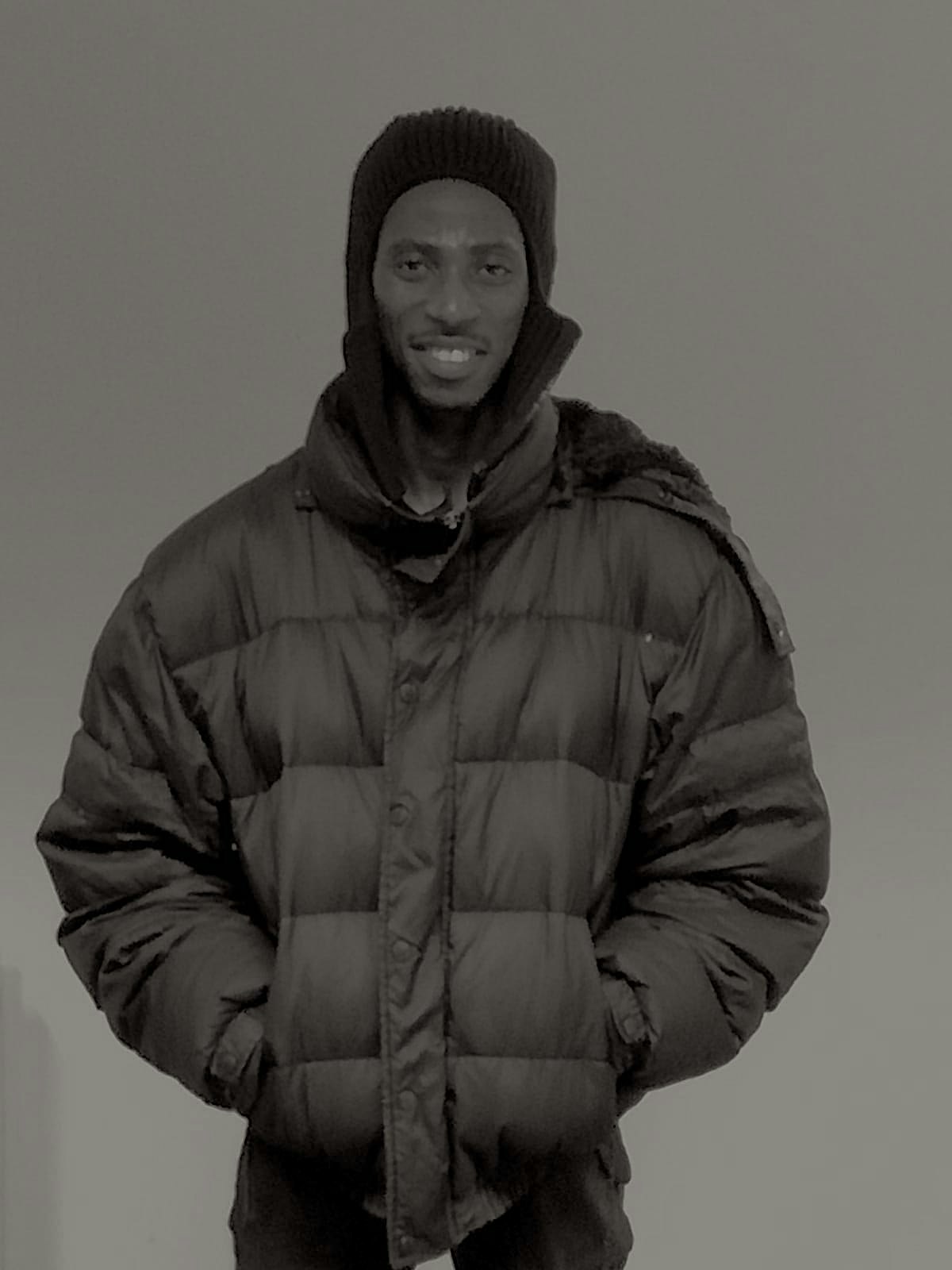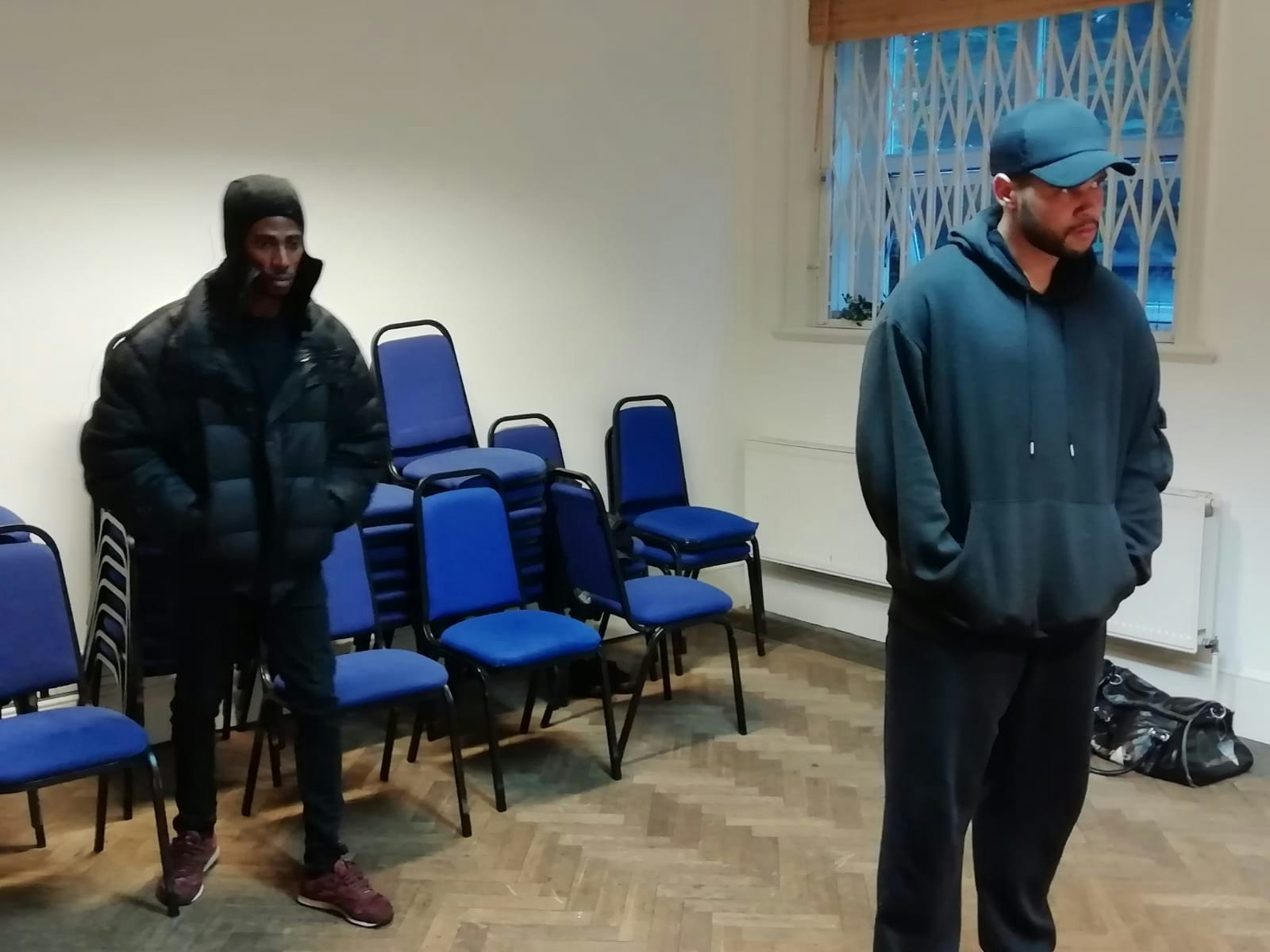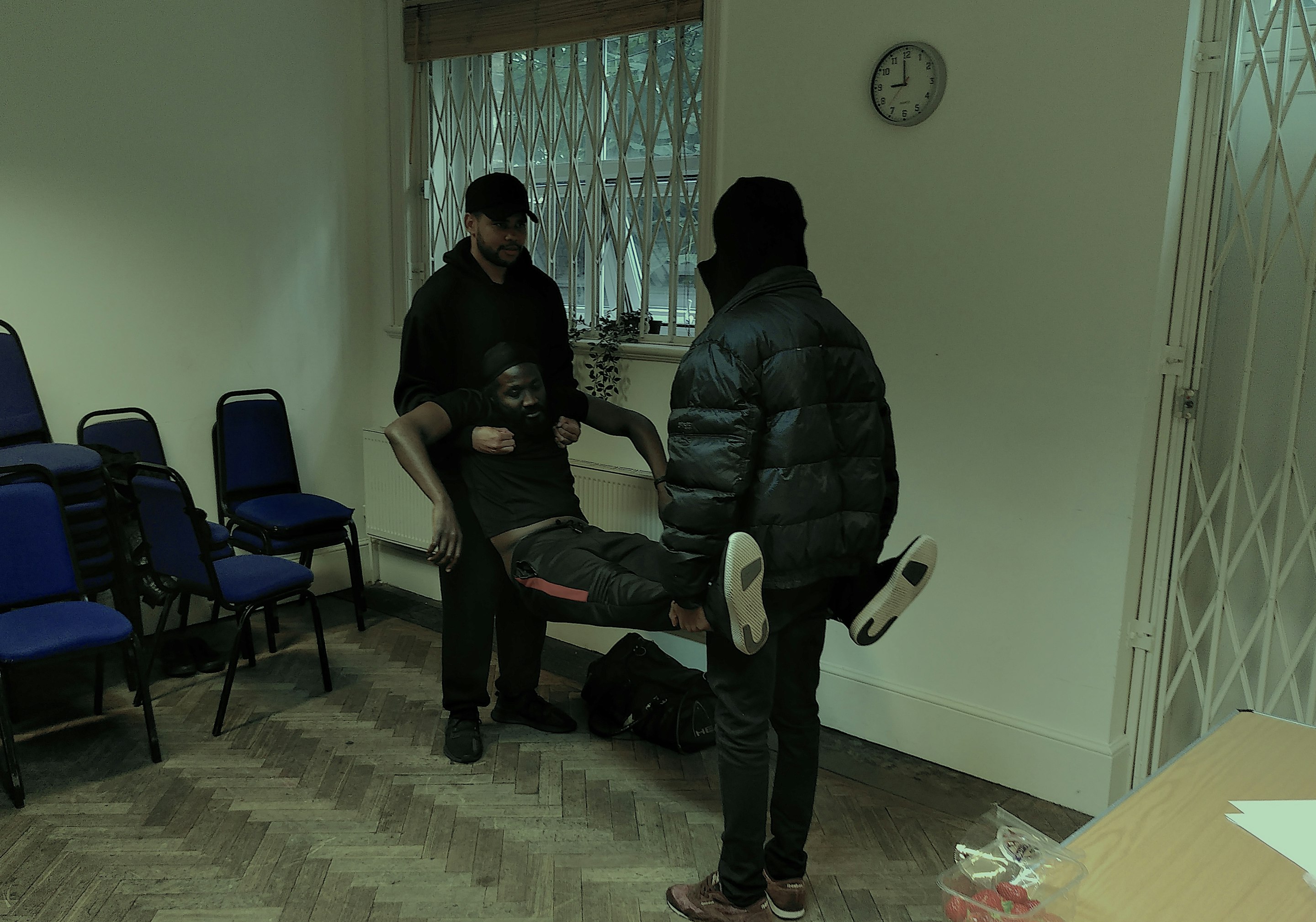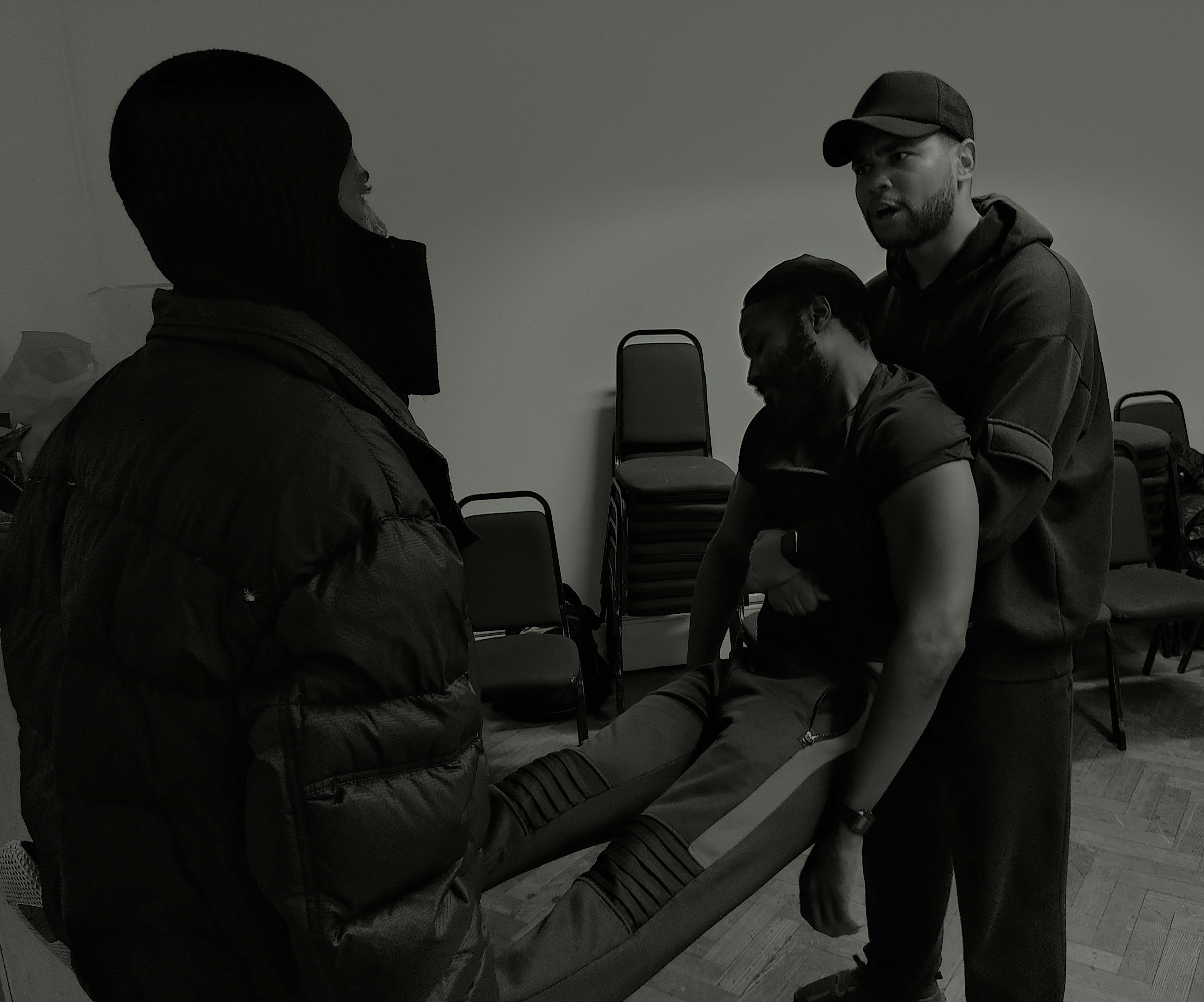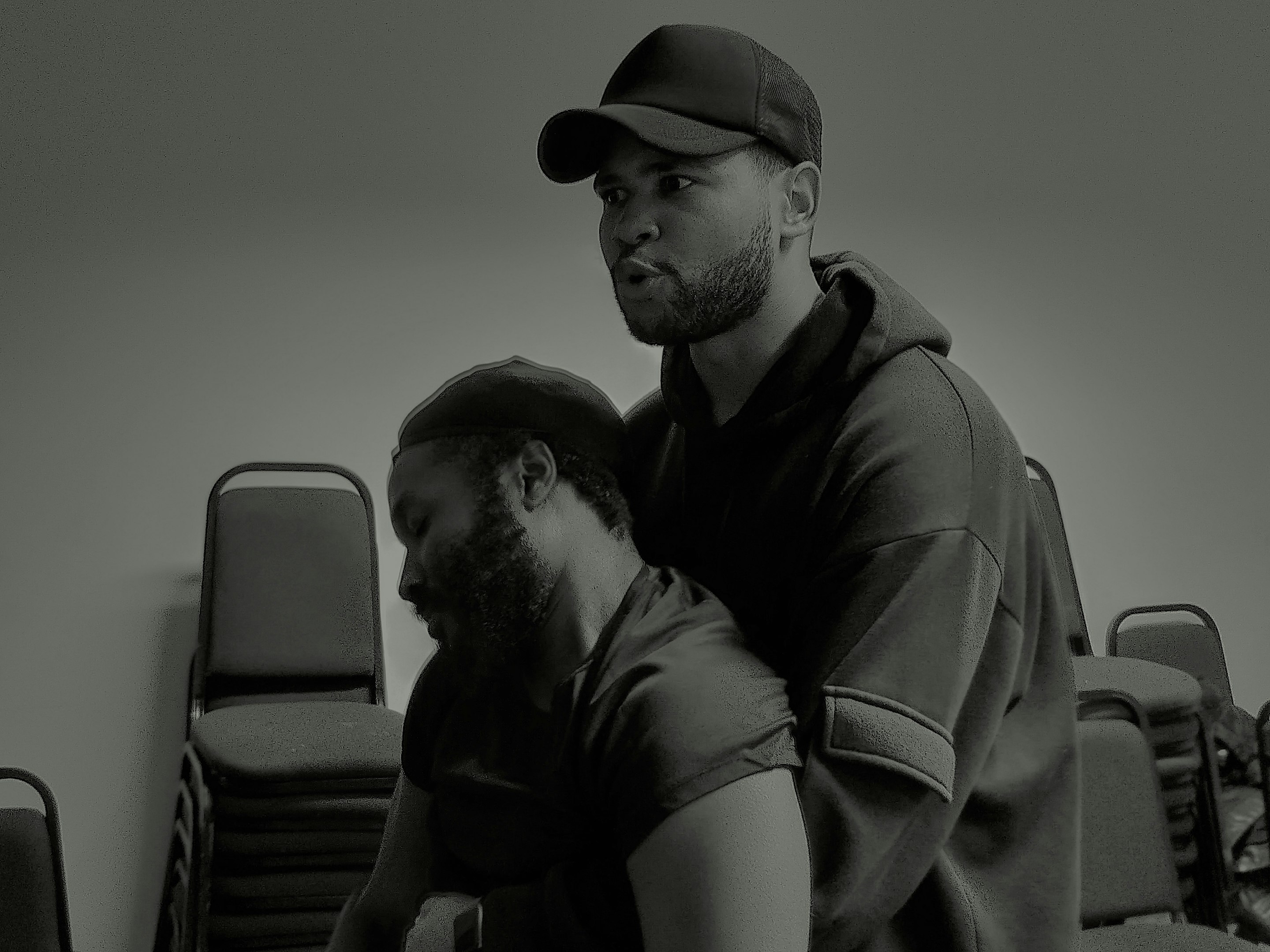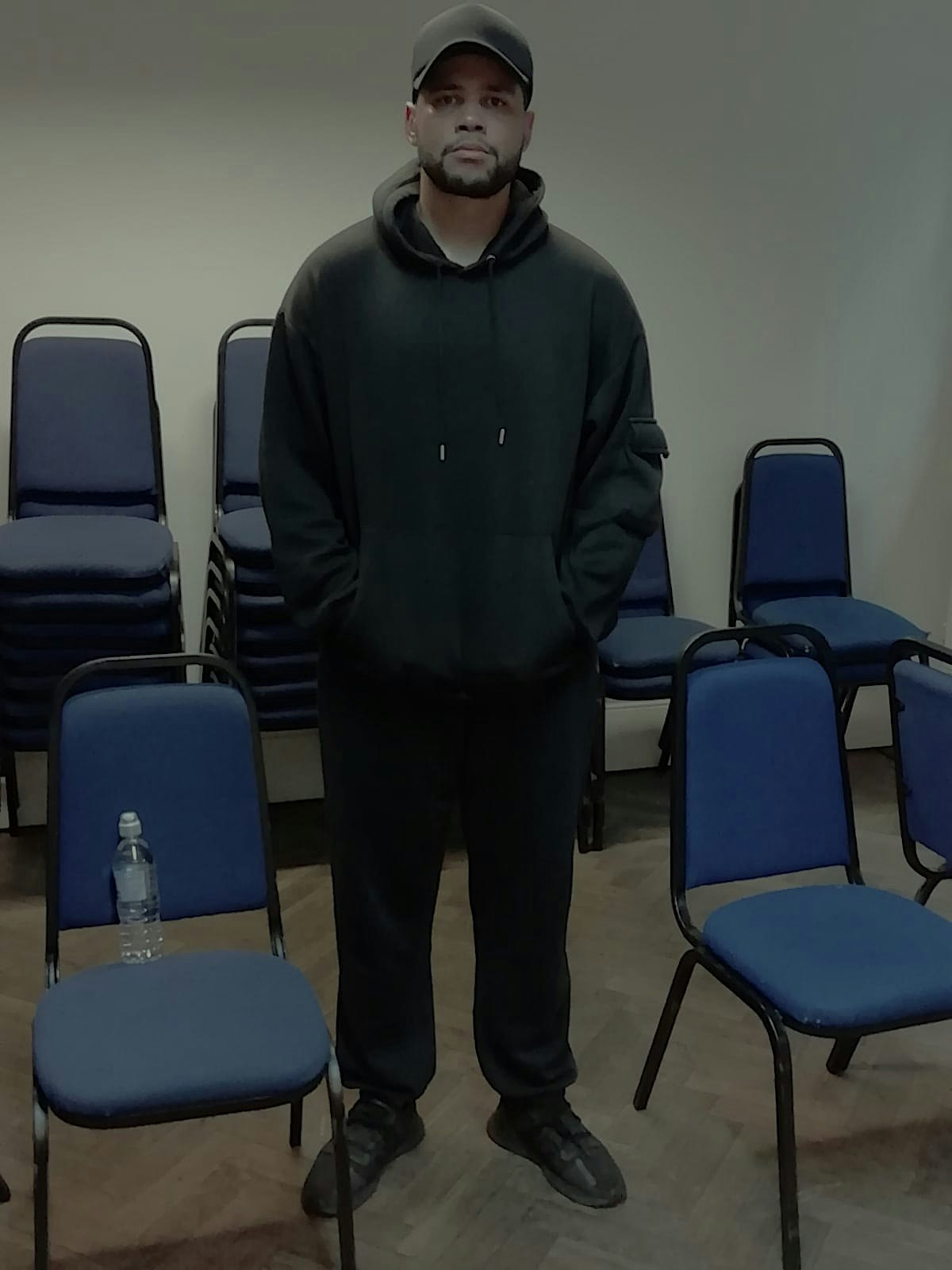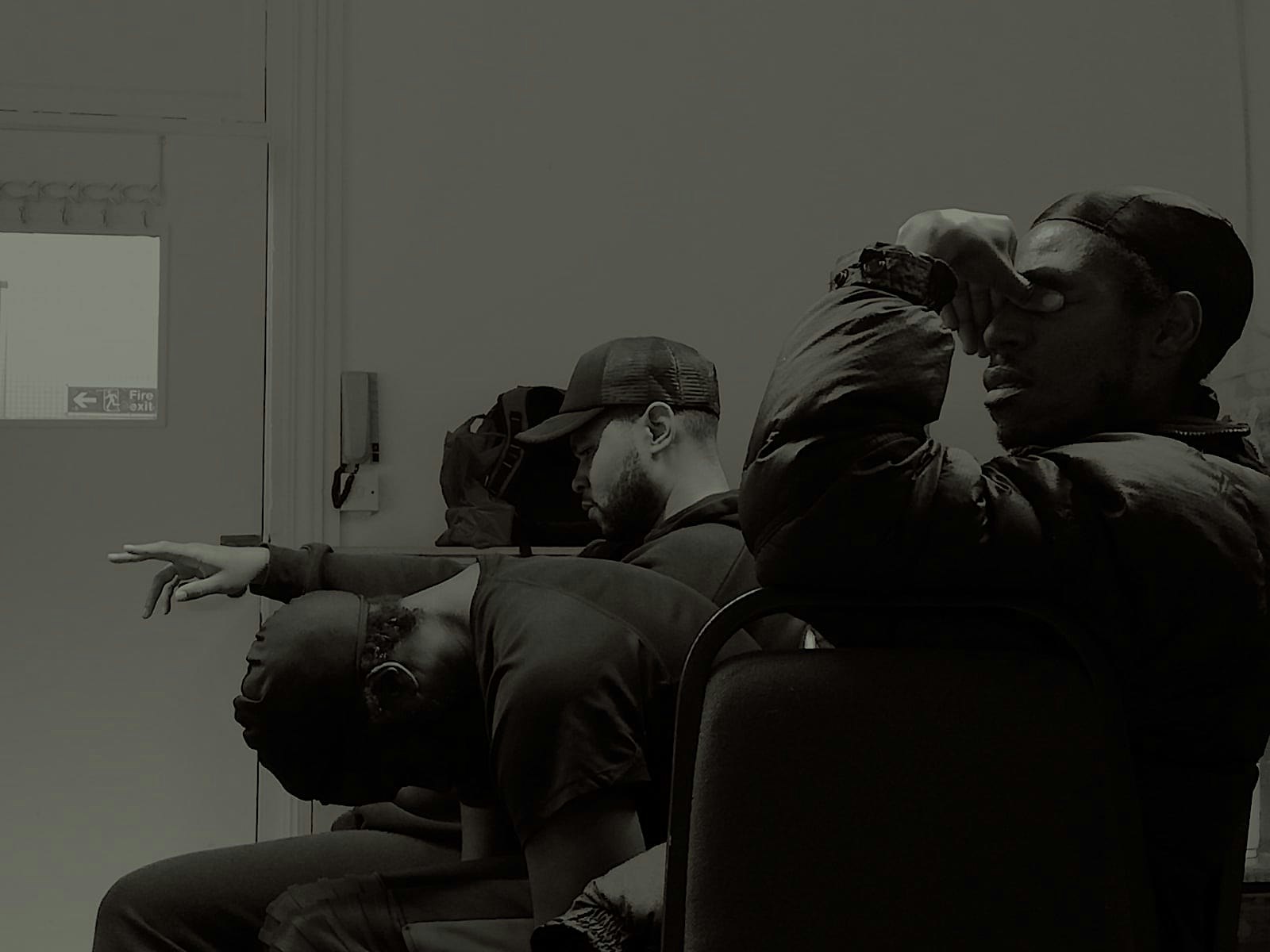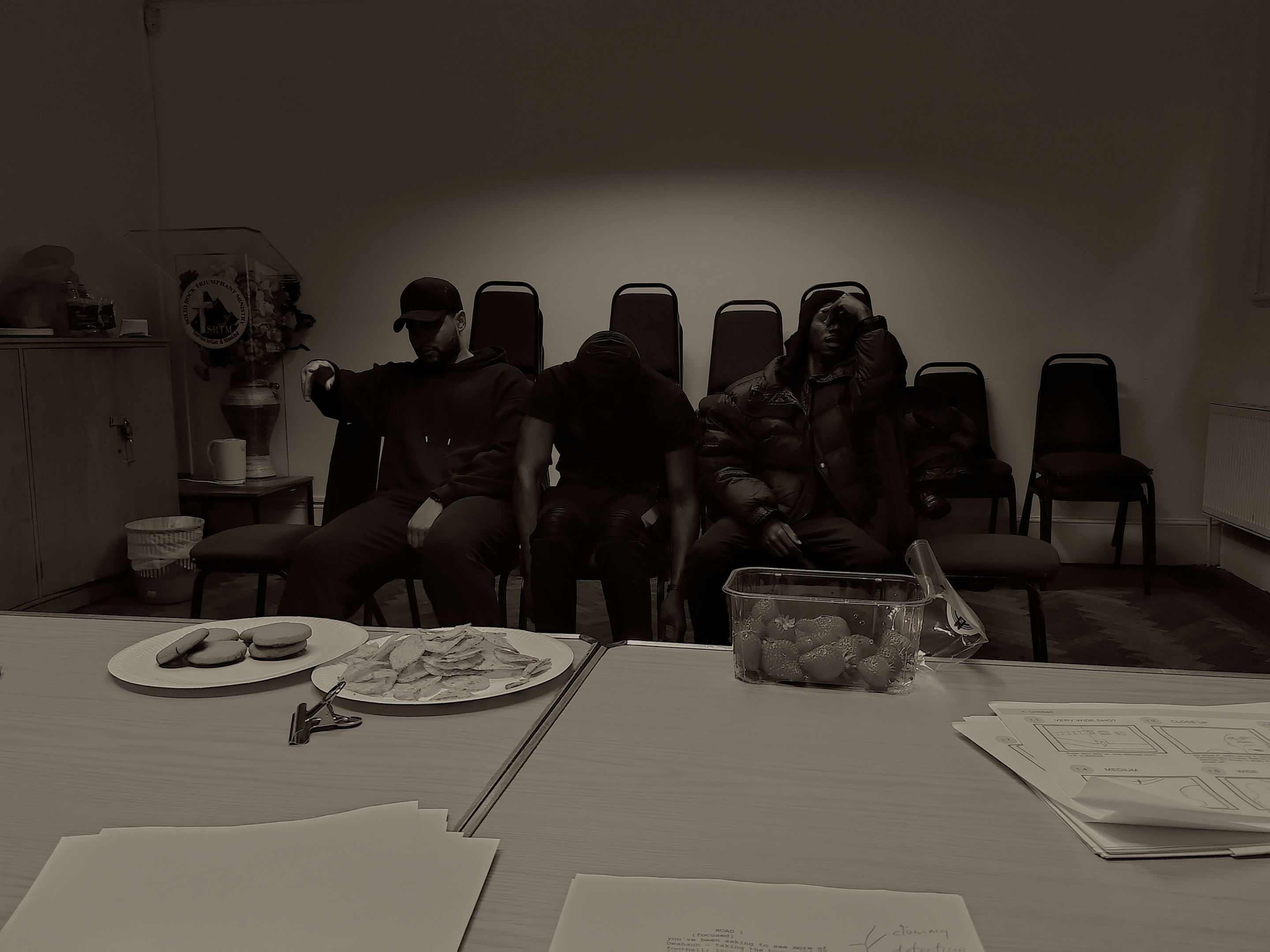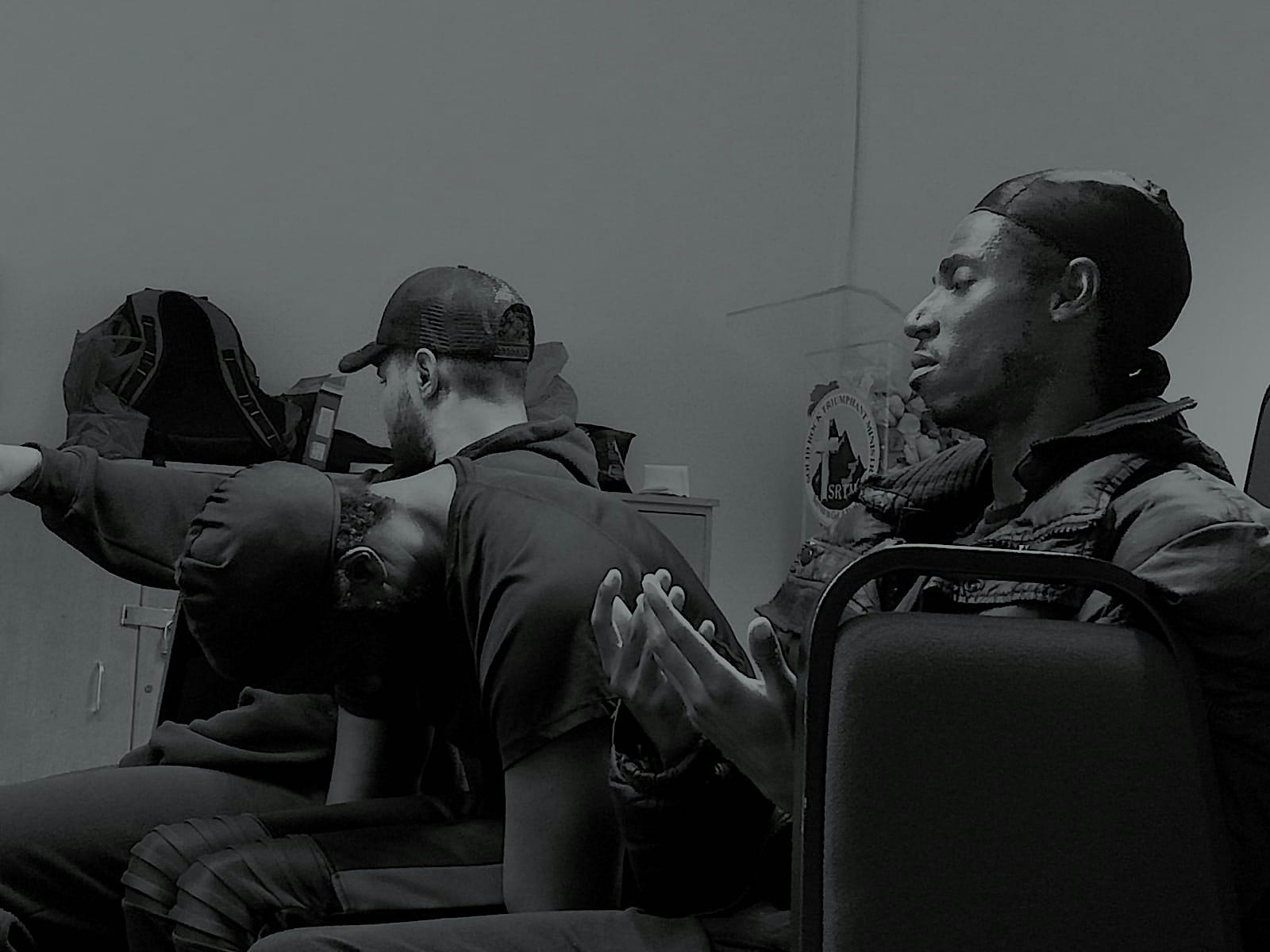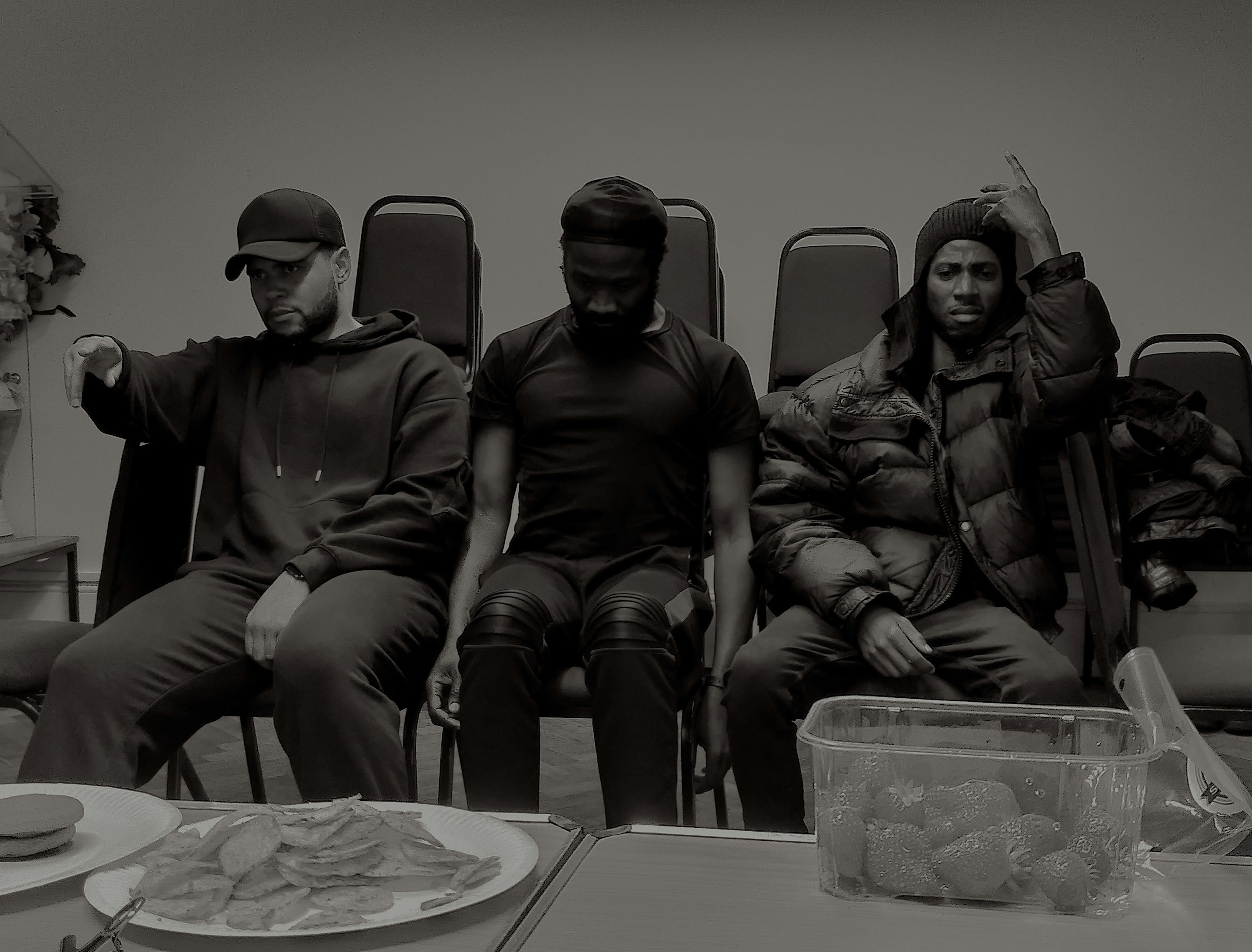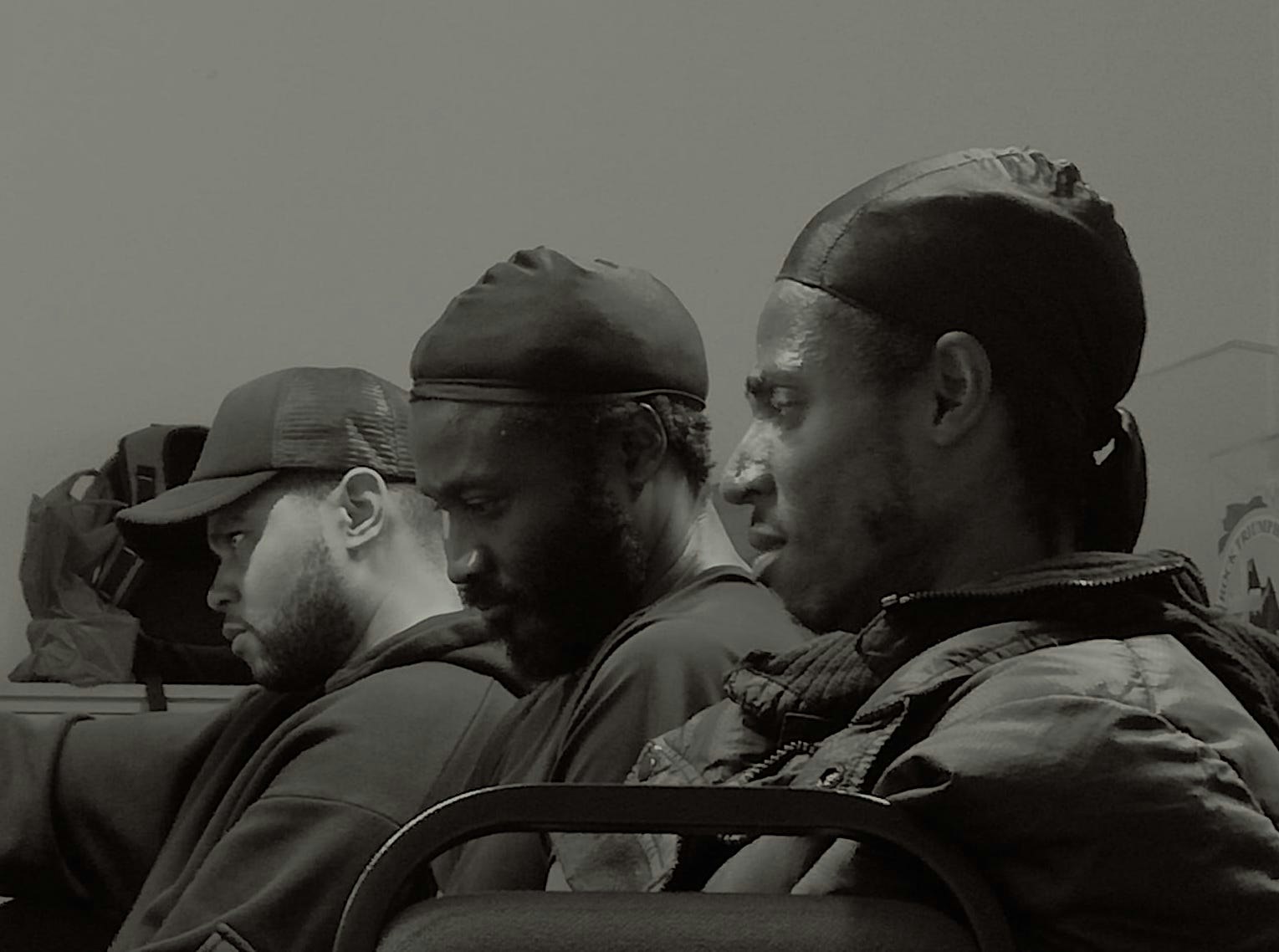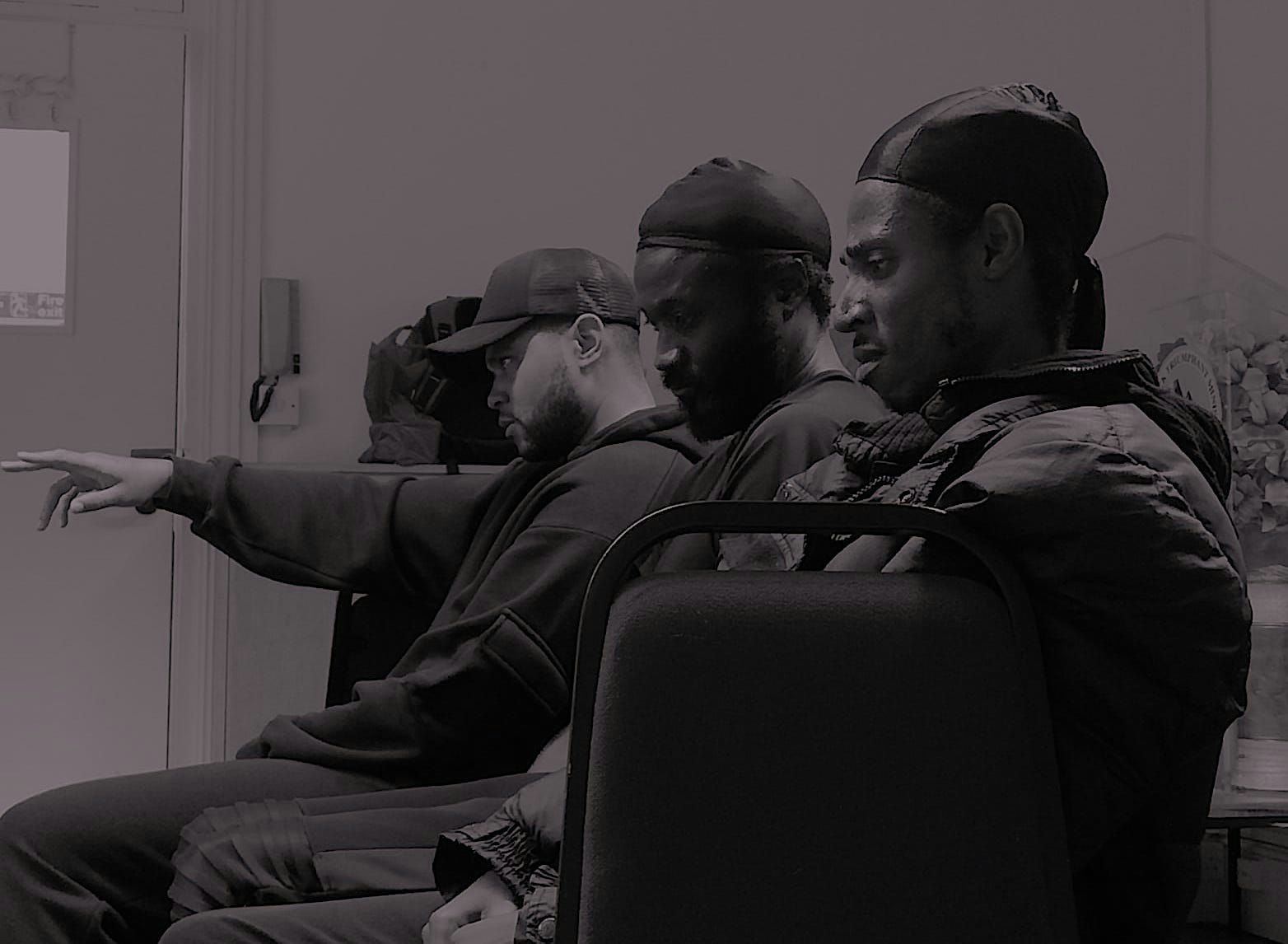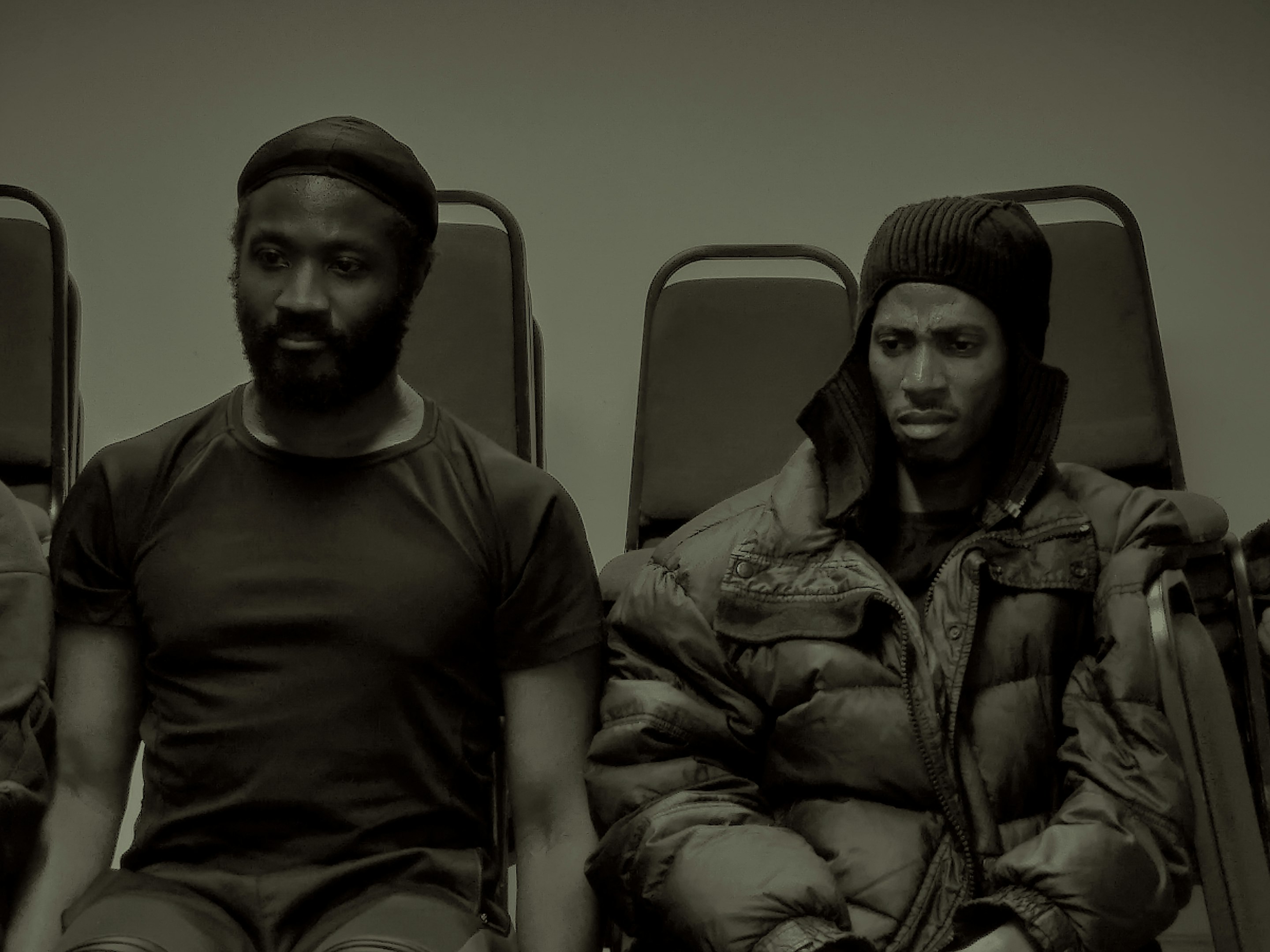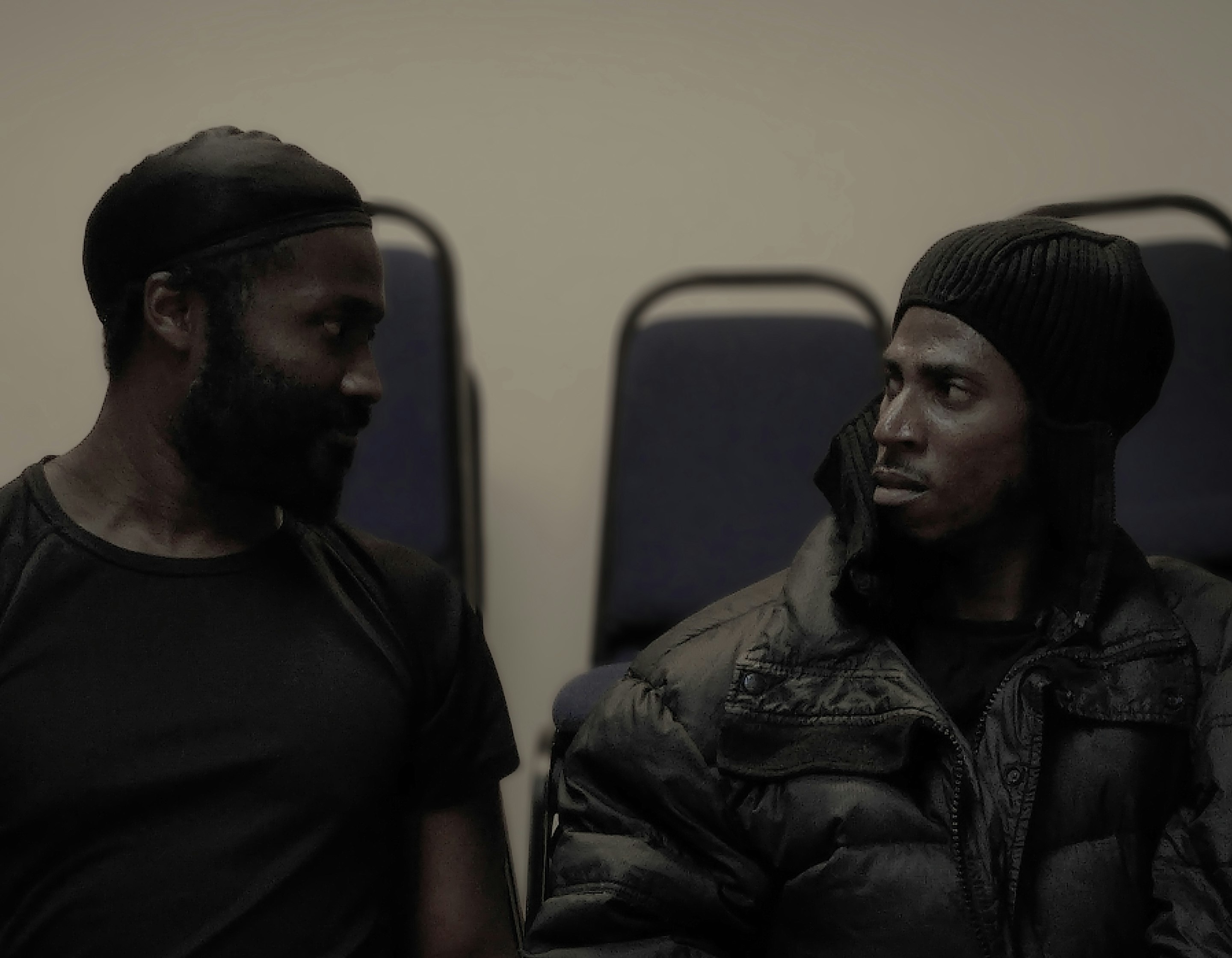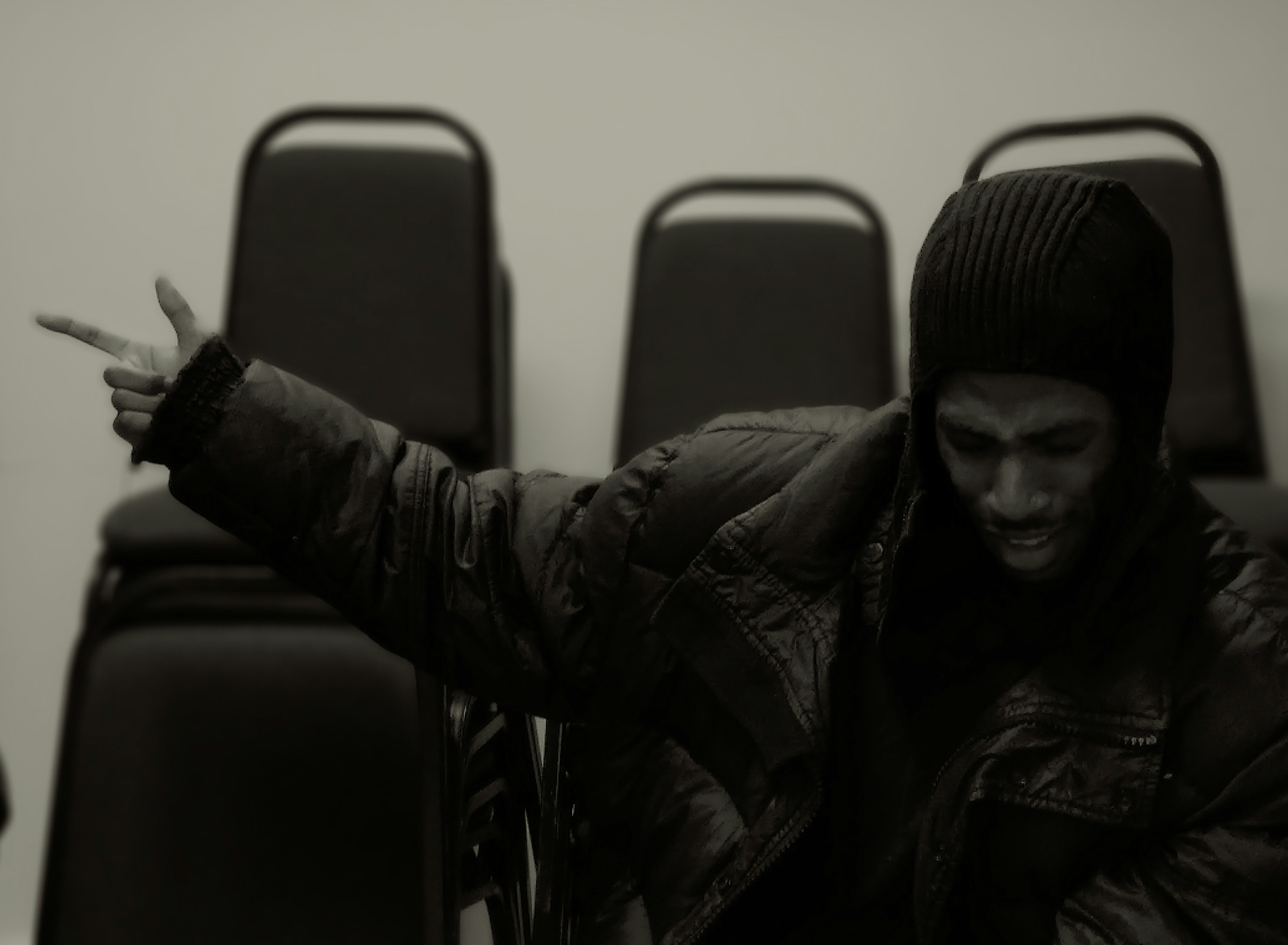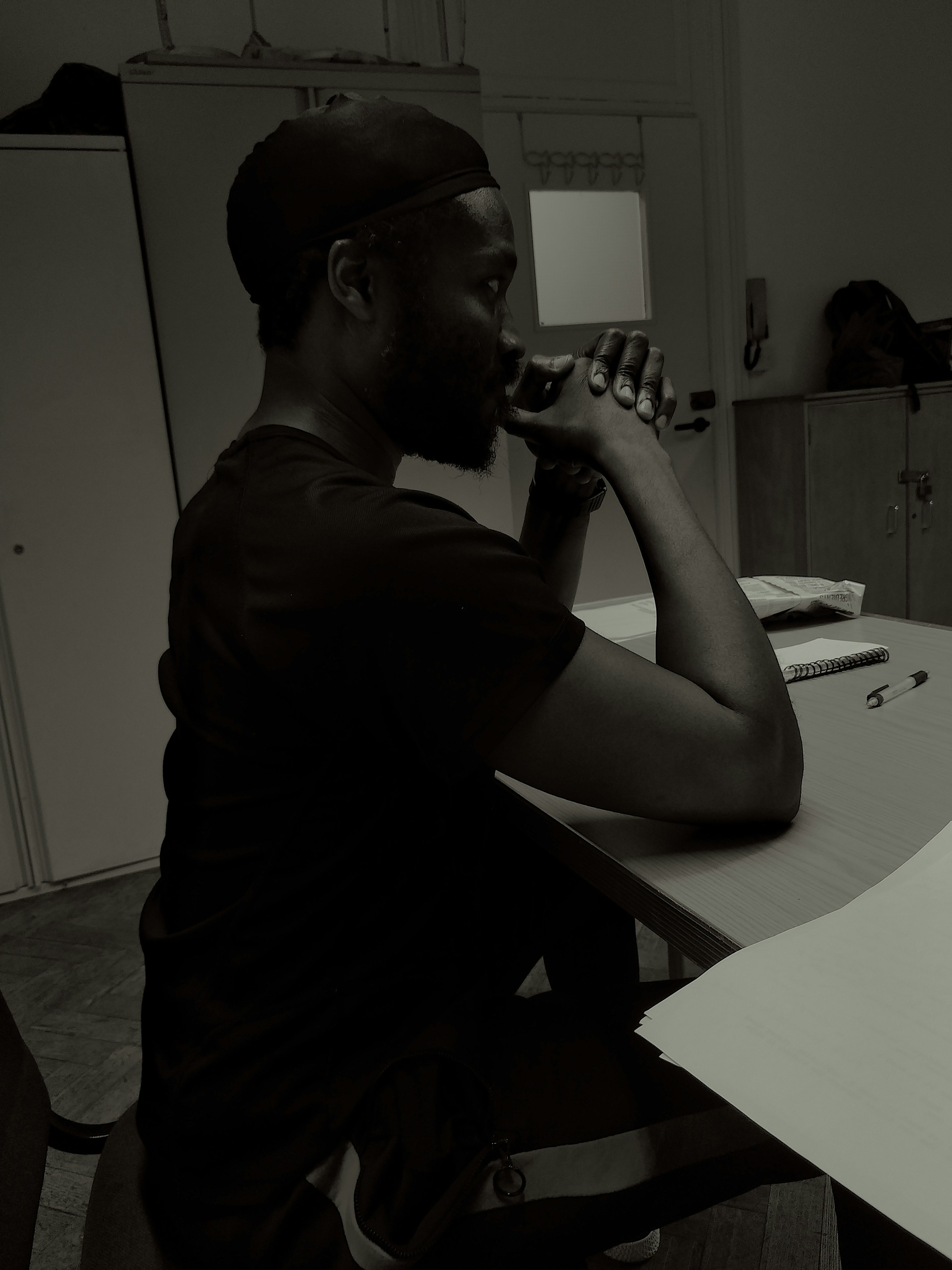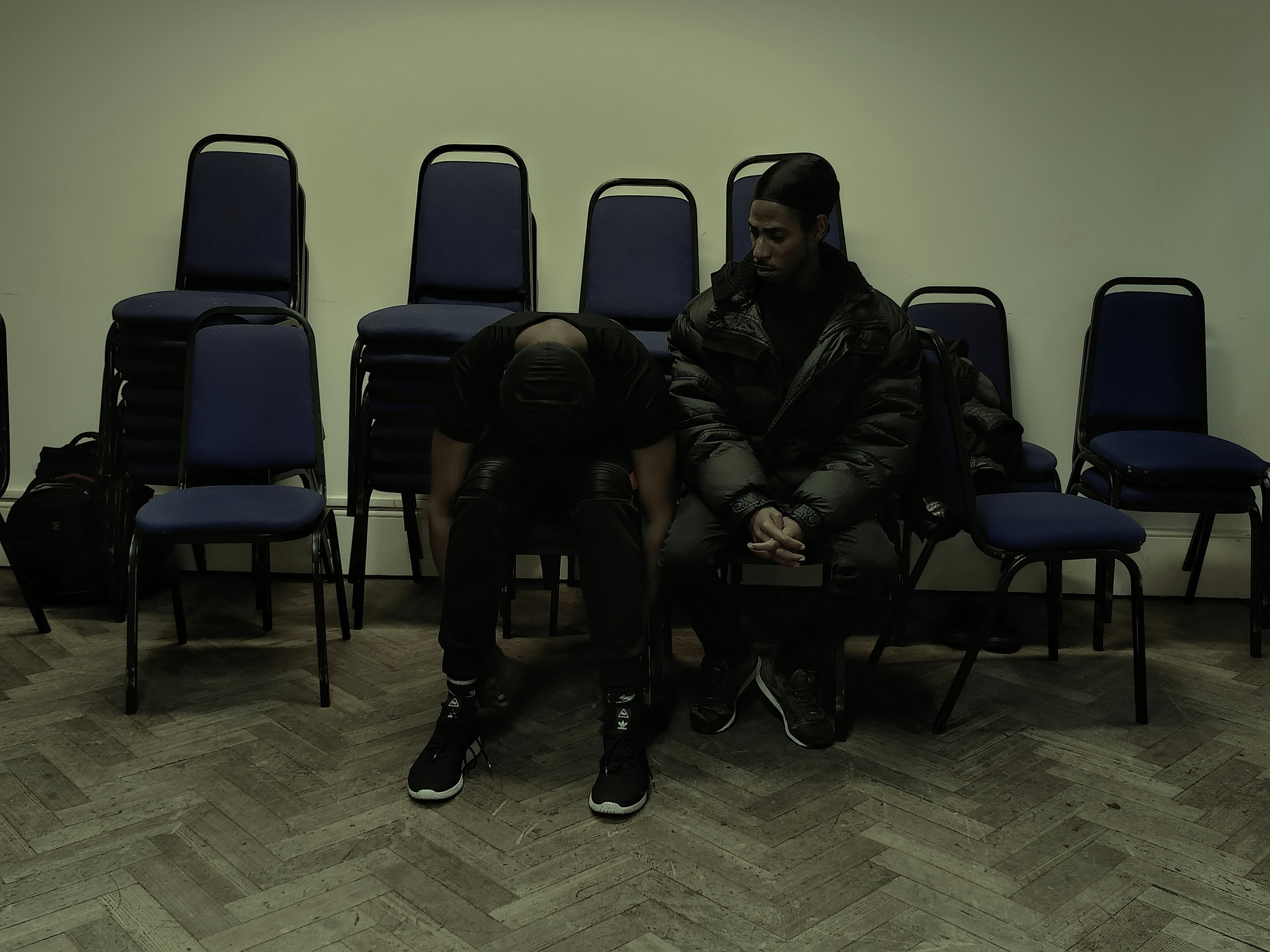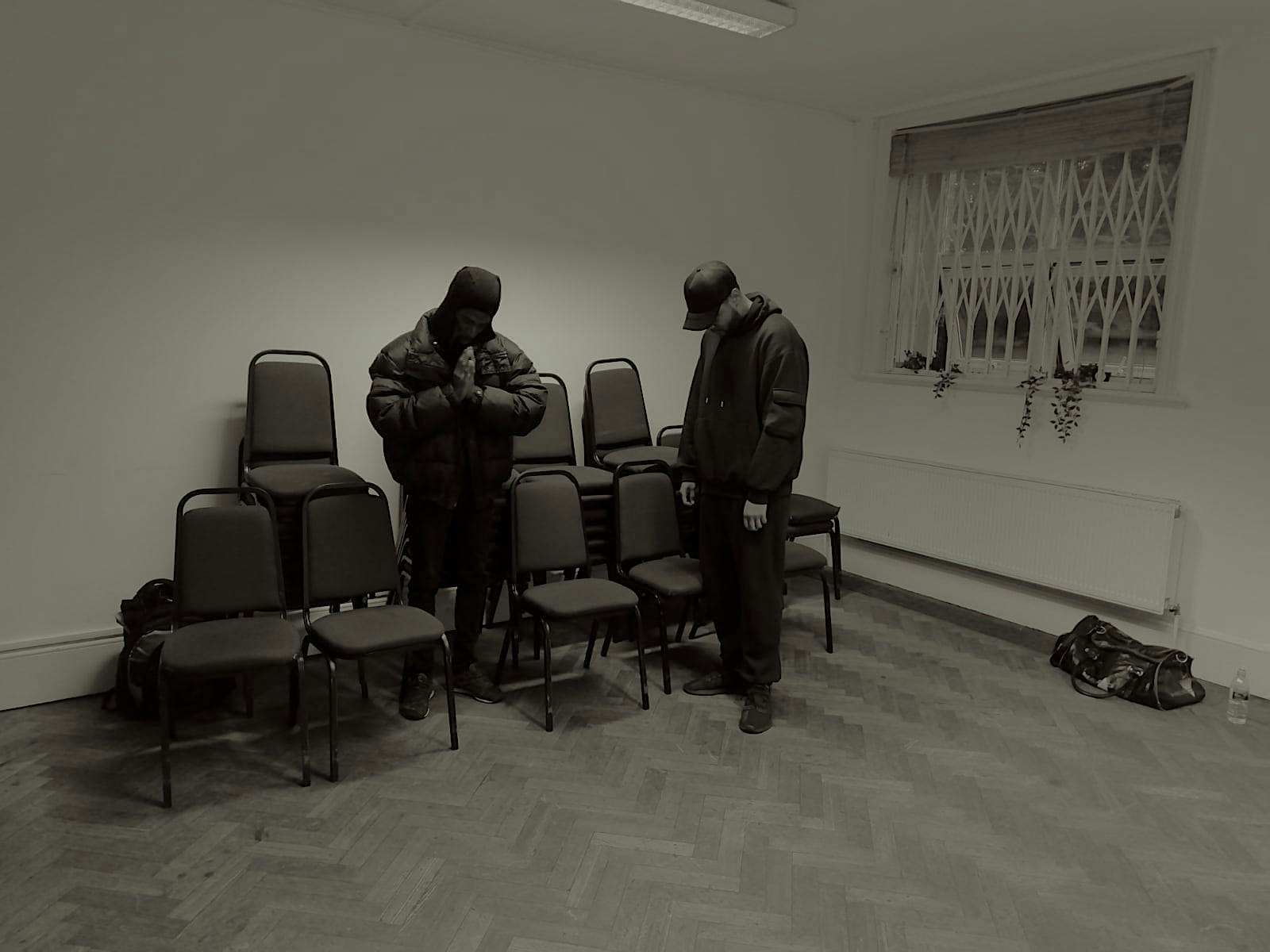 Rehearsals – The Light; Urban Chronicles, Episode 5
Over the course of five sessions actors Liam Akpan and Ashley Loyd Shaw, along with Angeline Hadman (assisting) and myself, put the episode 5 script through its paces. The role of rehearsals – specifically when making micro budgeted films – is to create an environment where the actors feel comfortable enough to ask questions and take risks: to thoroughly 'explore', with a view – come shoot days – to save time without compromise.
These images chronicle said exploration, as the actors gain their bearings both profesionally with their respective roles as well as personally with each other, myself and Angeline.

Episodes of The Light; Urban Chronicles have excitingly garnered selections at UK Offline Webfest (finalist), LiftOff Film Festival (both Sydney and Melbourne), Direct Monthly Online, UK Monthly Film Festival, Cardiff Mini Film Festival, Digital Creators UK Web Series Screening Room and Women Over 50 Film Festival.