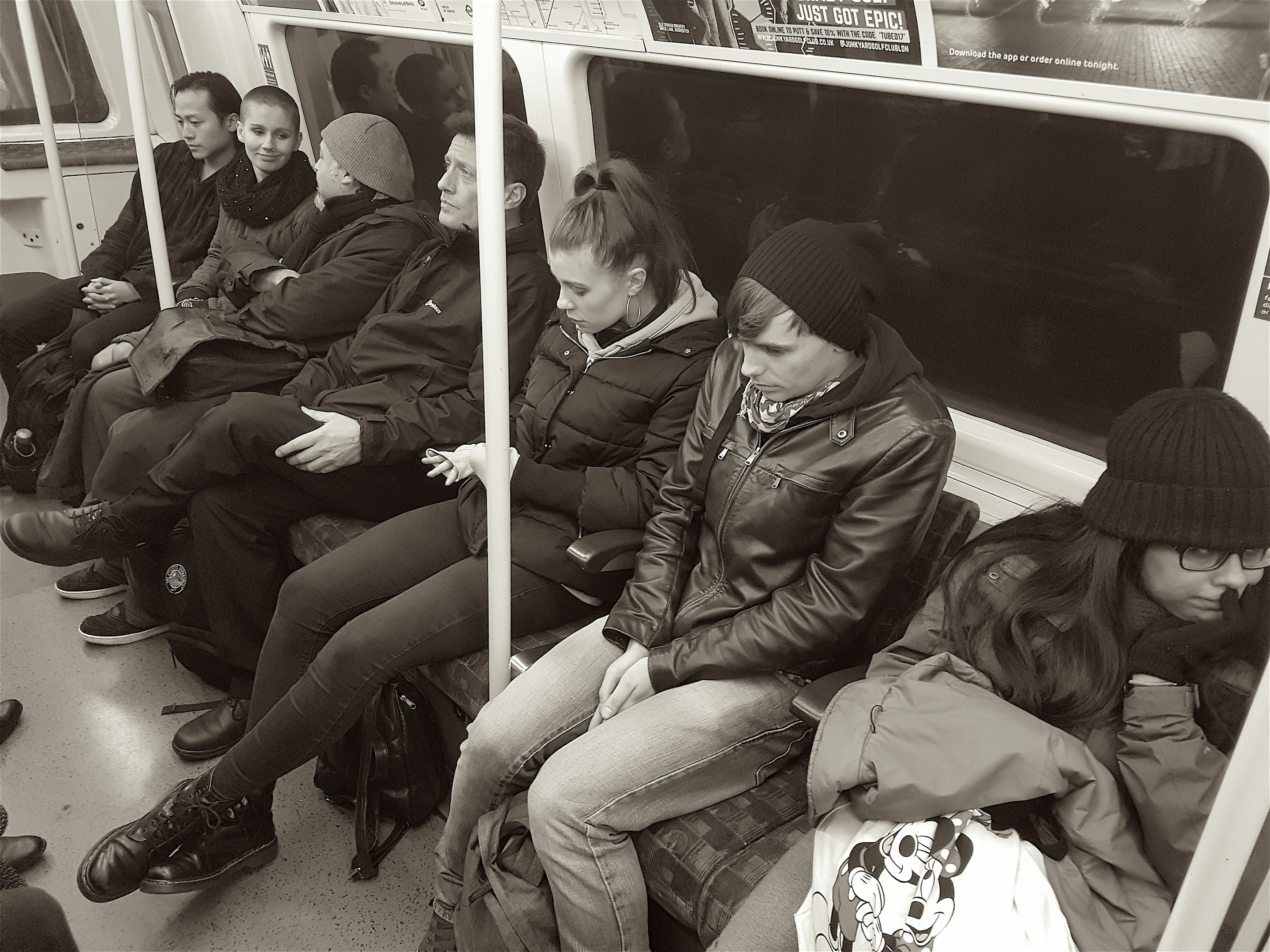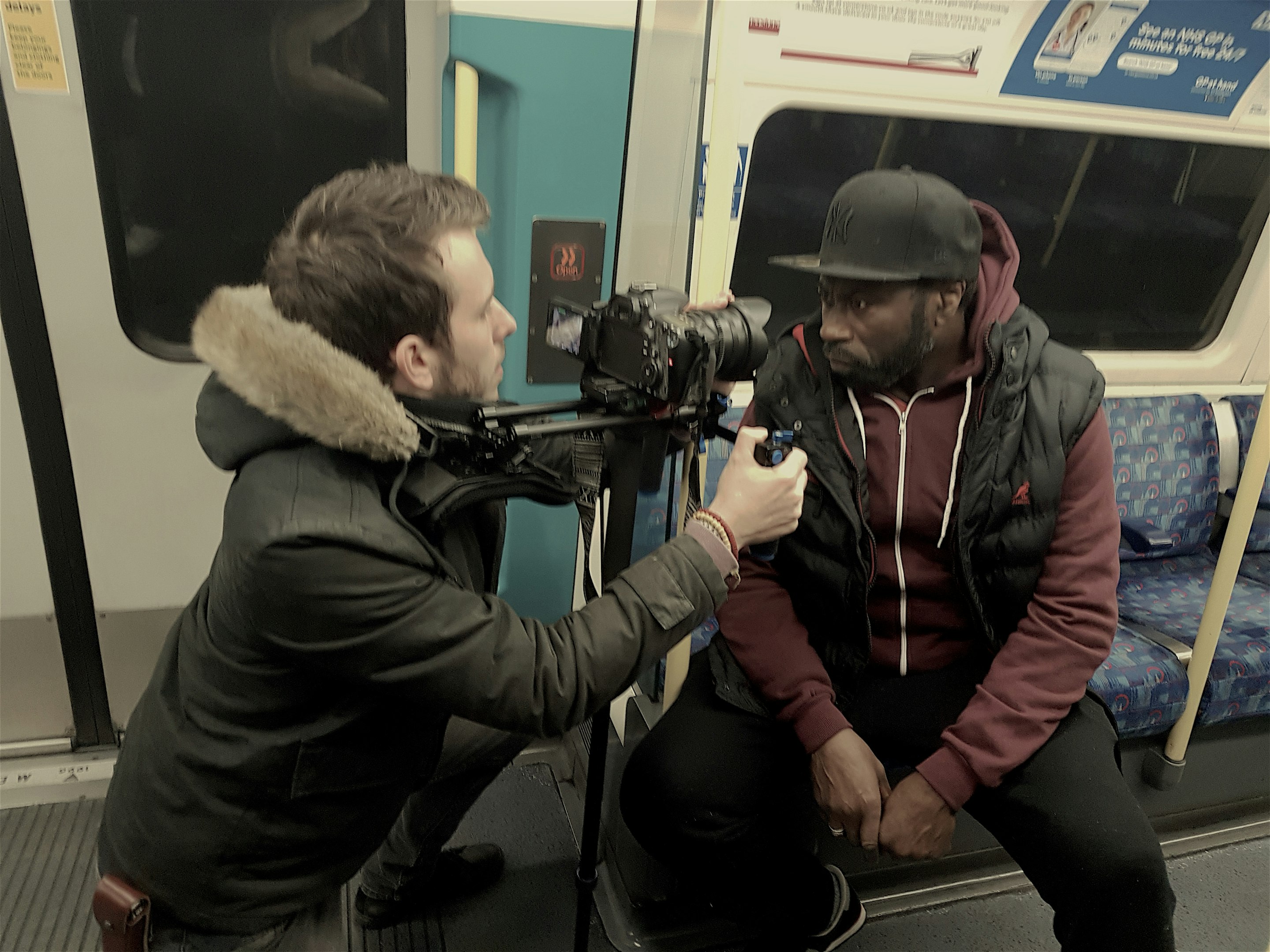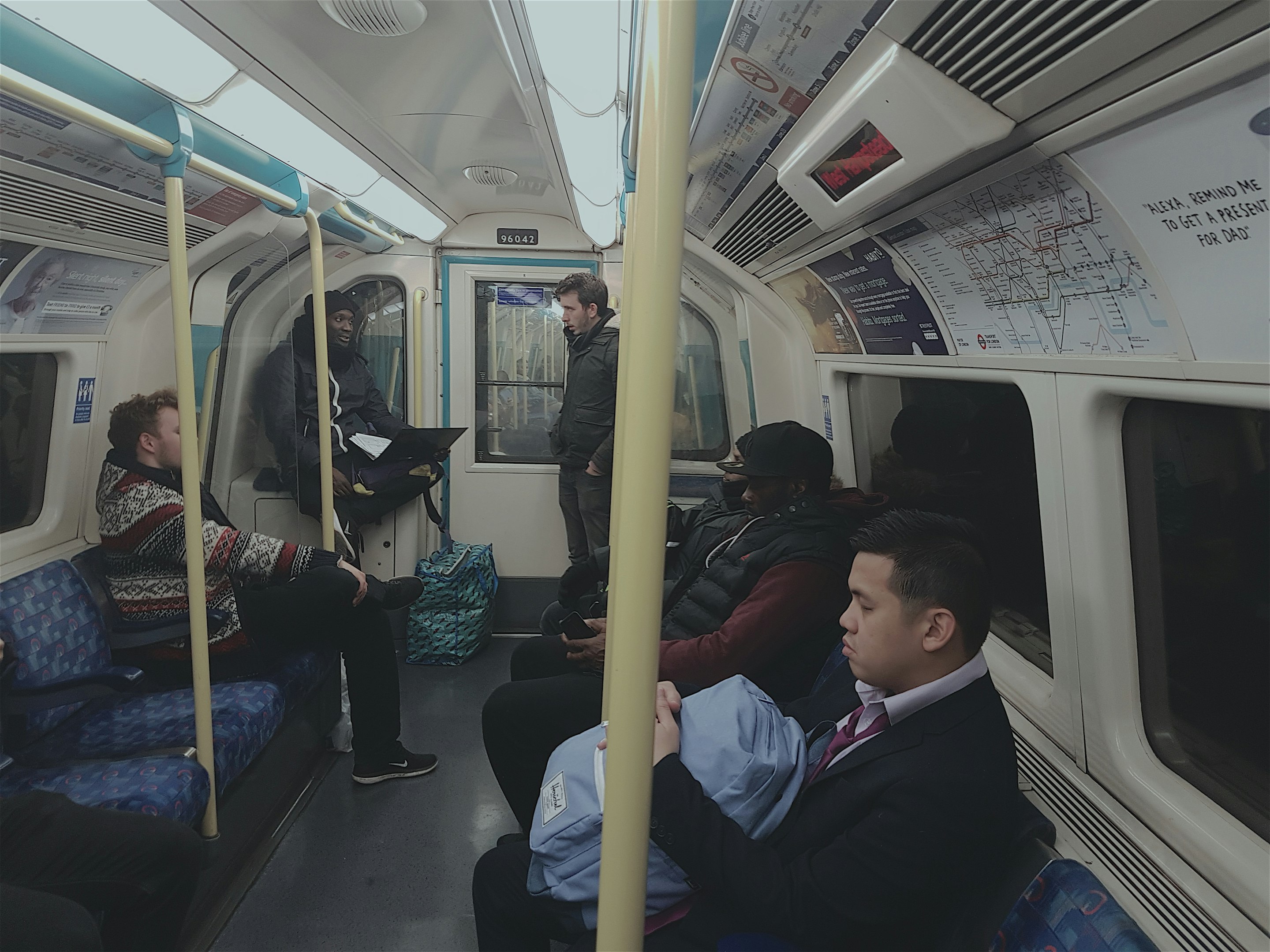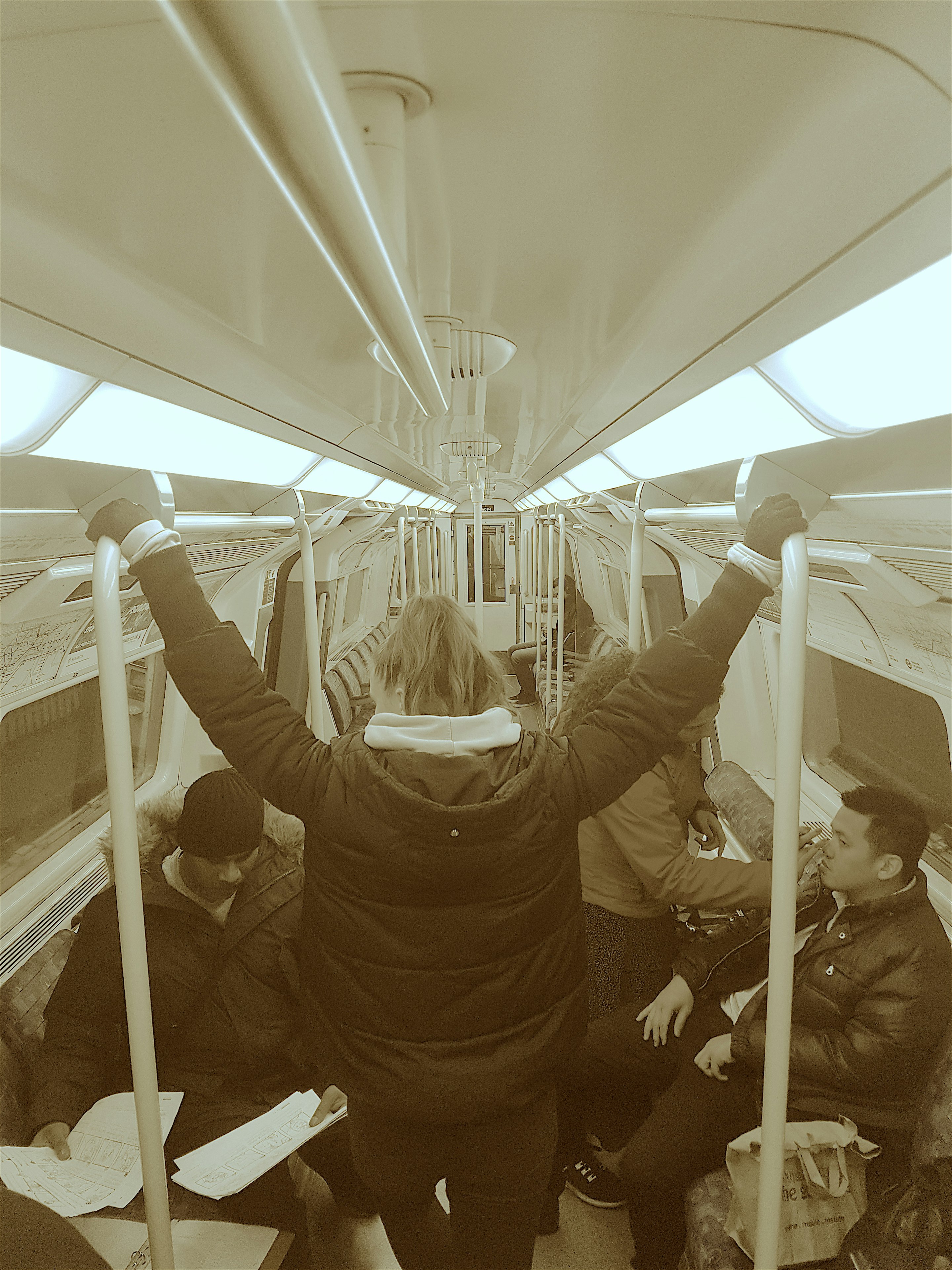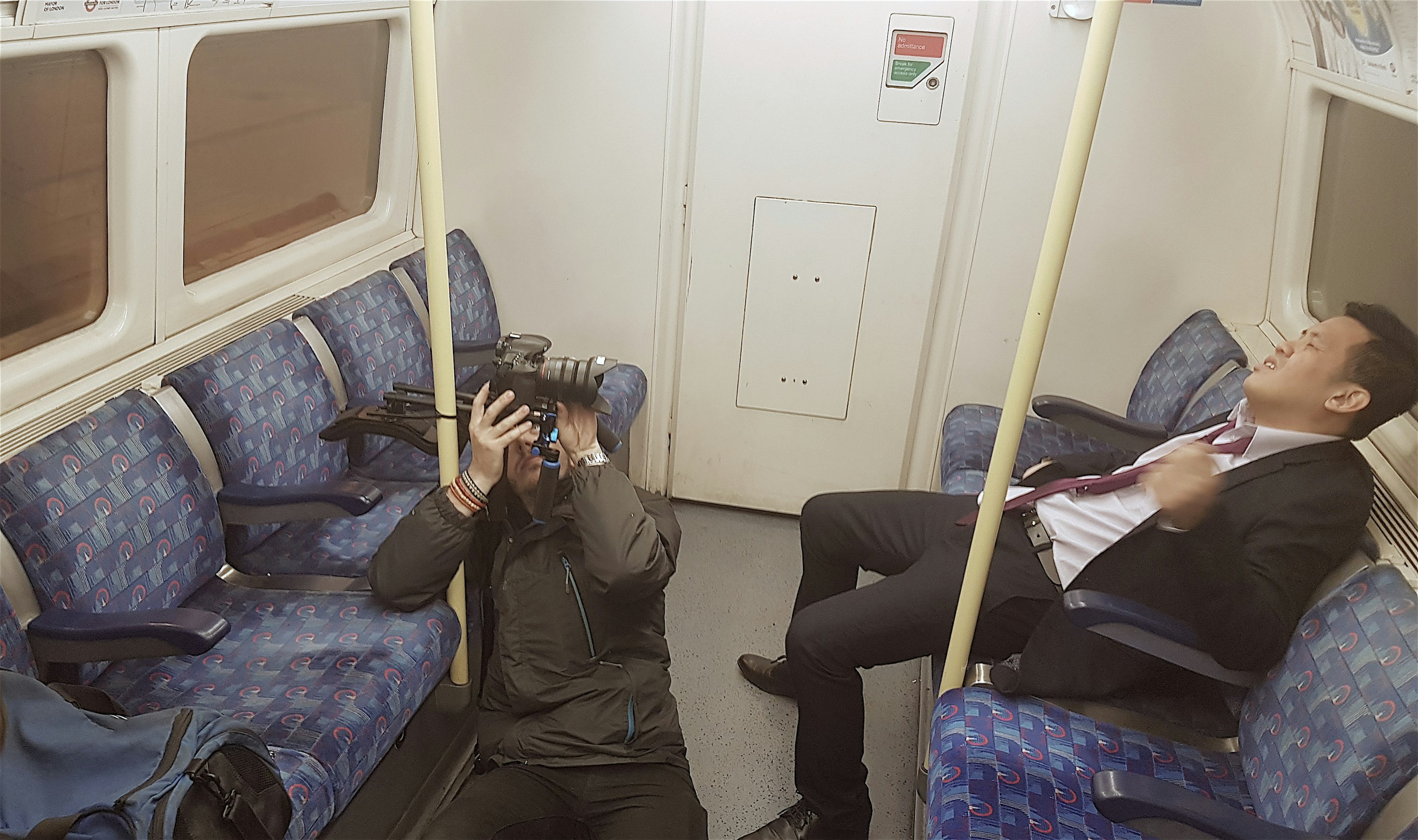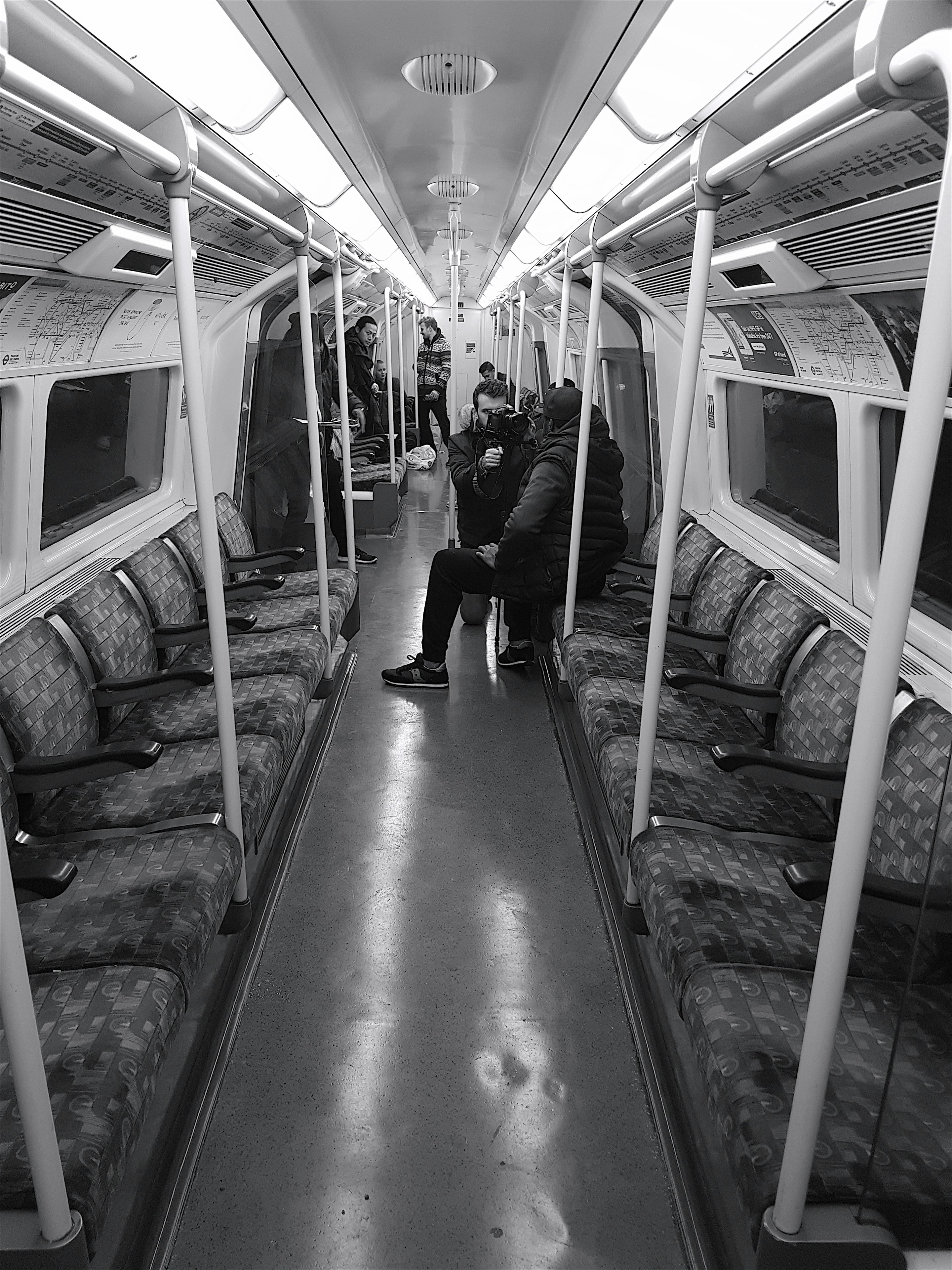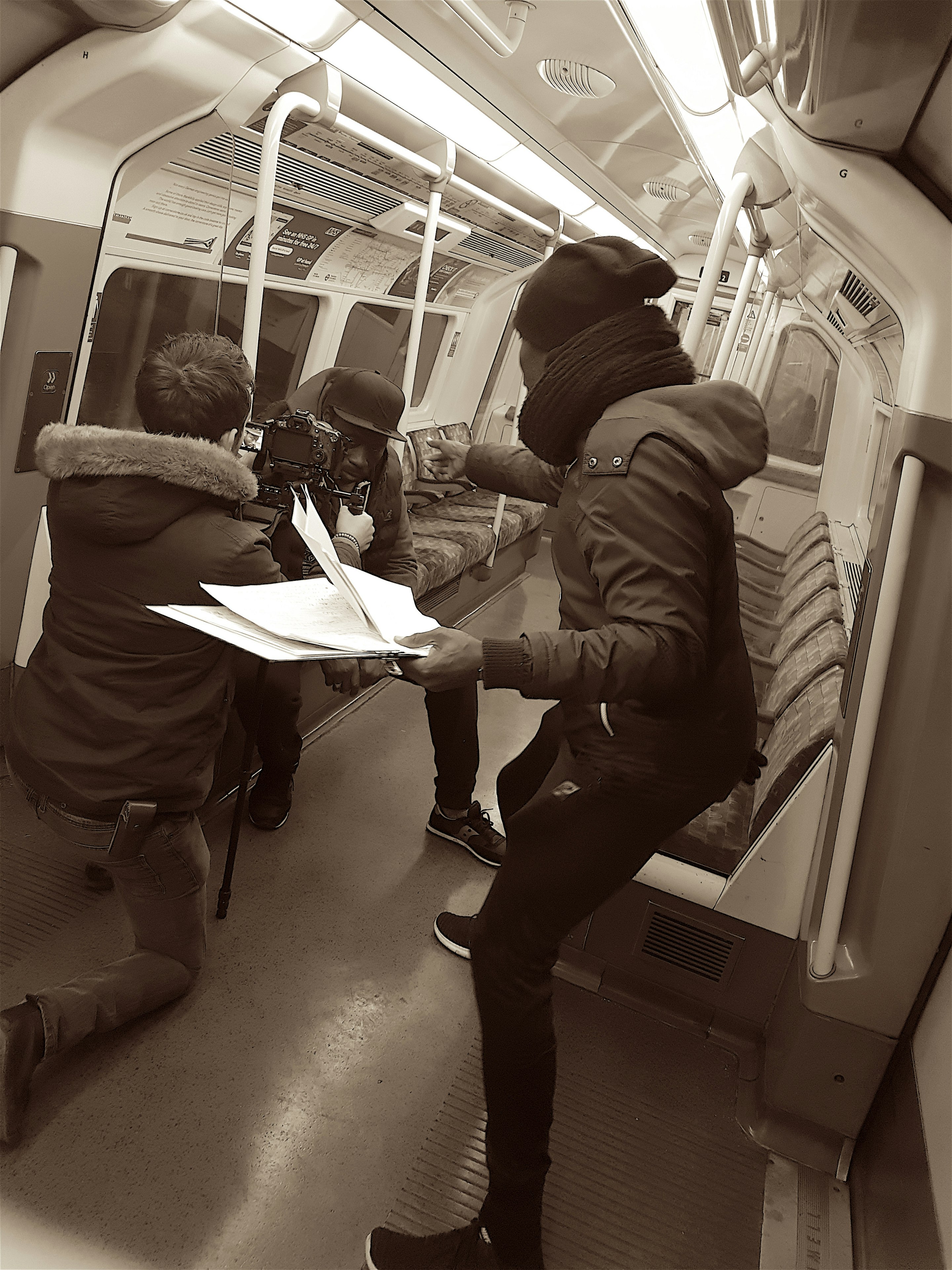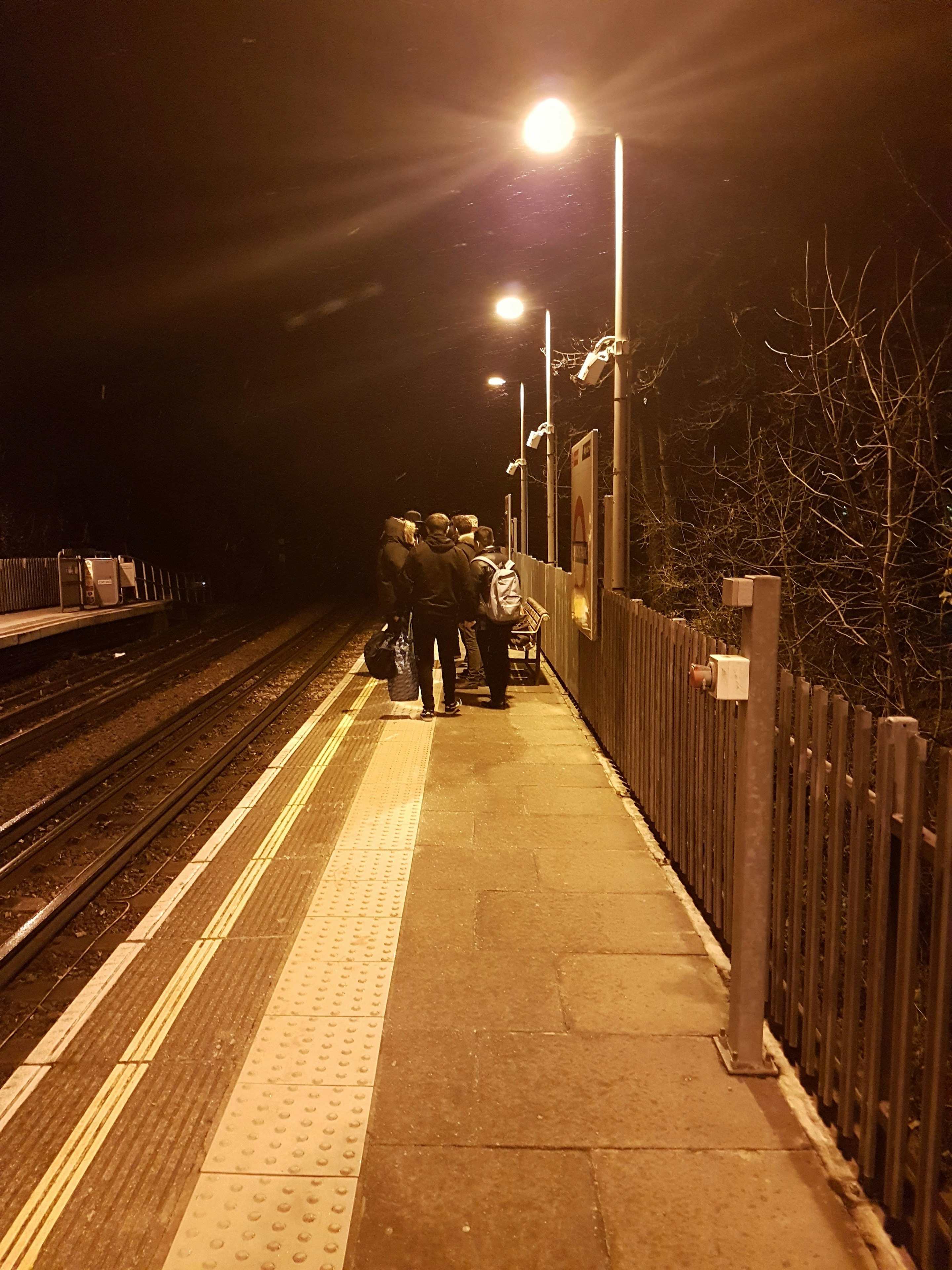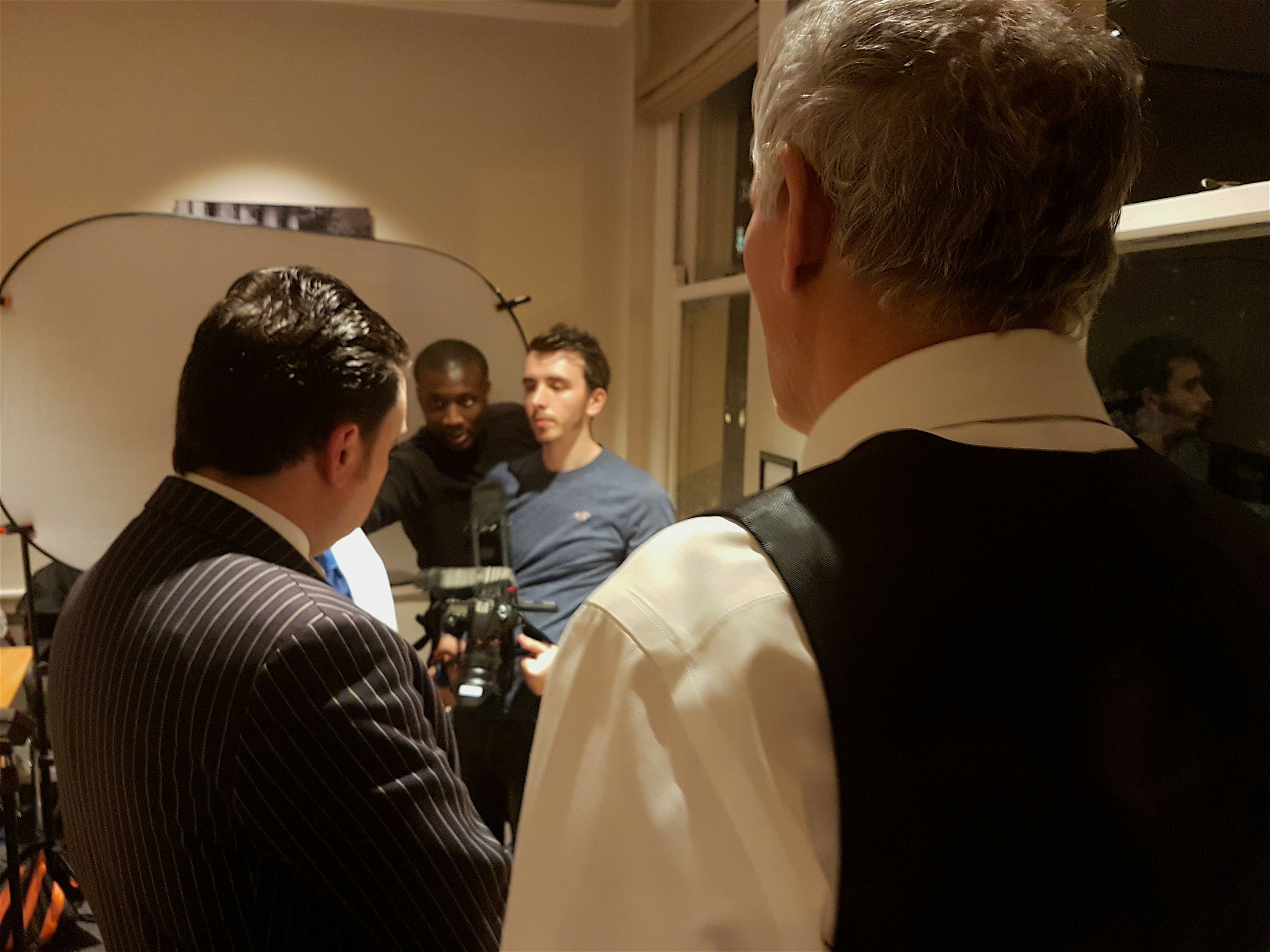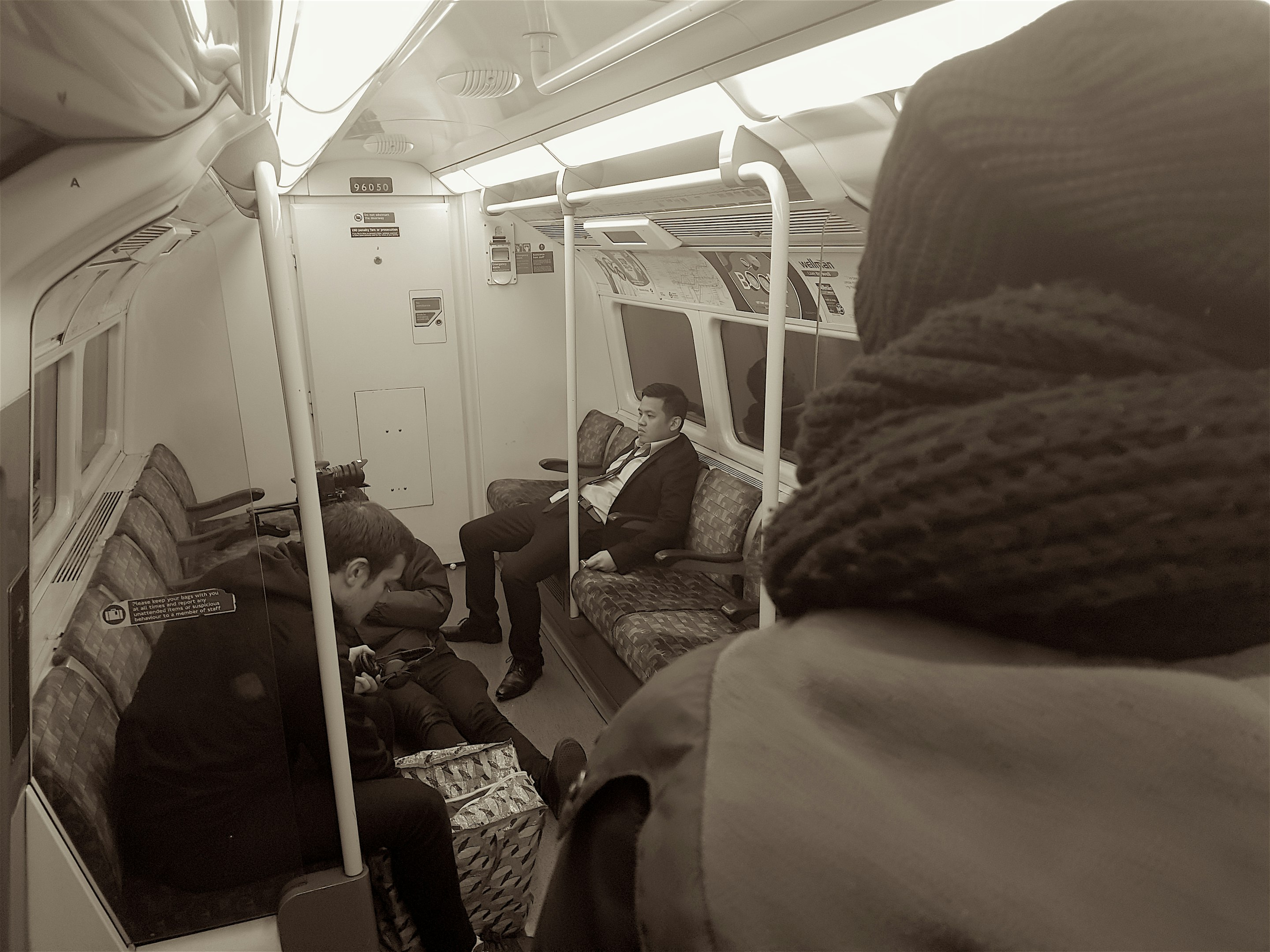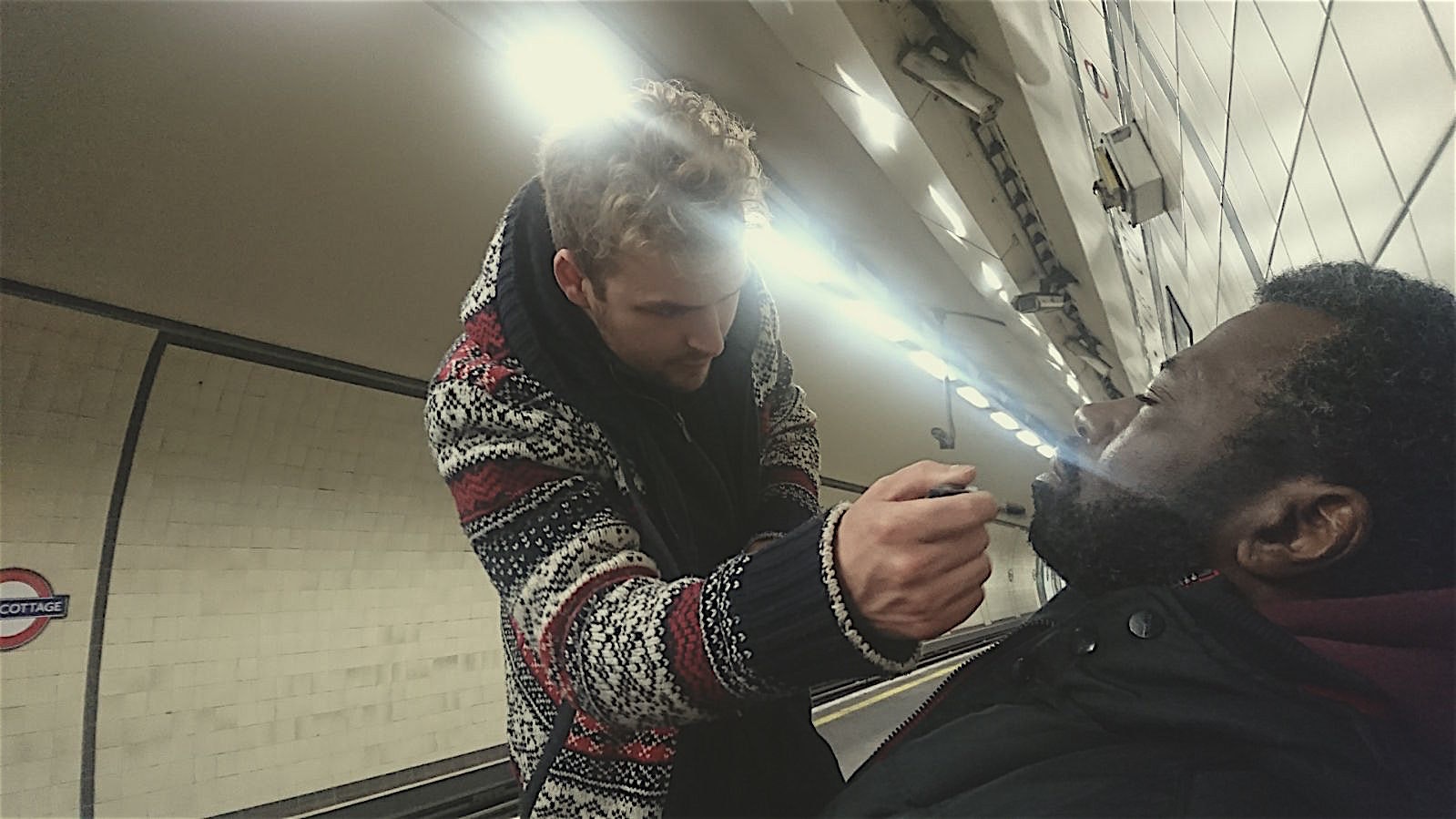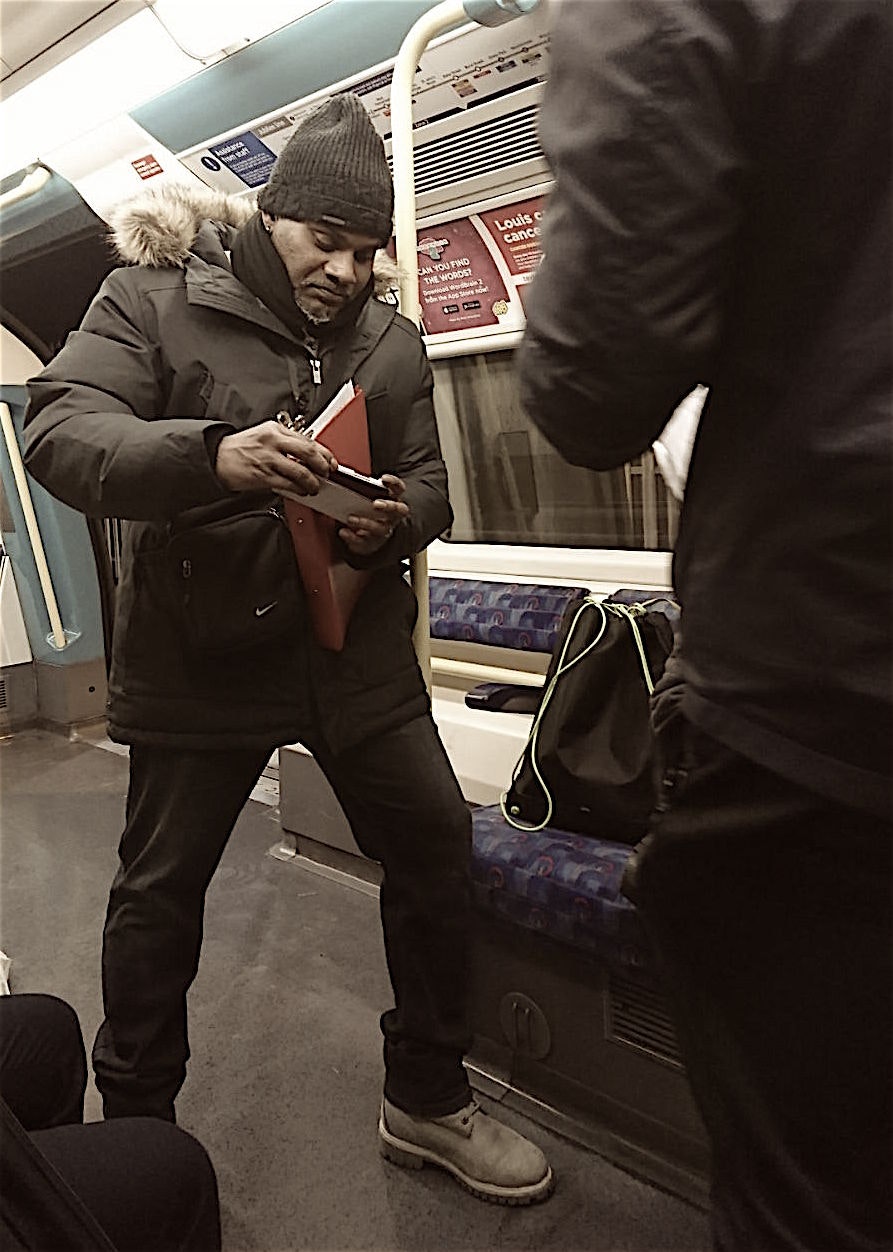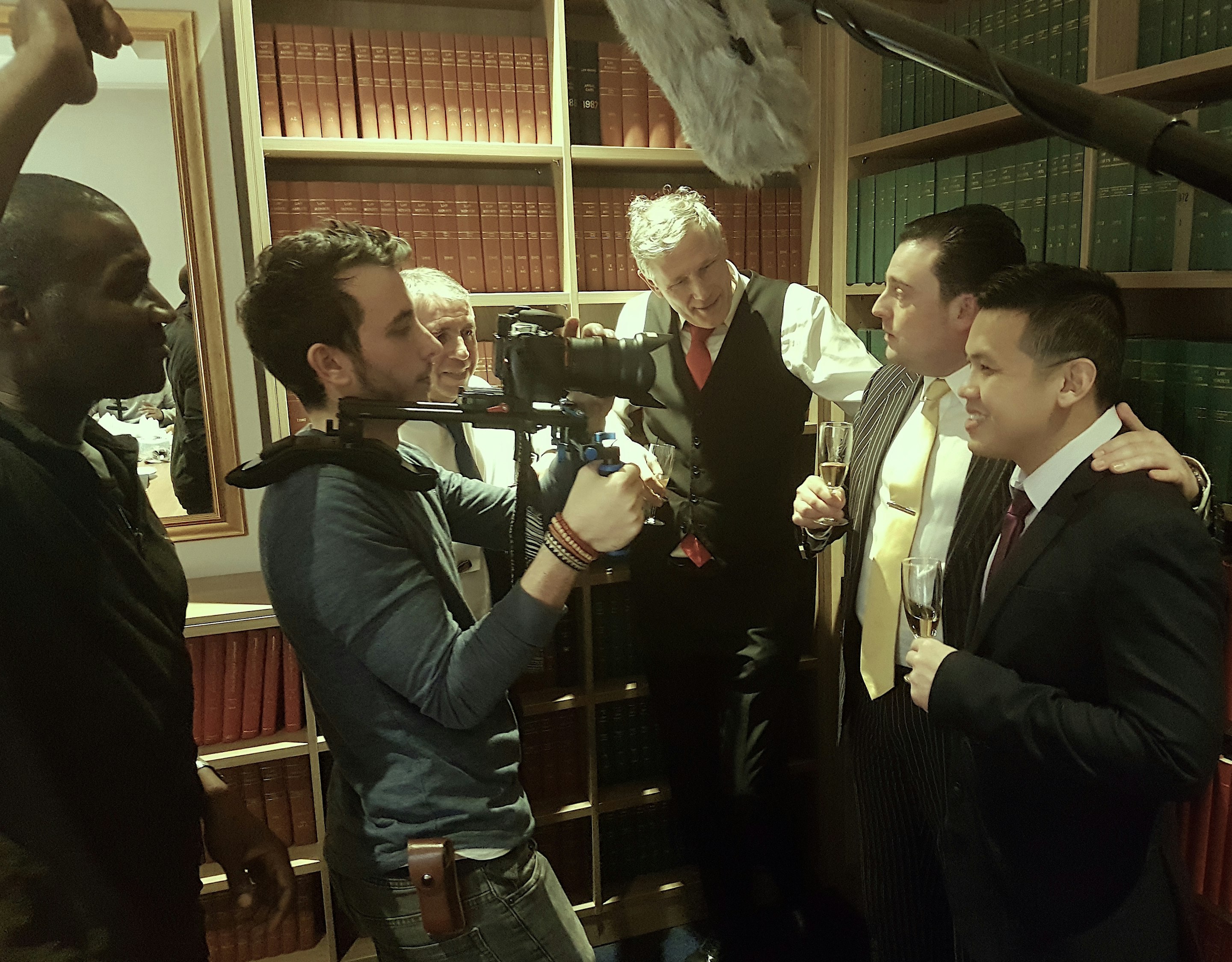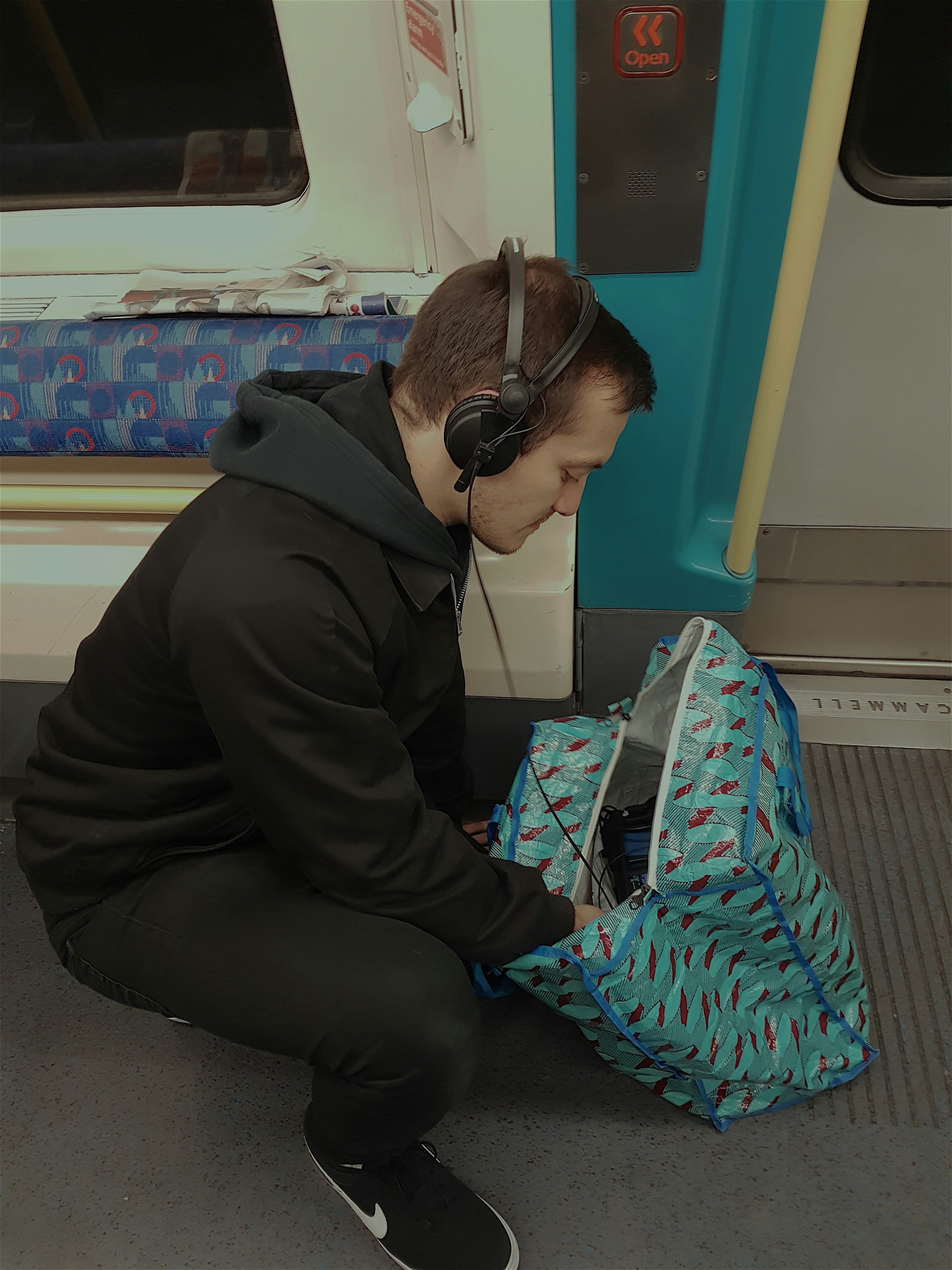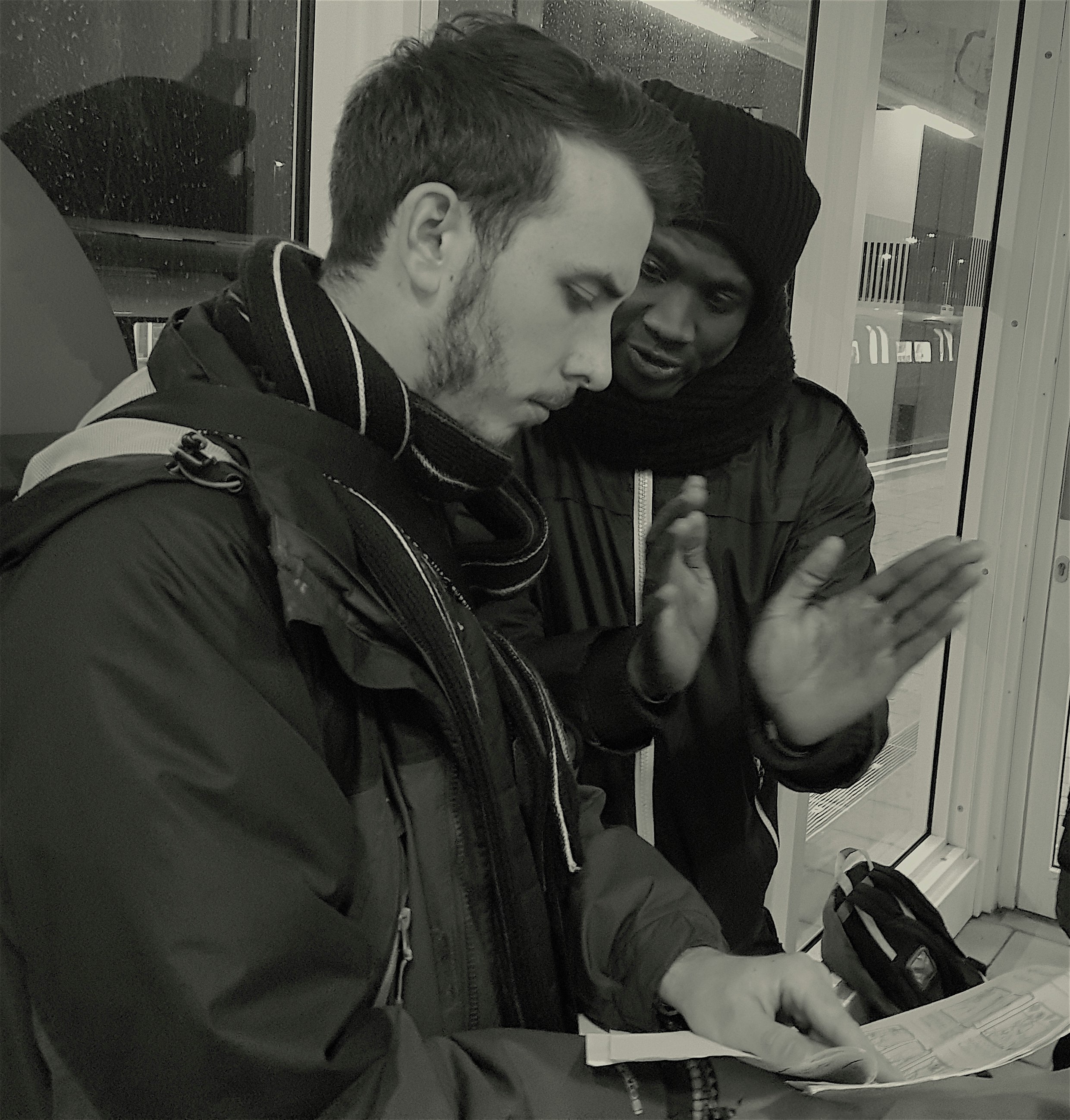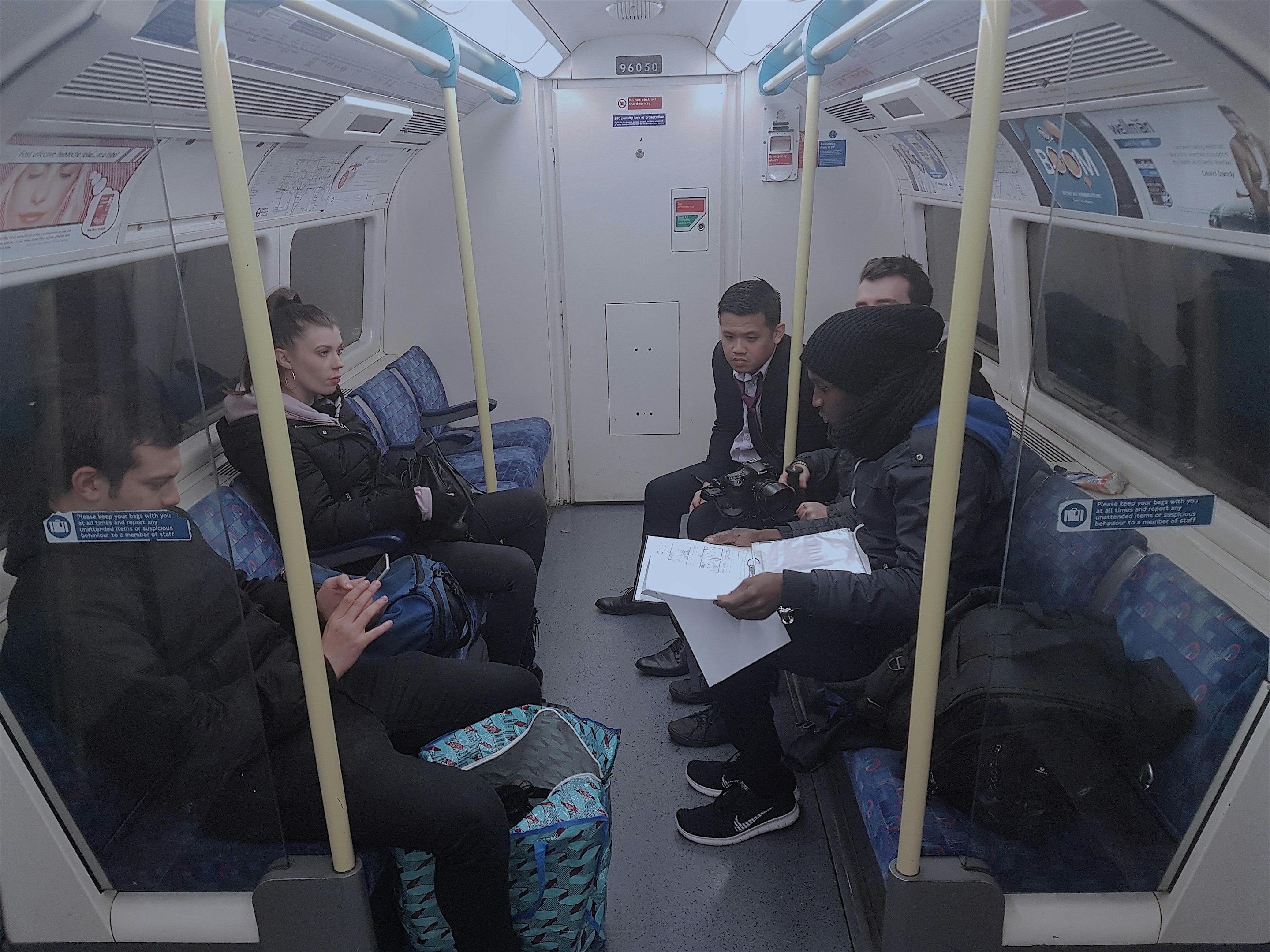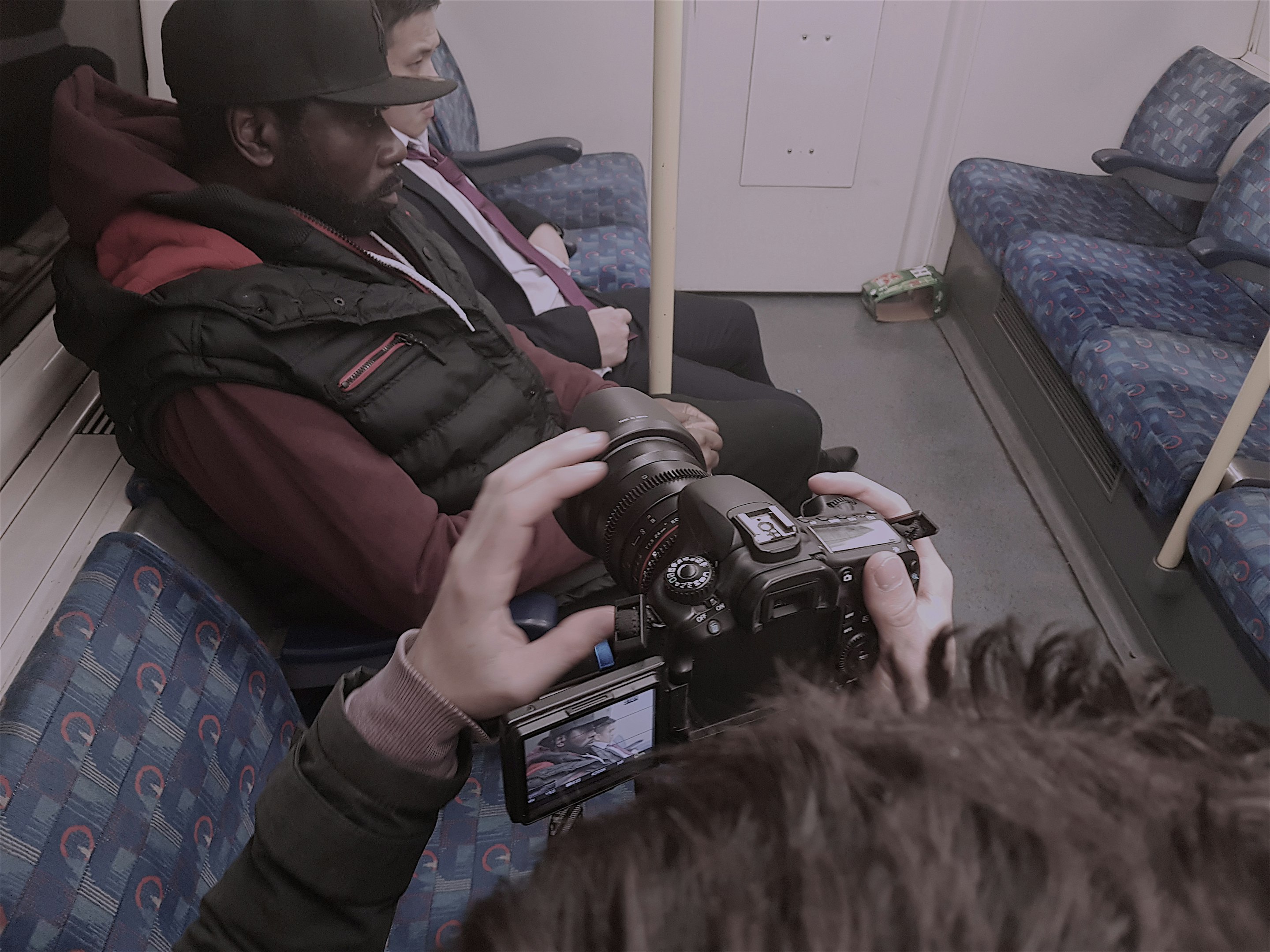 The Light; Urban Chronicles, Episode 2
The Light; Urban Chronicles is a web anthology series featuring the mysterious, recurring Urban Stranger. He intercepts the needy at junctures of heightened turmoil, deliciously prodding them - for good or bad - to see the light:

Set on a London tube, episode 2 centers on an intoxicated businessman's potential delusions toward an (Urban) stranger – at the other end of the cariage – who threatens him whilst moving ever closer. But can the businessman's mind be trusted, or does imminent danger truly lurk?

Episodes of The Light; Urban Chronicles have thus far excitingly garnered selections at UK Offline Webfest (finalist), LiftOff Film Festival (both Sydney and Melbourne), Direct Monthly Online, UK Monthly Film Festival, Cardiff Mini Film Festival, Digital Creators UK Web Series Screening Room and Women Over 50 Film Festival.